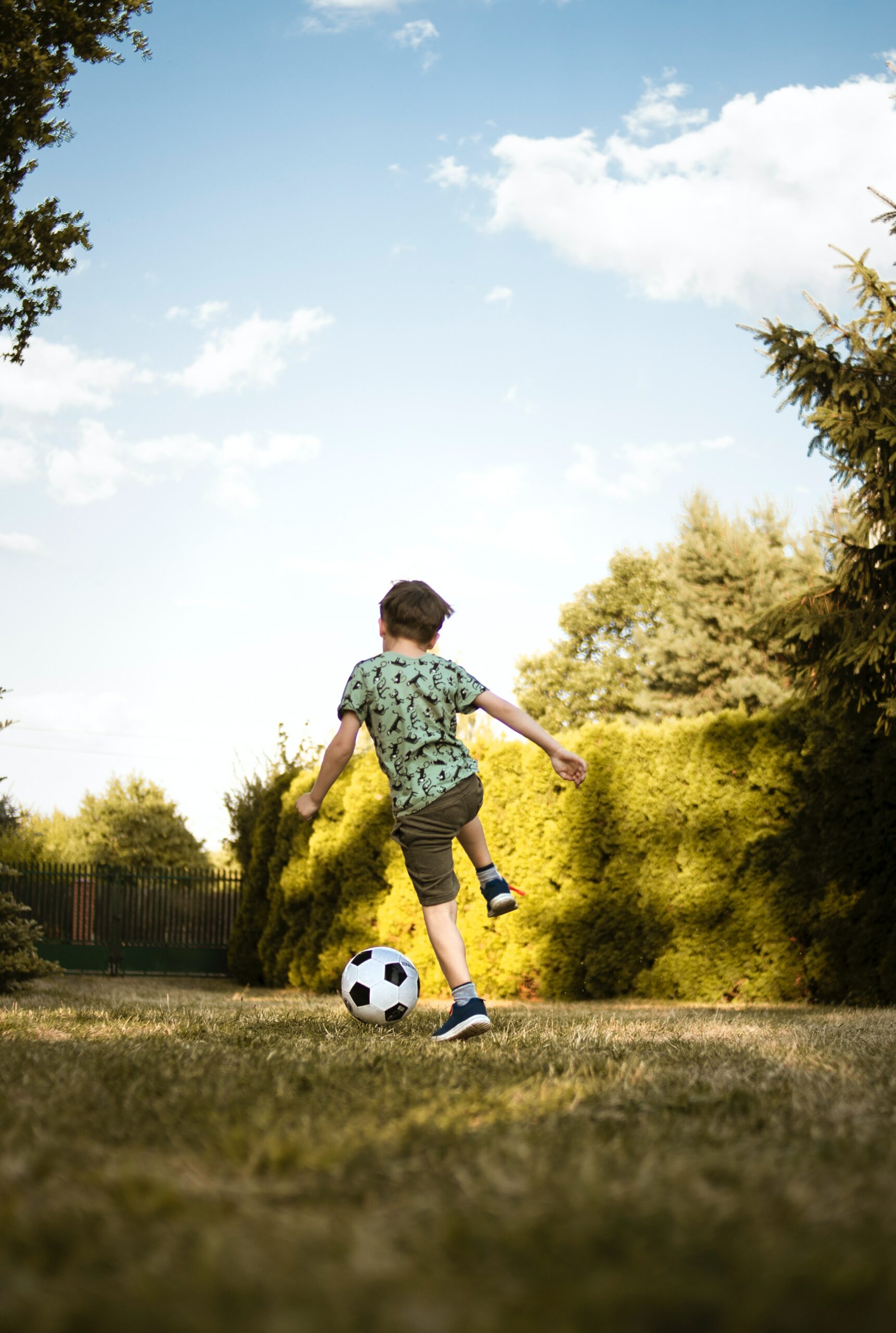 1. APPLY ONLINE
Start by filling out a short online form so we can get to know you better
2. SKYPE MEETING, WEBINAR OR PHONE CONSULTATION
You will receive an invitation to a Skype meeting with one of our enrolment officers who will give you a detailed outline of the programme together with requirements. Through the conversation, you can ask all the questions you like to know
3. MAKE A DECISION
Once you have discovered all the details, you are ready to take the decision to join the programme. Remember our advisors are fully available to help you decide what date is best for you.
4.  FINAL INTERVIEW
Now it is time for you to finalise your enrolment. You will schedule a longer phone conversation, join an information meeting or undertake a visit to our learning centre at DRH  Lindersvold to go through the enrolment contract with one of our advisors and review the requirements one last time.
5. PAPERWORK & PAYMENT
After the final interview, you will sign the enrolment contract and pay the first part of the school fee to reserve your place on the programme.
6. PREPARE YOUR TRAVEL
Now it is time to get ready for a life-changing journey! We will send you a package with some recommendations on how to prepare and we will be available to support you throughout the process.
12 months training & evaluation
What you pay - All inclusive
Why is the programme so cheap?
As part of your training, you will be employed as a member of staff, in a supporting capacity. This programme activity covers the cost of the programme expenses, such as accommodation, food, tuition, field trips and pocket money.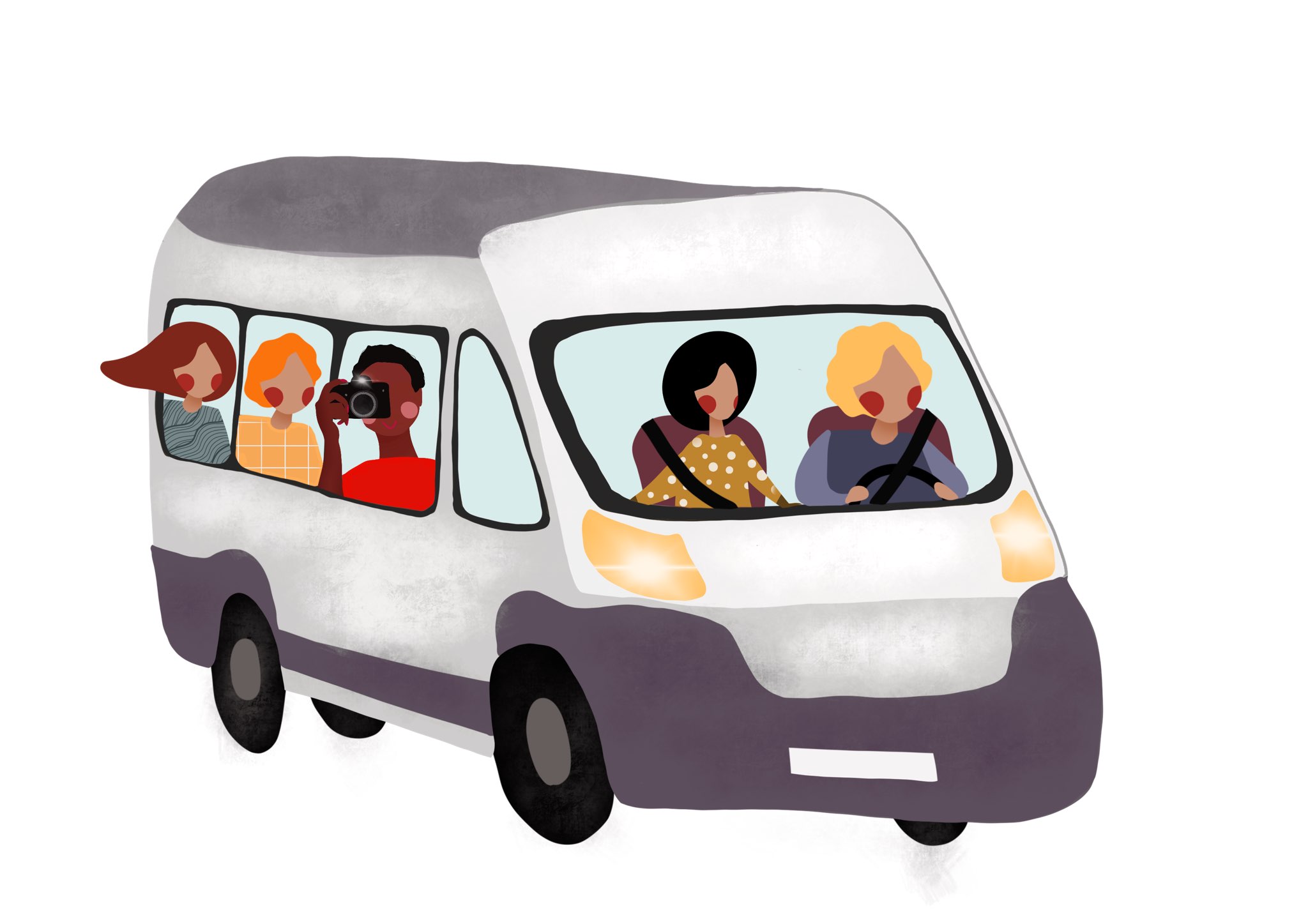 Why Choose Pedagogy for Change
ACQUIRE EXTENSIVE WORK EXPERIENCE AT NON-TRADITIONAL SCHOOLS
EXPERIENCE THE WORLD OF SOCIAL PEDAGOGY
EXPLORE EUROPE FOR SIX WEEKS – TOGETHER WITH YOUR TEAM
EARN A B-CERTIFICATE IN PEDAGOGY FROM ISET ONE WORLD AS A DISTANCE LEARNING STUDENT
Please fill in the form below if you would like more information or have any questionS about our programme
Other Requriments
To be accepted into the programme you need to meet the following criteria:
You are an

 

EU citizen

 

– with a few exceptions – READ MORE HERE
You are

 

18 years

 

or older.
You have finished

 

12 years of school.
You speak

 

English

 

well enough to communicate well with teachers and students at the training centres and projects.
You have good

 

social and people skills.
You have a

 

driving license.

 

(90% of the training positions require this.)
You have

 

previous experience

 

with some kind of youth work, sports clubs, youth camps, drama groups or similar.
You have decided

 

not to drink alcohol or take drugs

 

for the entirety of the program.
You are eager to experience a

 

multidisciplinary and collective training

 

programme, which includes theoretical and practical activities.
You are ready to

 

immerse yourself

 

in a multicultural and diverse community.