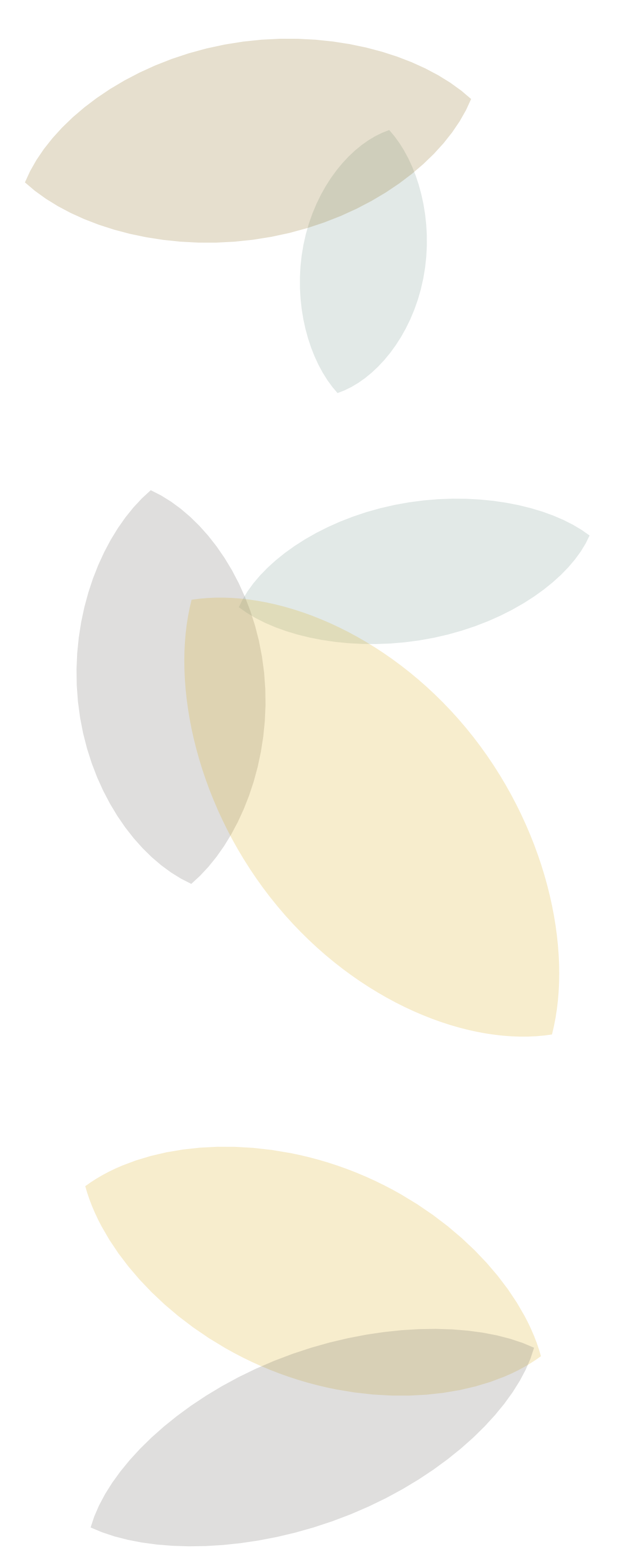 One of the training centres, Helios Free School, is situated in Holsted in southern Jutland, approximately 100 kilometres from the German border. The teachers at the school take their students on expeditions to experience reality.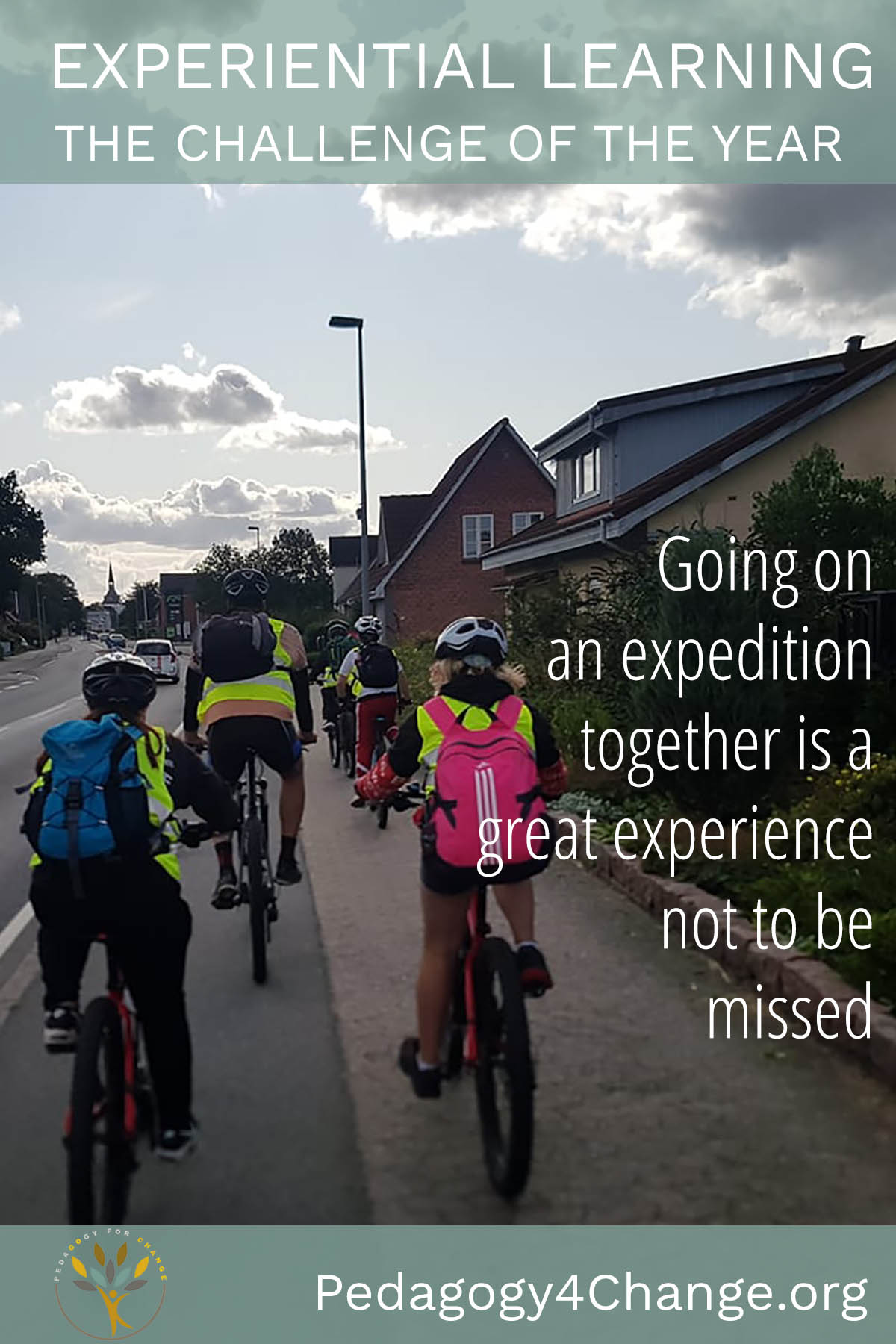 The Challenge of the Year
It is the third year in a row that teachers and students from Helios Free School start their school year by going on an expedition together. They call it "The Challenge of the Year". It is a good way for them to get to know each other and to do something they can be proud of.
Many of the students at Helios haven't been comfortable in mainstream schools where they haven't been able to fit in. They need a more flexible, learner-based school, where there is also space to some extraordinary activities. The Challenge of the Year is one such example.
The teachers plan the expedition and invite the students to join in. There's no pressure to join the expedition – but it helps the students to know that the teachers will be with them every step on the way to support them.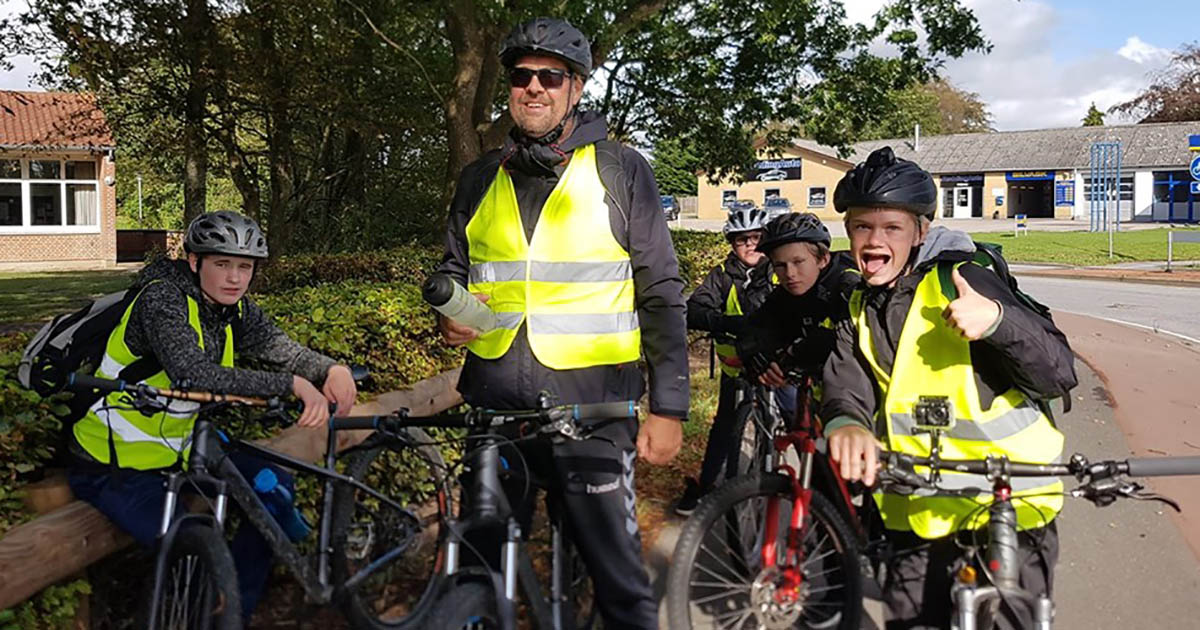 To Germany and back again
This year, the destination is Flensburg in Germany. This means that the students and teachers will bike over 200 kilometres in this year's challenge.
"It's the third year in a row that we embark on an adventure like this. We get to test our physical and psychological borders in this way.  This year, we decided to go a bit earlier than we had planned at first, to be sure the weather would be fine" says teacher Jan Rasmussen.
He continues: "We have added a dimension this year, so it is not only about focusing on the actual physical challenge. In addition, we will visit some historical sites and learn about geography and history as we go. Of course, we will all get to practice our German as well."
So how did it go?
This is how students and teachers concluded after having accomplished their mission:
"It's been a great trip this year. We were lucky enough to see the Danish queen Margrete who visited Flensburg at the same time as we were there. She has a ship which she uses in the summer to sail around to visit people.
We also visited the Frøslev Camp which was used as a prison camp during the Second World War and hear stories about what went on while Denmark was occupied by Germany. We also visited a science museum where you can conduct a lot of experiments and see for yourself how things work."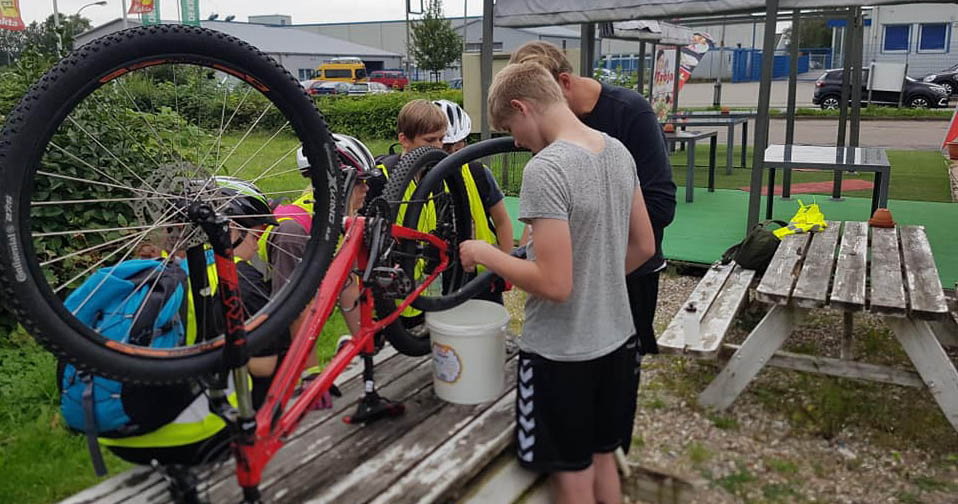 "The weather on the way back was really bad. It rained and we had a headwind. Even when we went downhill we needed to keep on cycling because otherwise we would stand still. It was really exhausting. Two of the girls had to give up in the end, they were simply too tired to go on. They really tried their level best, but in the end, we decided it would be better for them to be picked up and brought back to the school. We have developed a good back-up system, which means that the students feel supported throughout."
Experiential learning
"In the end we were two teachers and five students who completed the whole challenge. We have never as happy to see the school again as the day when we returned! It has been a great expedition and we are happy with the many positive experiences we have had. Aching muscles and a head full of impressions to reflect on and talk about in the next few days."
"Germany is our closes neighbour but the culture there is so different. The food is also different which surprised our student a lot. We really love this way of experiential learning."
"We have already started to talk about what to do for the Challenge of the Year 2020. We don't know yet, but of course we are going. In fact, all students say they want to join next year.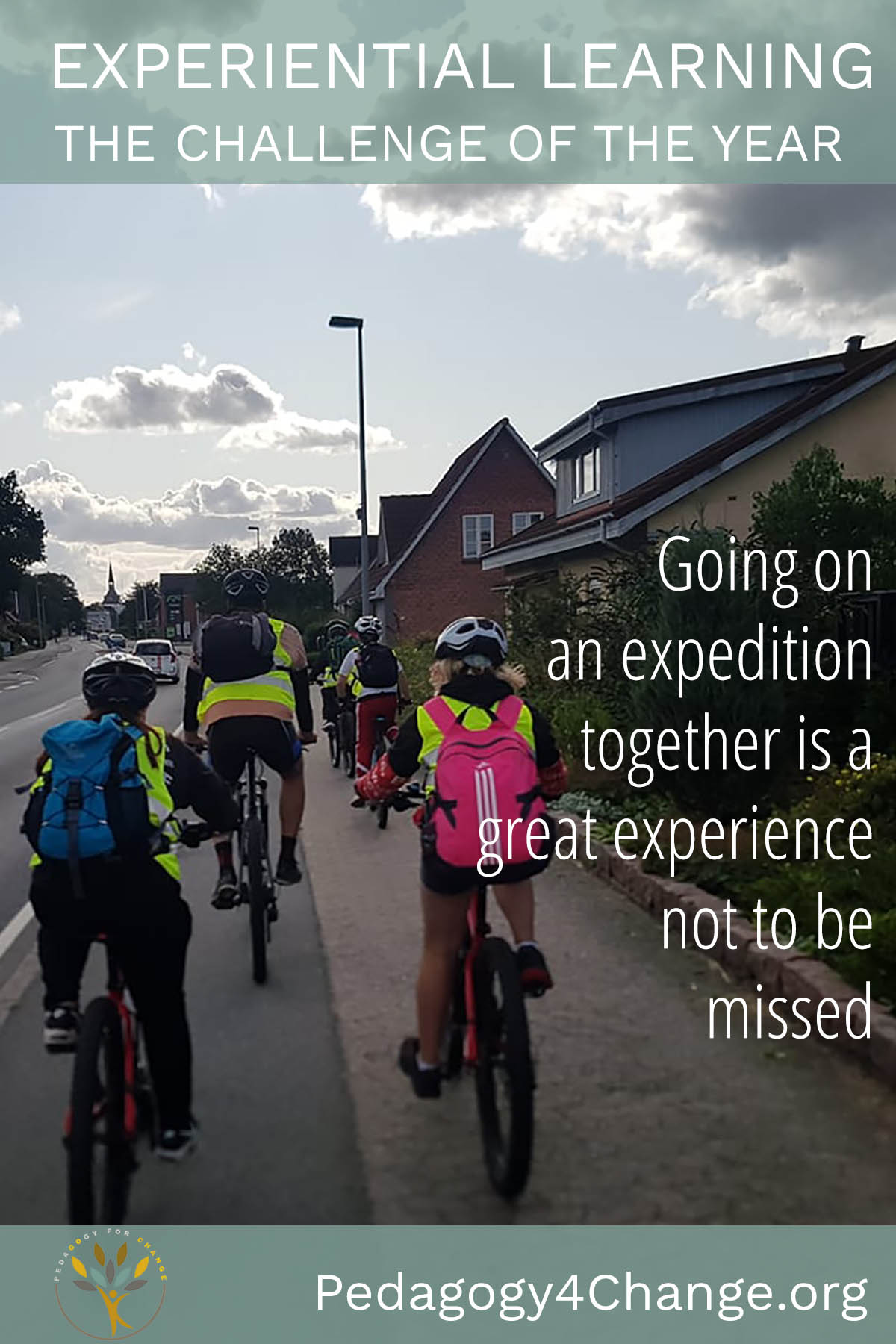 "You don't learn from experience,
you learn from reflecting on experience."
John Dewey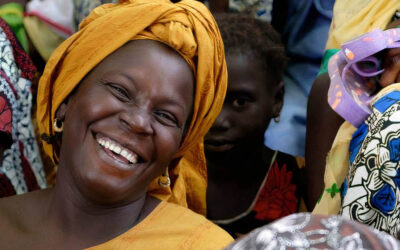 We are working on an extension of the Pedagogy for Change programme where participants can join sustainable development projects in the Global South, after their 12-month course.