Blog posts about what we do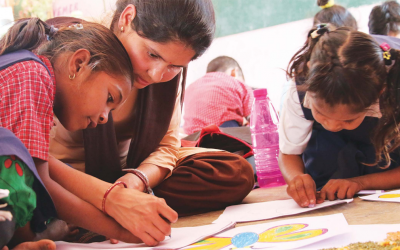 A new generation of well-educated, dedicated and unflinching educators are very much in need. Advances in technology may be great, but cannot replace passionate role models.
Blog posts about great pedagogical thinkers
No Results Found
The page you requested could not be found. Try refining your search, or use the navigation above to locate the post.