· Nature Now Camp ·
· 3 – 16 October 2022 ·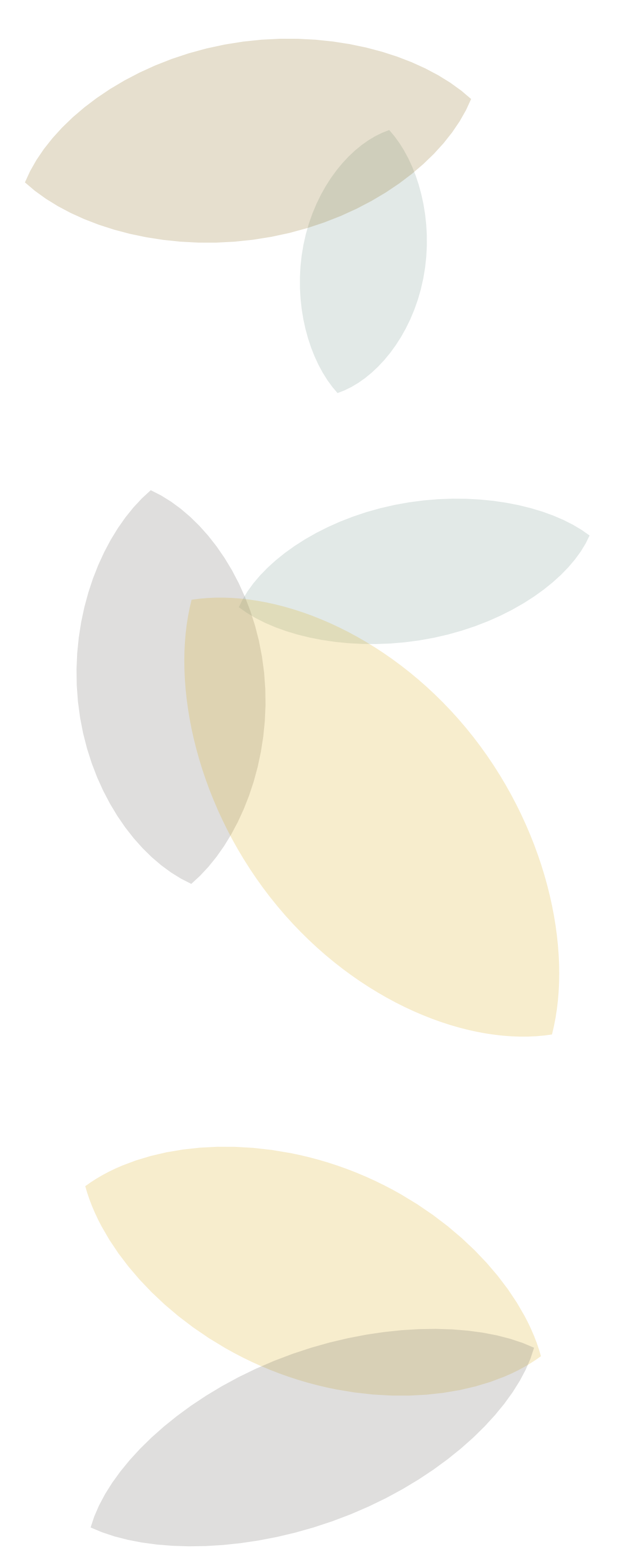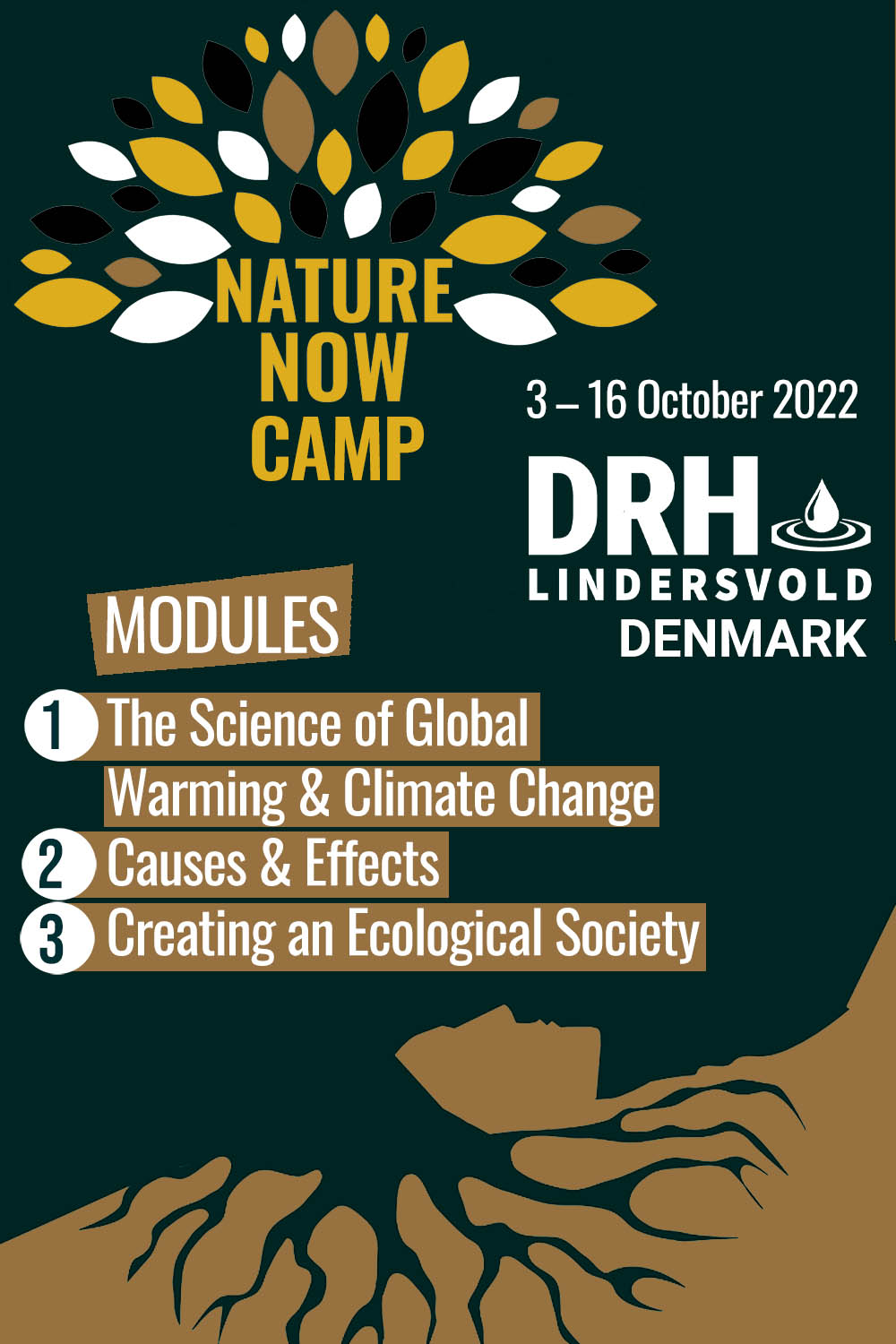 14 DAY COURSE AT DRH LINDERSVOLD IN DENMARK
14 DAY COURSE AT DRH LINDERSVOLD IN DENMARK
DRH Lindersvold (Den Rejsende Højskole) offers a 14 day camp for people interested in  learning about the science of Climate Change and Global Warming, its causes and effects and our possibilities as humans to act together to get to grips with the challenges at hand.

The contents of the programme is structured in a way which is suitable for absolute beginners as well as seasoned climate activators, young and old.

If you are interested in securing a spot on the Nature Now Camp, please contact us now – see below.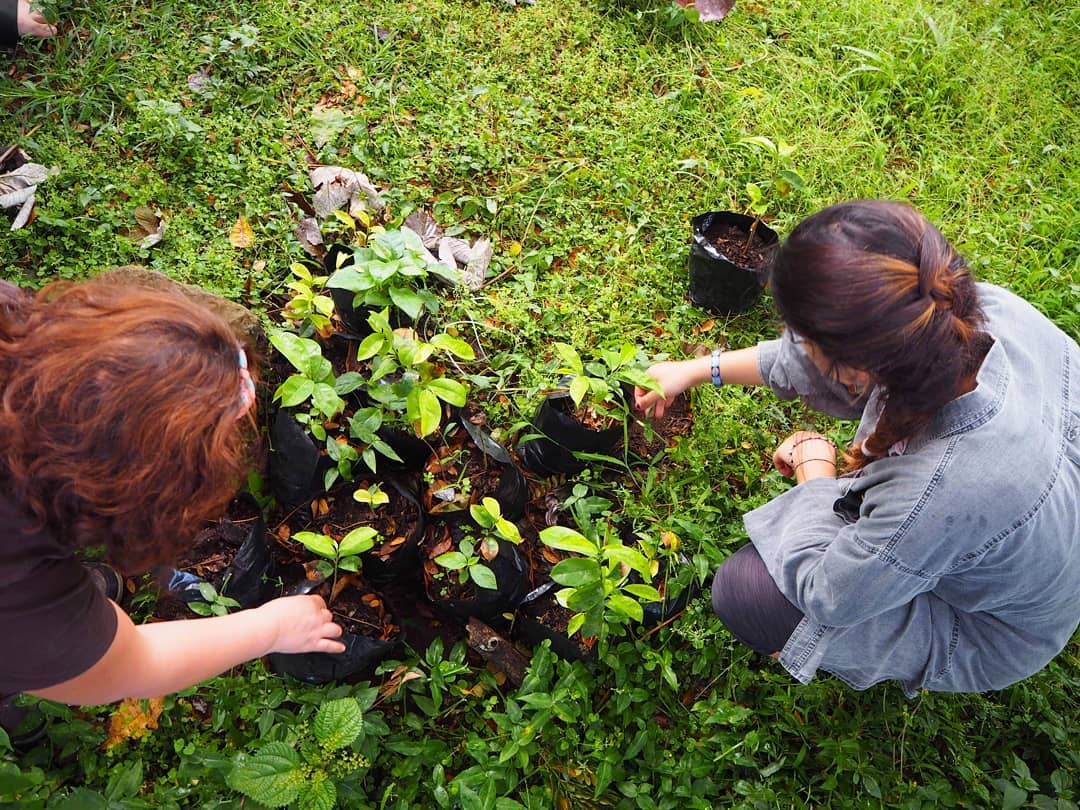 What is it?
The Nature Now Camp is an intensive programme where the participants will get together to
learn about climate change, ecology and what we can do to preserve it
engage in a mix of presentations and practical workshops, where we deal with both facts, concern, hope and action.
meet likeminded people who are interested in protecting our planet while enjoying 14 days of community life
When and where?
3 – 16 October 2022
The Nature Now Camp takes place at DRH Lindersvold learning center located eastern Denmark, one hour south of Copenhagen. Here, participants live, study and work together for fourteen super intensive days.
Greta Lupieri will be the main instructor at the camp.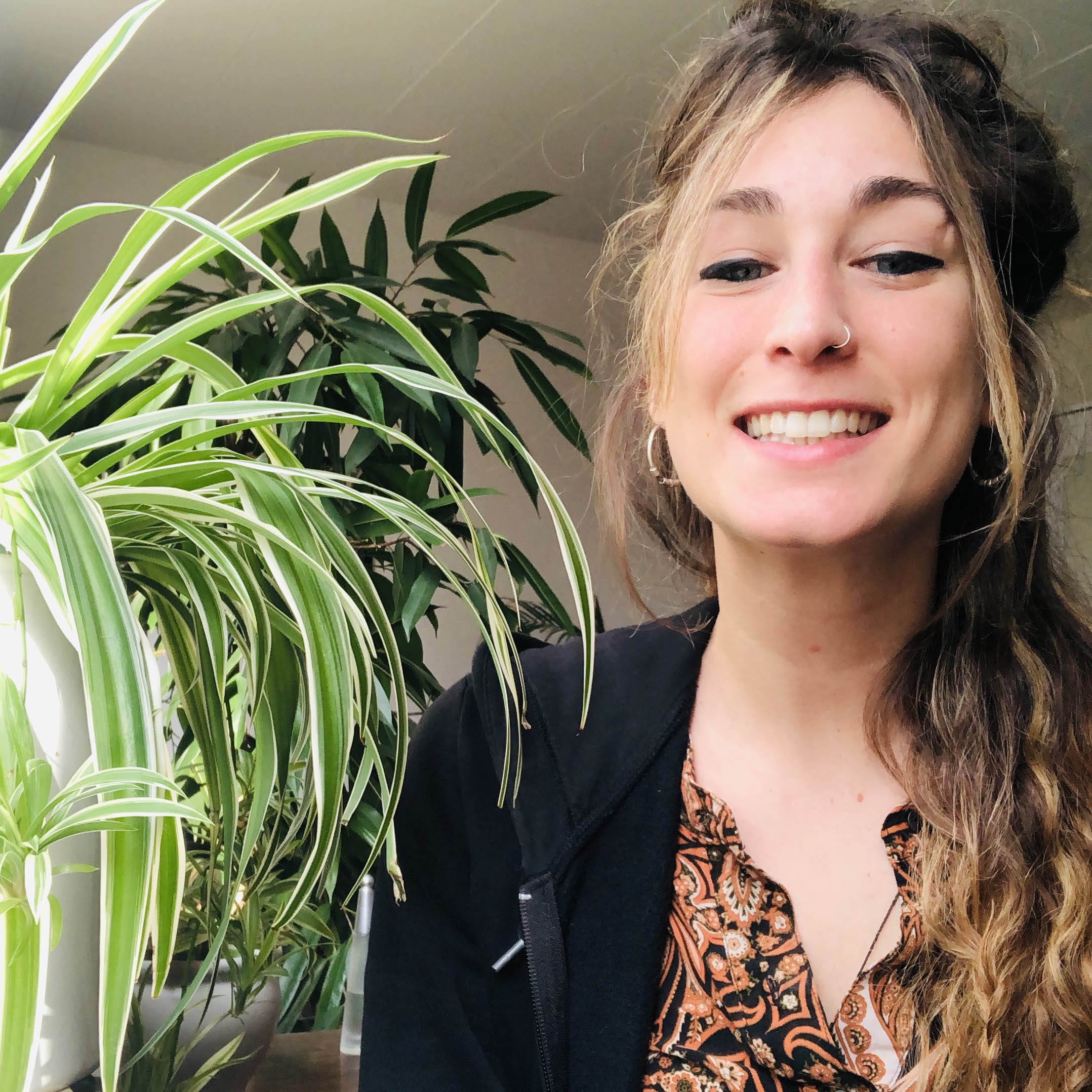 Greta Lupieri
Greta Lupieri is a teacher at DRH Lindersvold – The Travelling Folk High School.
Greta holds a bachelor in International Development. She trained as a Development Instructor at DRH Lindersvold and worked with communities about Early Childhood Development Centres in Malawi.. She is passionate about protecting the planet and is currently a teacher at DRH Lindersvold where she is a teacher for the Pedagogy for Change programme.
BRIEF OUTLINE OF THE PROGRAMME
Modules
Science: The 9 Planetary Boundaries, Gaia theory and The Ecological Rift
How the Climate Crisis impacts countries in the North and South, now and in the future
Drivers of Global Warming and Climate Change: Agribusiness, Fast Fashion, Militarism and others
Main principles of sustainable gardening and organic farming
Field trips to organic farms and examples of sustainability in the local area
Planet Protectors and Stewards of Tomorrow
Practical skills toolbox
Reflection and conclusion
LANGUAGE USED THROUGHOUT
English – intermediate level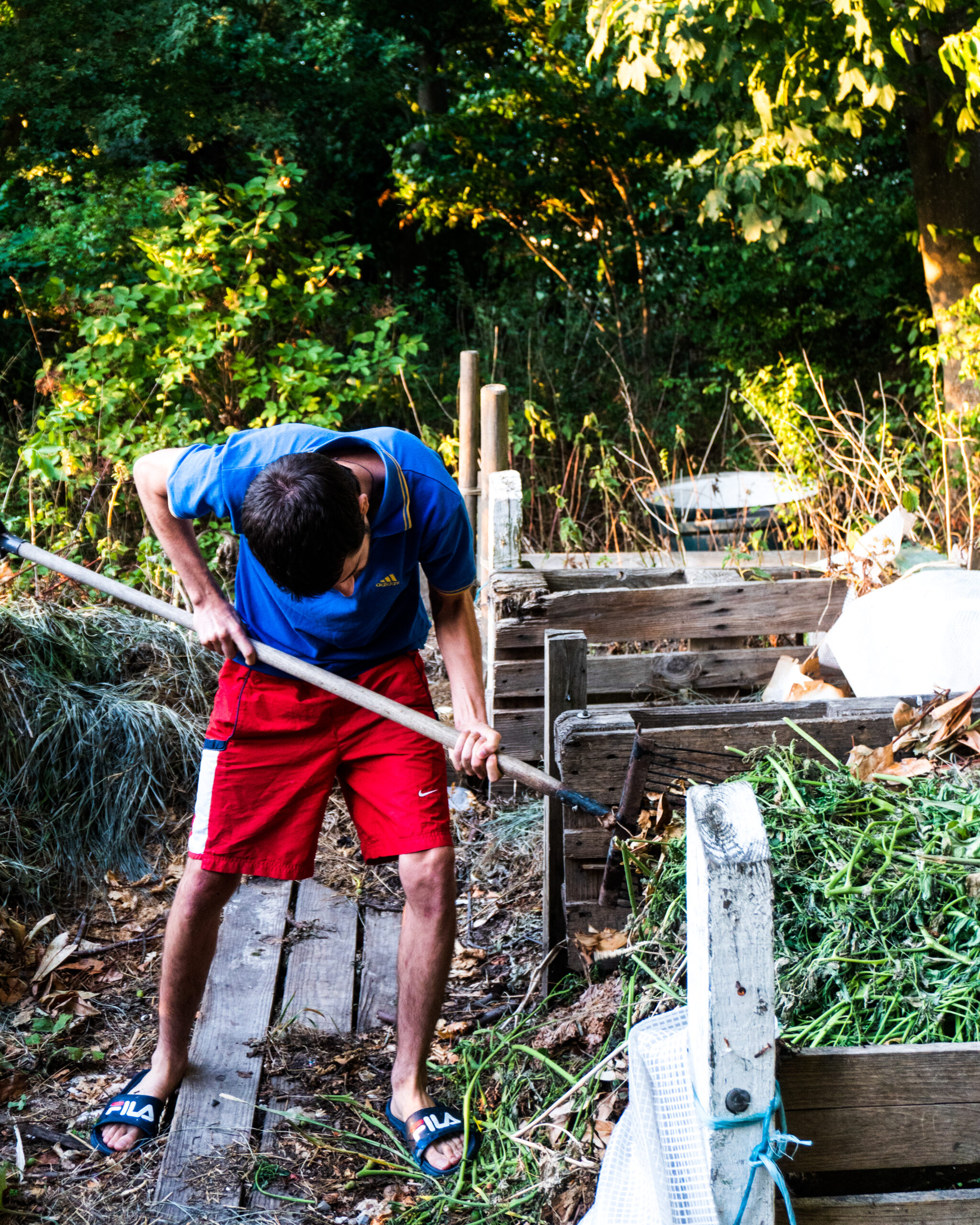 What's in it for you?
You will meet likeminded people from all over Europe and share 14 extraordinary days with them.
You will be completely immersed in a teaching and learning experience of another kind – we experience, learn and produce materials together as a group.
You will get acquainted with a number of non-traditional teaching and learning methods. We use a mixture of methods: simple to follow lectures, discussions, work shops, field trips, documentaries, interviews, creative expressions. practical action…
You will leave your comfort zone – that is where all the real stuff happens!
You will of course get a diploma, describing the course, its contents and your participation in it.
What does it cost?
€750 for 14 days (€250 admission fee + €500 for the course )
What does it include?
Pick up at the train station
Accommodation (shared)
Meals and snacks
Programme costs:
Tuition / Materials / Transport
On campus sports activities & cultural evenings
Not included
Your transport costs to get to Denmark, pocket money and personal items.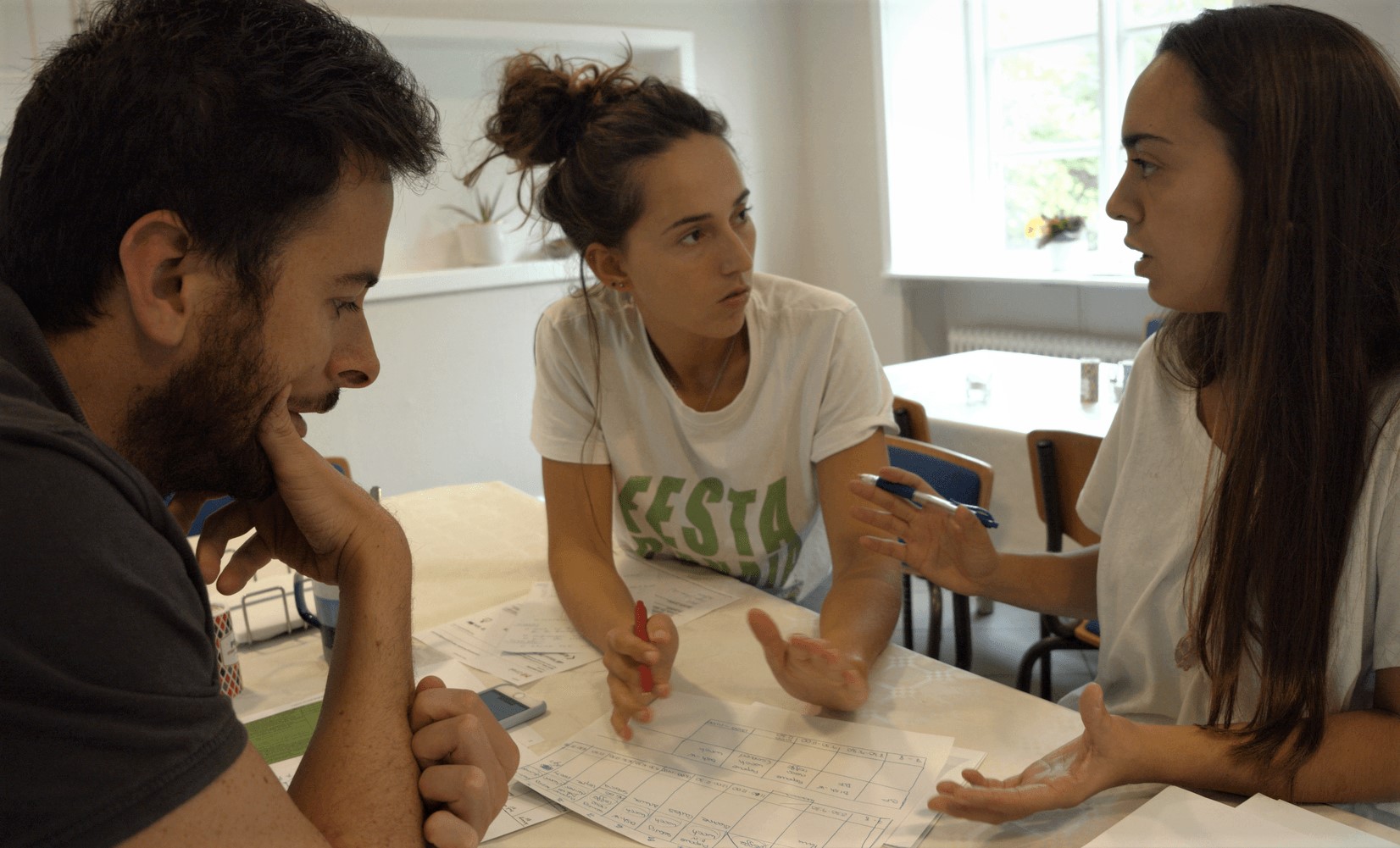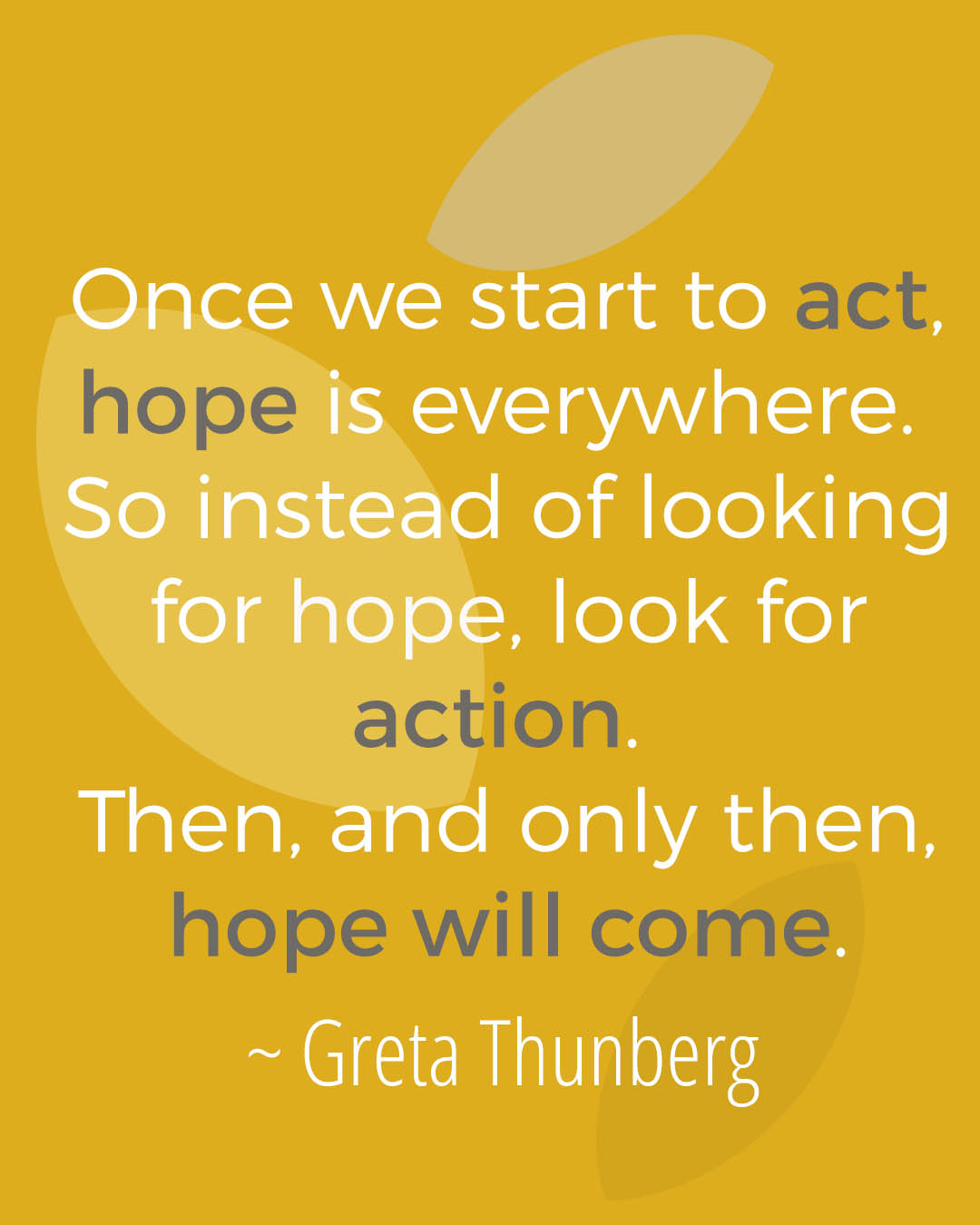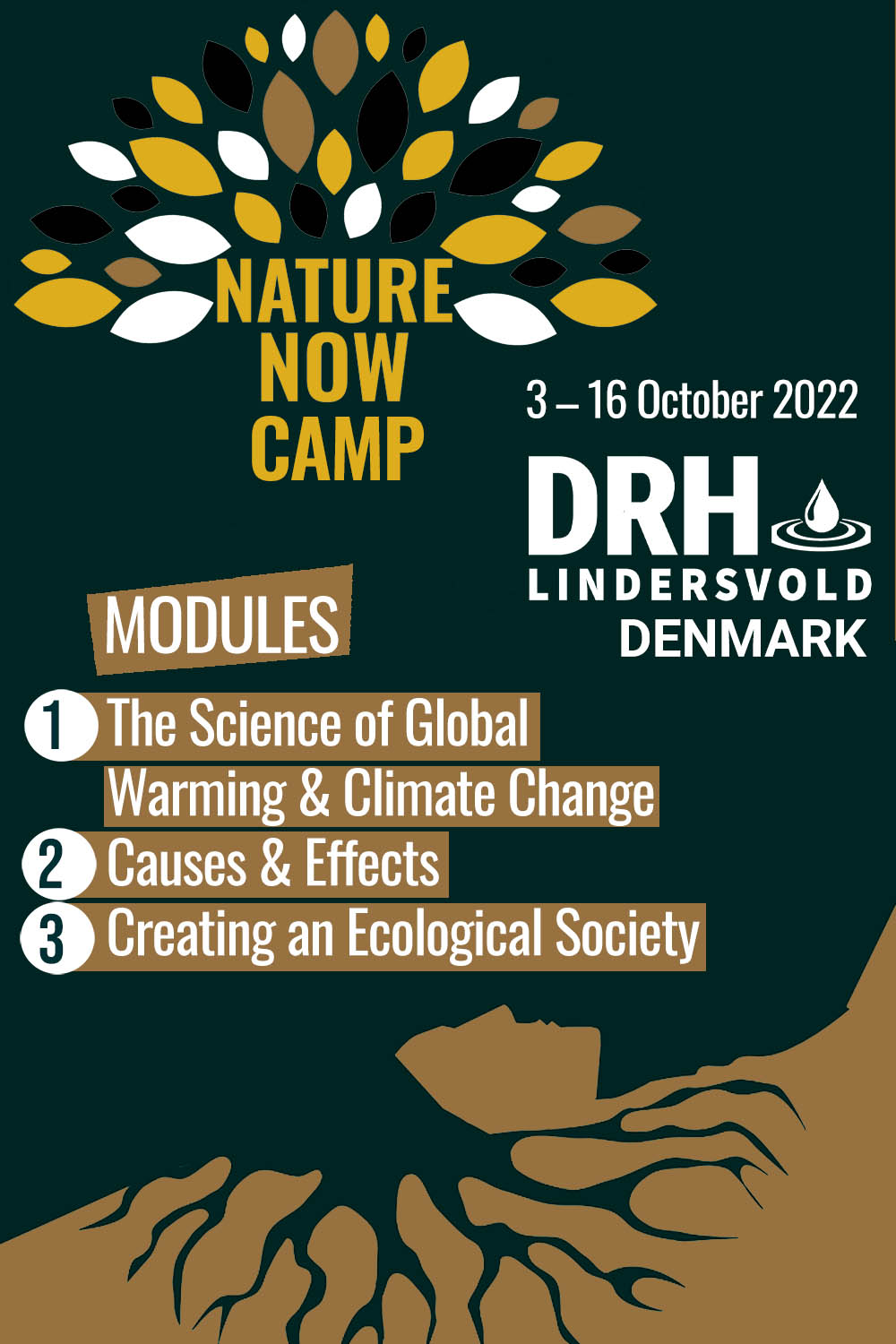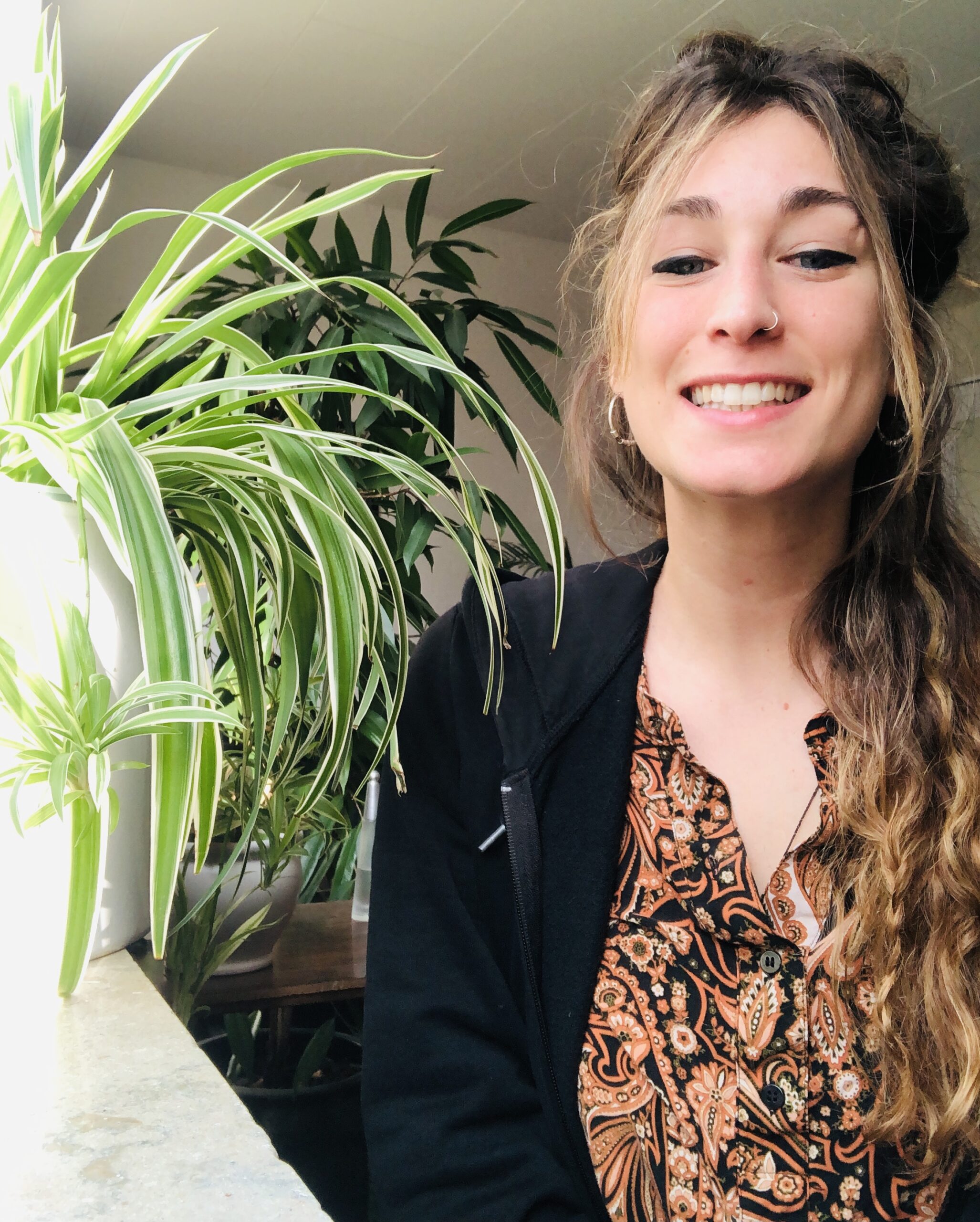 Greta Lupieri
Greta Lupieri is a teacher at DRH Lindersvold – The Travelling Folk High School.
INTERESTED? LET'S TALK!
Please get in touch with us if you are interested in securing one of the spots for the Nature Now Camp 2022.
Contact John to set up a Skype meeting to discuss your options.
Start by filling in the CONTACT form below.