Blog posts about what we do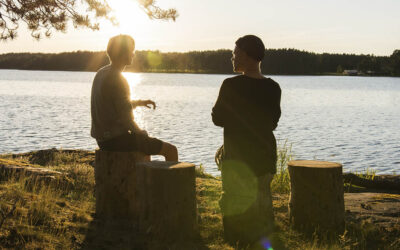 Inclusive communication means sharing information in a way that everybody can understand for example people on the autism spectrum who need clearness and unambiguity.
Blog posts about great pedagogical thinkers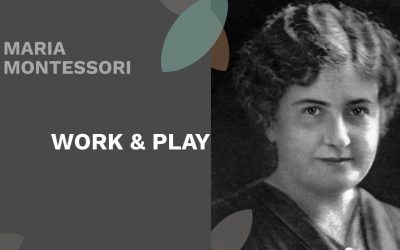 Children prefer to work, not play. This is one of the main ideas of Maria Montessori, a trailblazers of early childhood education. "The child who concentrates is immensely happy" she noted.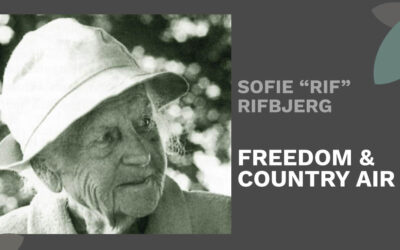 Brought up in the countryside Sofie Rifbjerg knew intuitively that fresh air, free play & a deep respect for children's own agency was paramount for their positive development.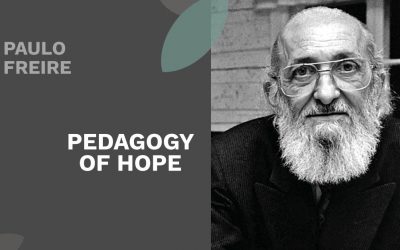 Paulo Freire's pedagogy was originally developed for the oppressed adult illiterates of Brazil, but it also inspired teachers and social educators all over the world. Liberation and solidarity are key.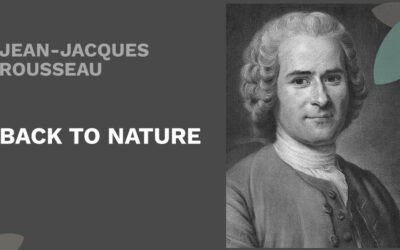 Rousseau wrote Émile, or On Education, 250 years ago – but the pedagogical principles described in this novel still have much to offer modern educators.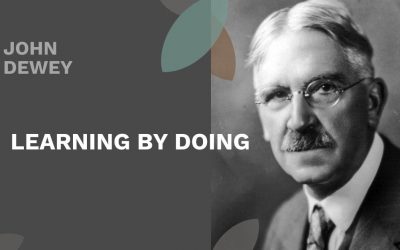 Education, teaching and discipline are lifelong social phenomena and conditions for democracy, according to acclaimed American philosopher John Dewey.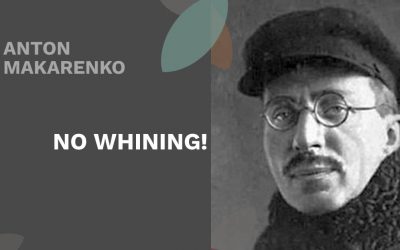 Teaching, work, discipline & self-management were the main pillars in the pedagogy developed by Anton Makarenko. He became the founder of the theory of collective education.