teaching & learning through transformative action
The Pedagogy for Change programme offers 12 months of training and experiencing the power of pedagogy – while you put your skills and solidarity into action.
Studies and hands-on training takes place in Denmark, where you will work with children and youth at specialised social education facilities or schools with a non-traditional approach to teaching and learning.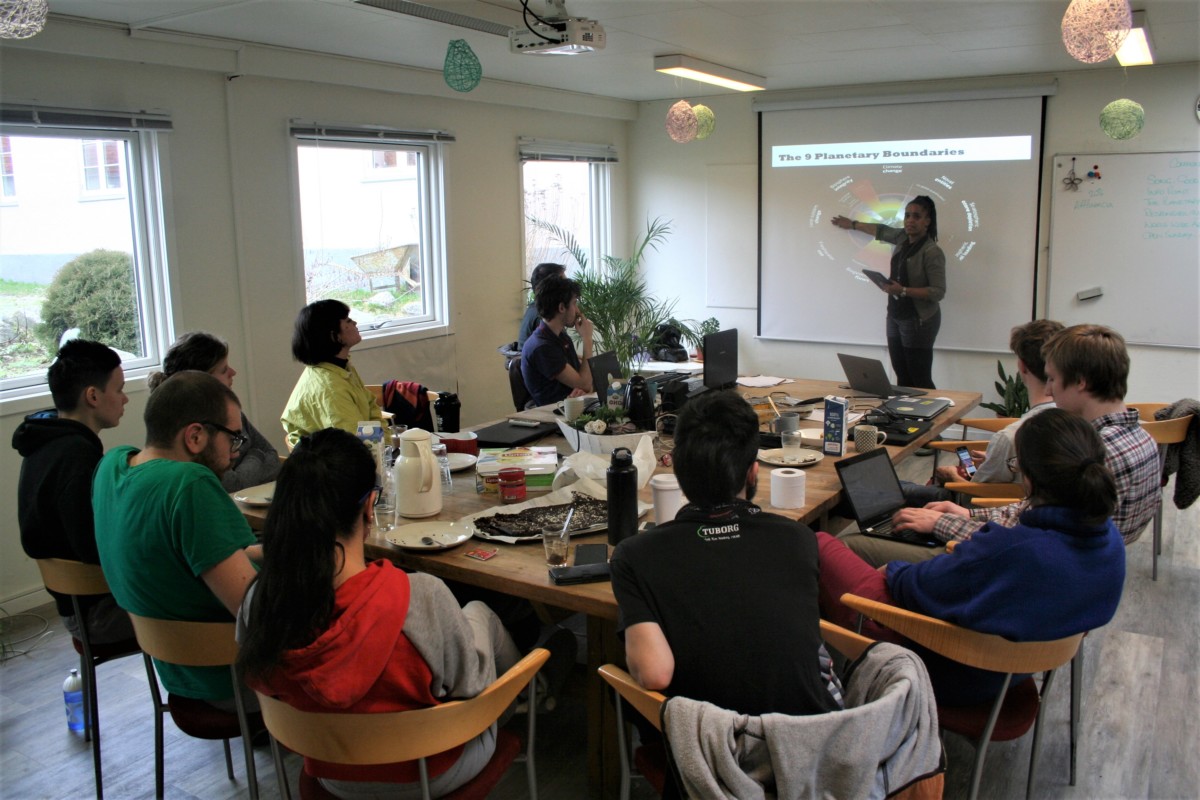 We take a hands-on approach to teaching and learning, where the participants use a mix of personal studies, group discussions and real-life experiences in their learning process.
Once a month you will meet with your team for a week's intensive studies and courses, where you focus on the headline of the month, for example "The Teacher and School in the 21st Century" or "Eco-literacy and Stewards of Tomorrow". You will make presentations, exhibitions and use different forms of media to evaluate and share what you have learnt.
Read more about the topics, month-by-month, here.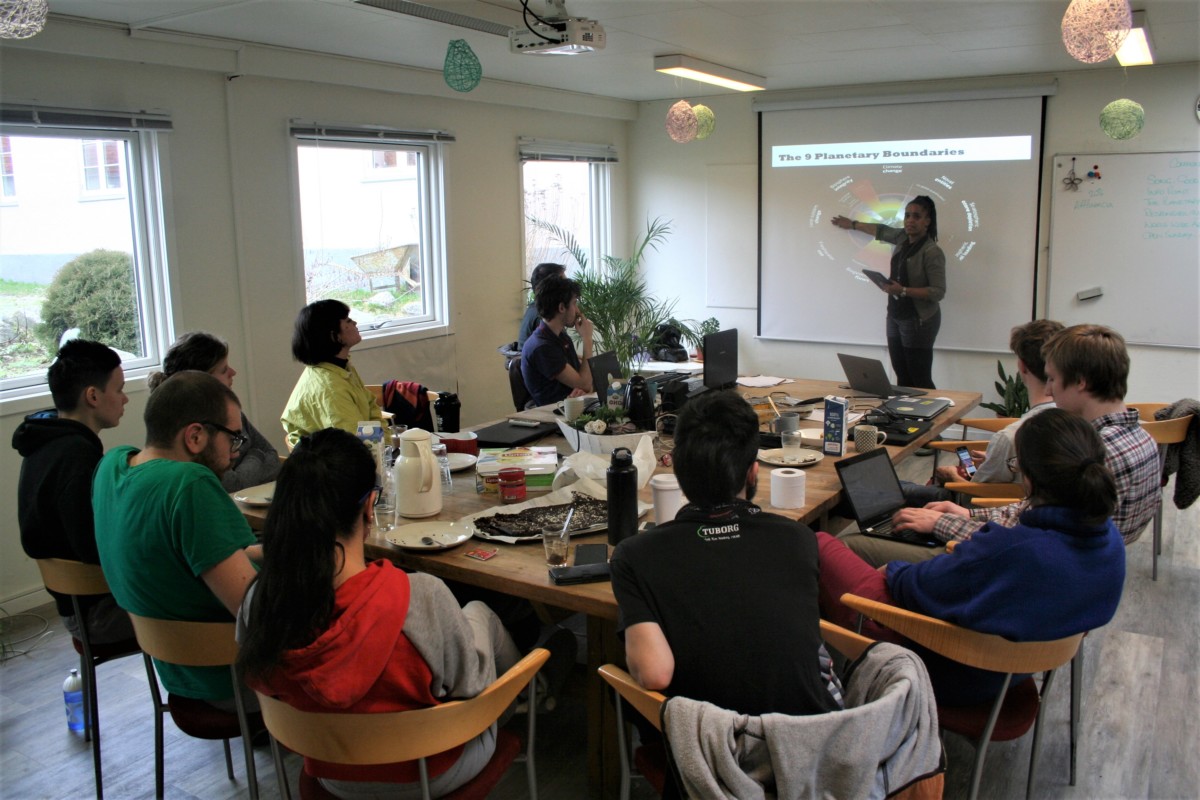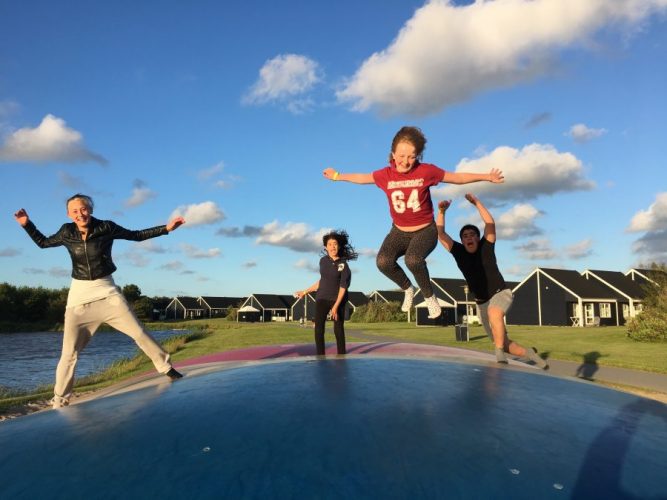 After a thorough introduction to the world of social education & pedagogy, you will get a training position at an non-traditional school or care home that specialises in caring for children and youth, who for different reasons benefit from "another kind of school".
Here, you will take part in the care and development of the students at the school, alongside professional staff. Your role is to contribute to the educational programmes with your talents, skills and interests.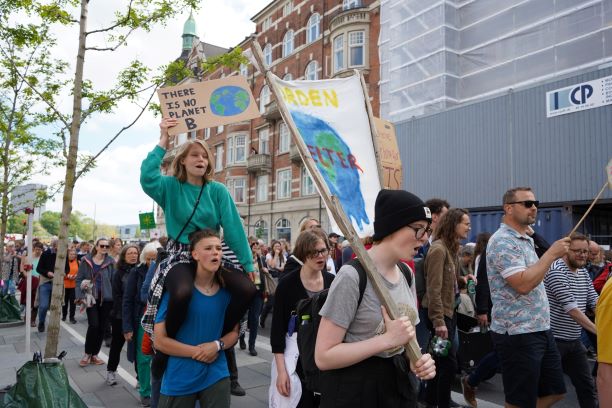 The last two months are dedicated to exploring Europe together with your team, under the headline "Learn to Travel – Travel to Learn".
You will study the subject "Europe's legacy" where you will explore the continent's past and present, discussing issues such as race, gender and identity.
You will travel in Europe with your team for six weeks. You will meet diverse groups of people and organisations, make interviews to compile a patchwork of impressions about contemporary Europe – and the legacy we leave for the future.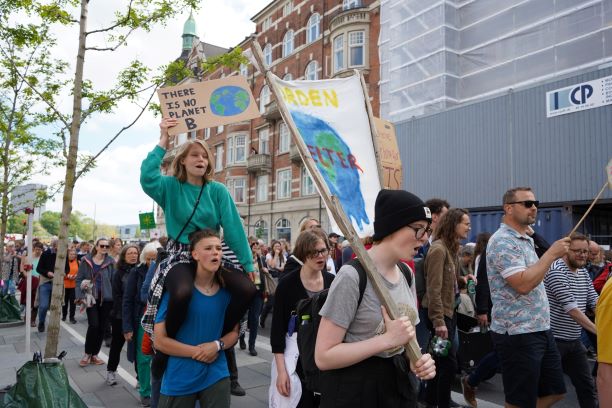 People join this programme for different reasons:
Teaching,  Learning, Social Education, Pedagogy, Community Development, Alternative schooling…
see the full programme here
During the programme you will have the opportunity to participate in a number of cultural events of different kinds. Depending on your position and interests you will have the chance to contribute to these events or be part of the event management.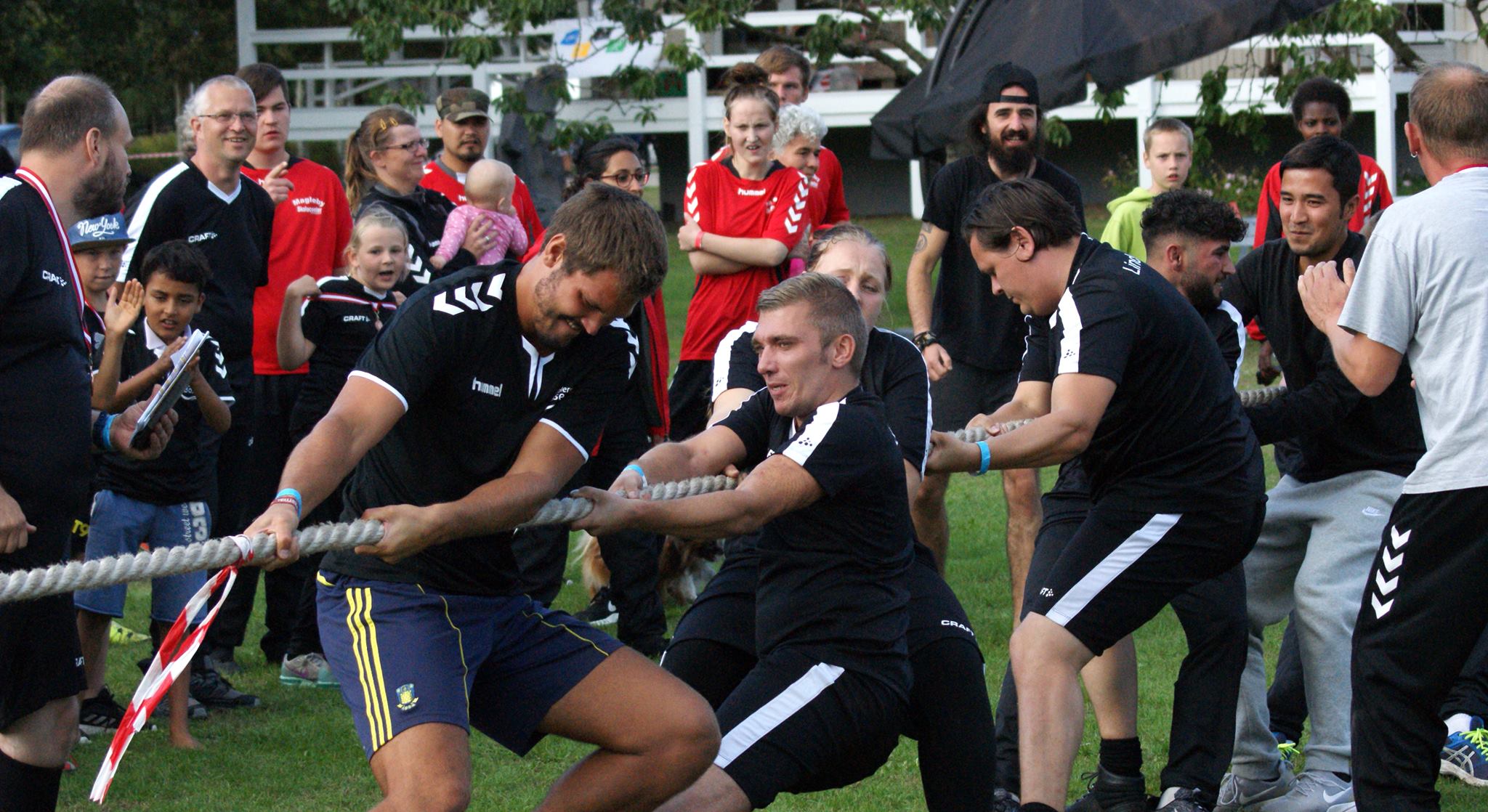 The Olympic Games are held for up to 300 students and teachers from small schools, care homes and day schools to join together for two days of sports activities and fun.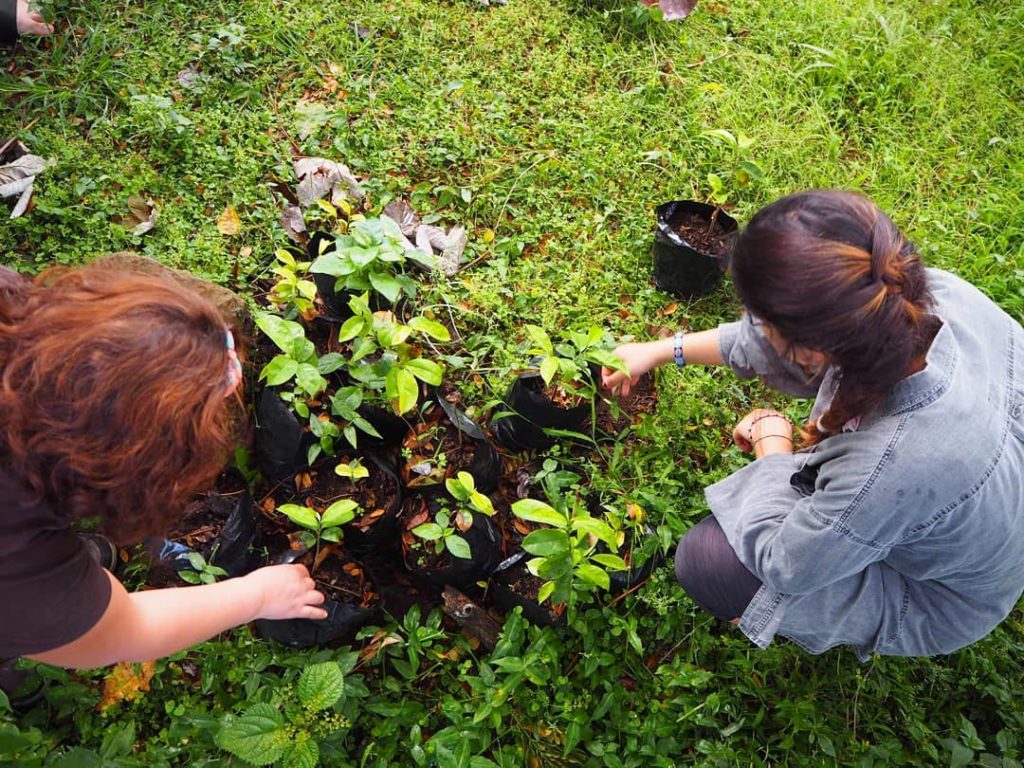 planet protection conference
The Planet Protection Conference hosted by DRH Lindersvold gathers students, teachers and guests from around the world around the issue of sustainability and future.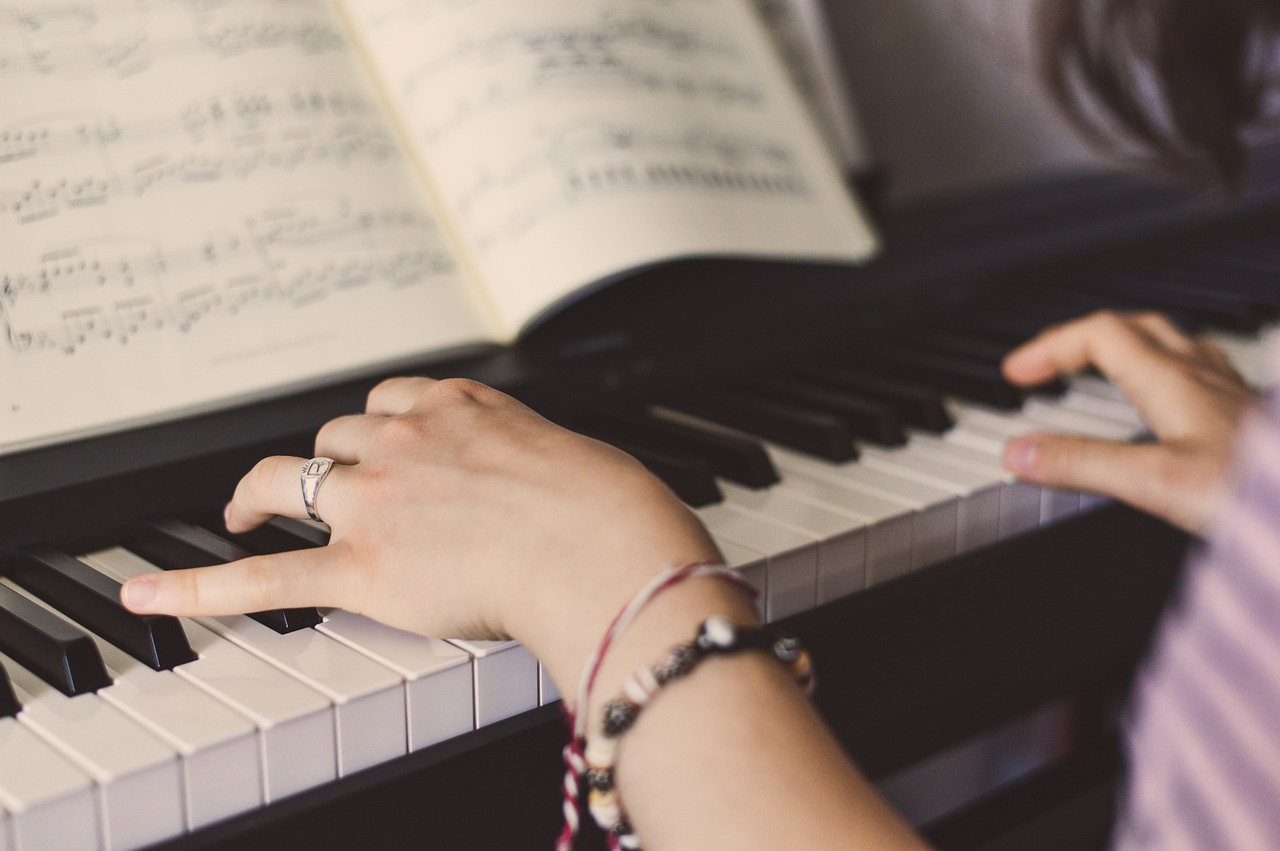 The Autumn Concert is an occasion for students and teachers to explore their creativity through poetry, music and art and prepare a product which they share on the event.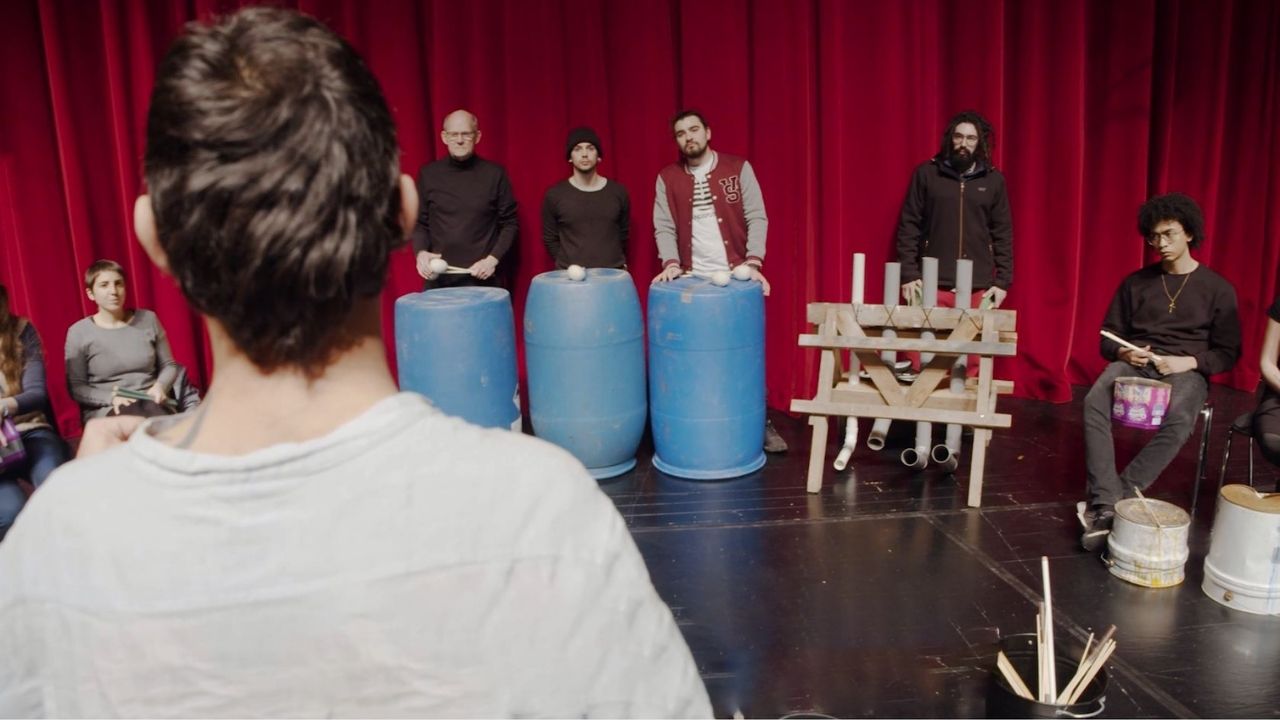 The Winter Concert is a music event of extraordinary quality where students and teachers meet professional musicians and get acquianted with classical and other music.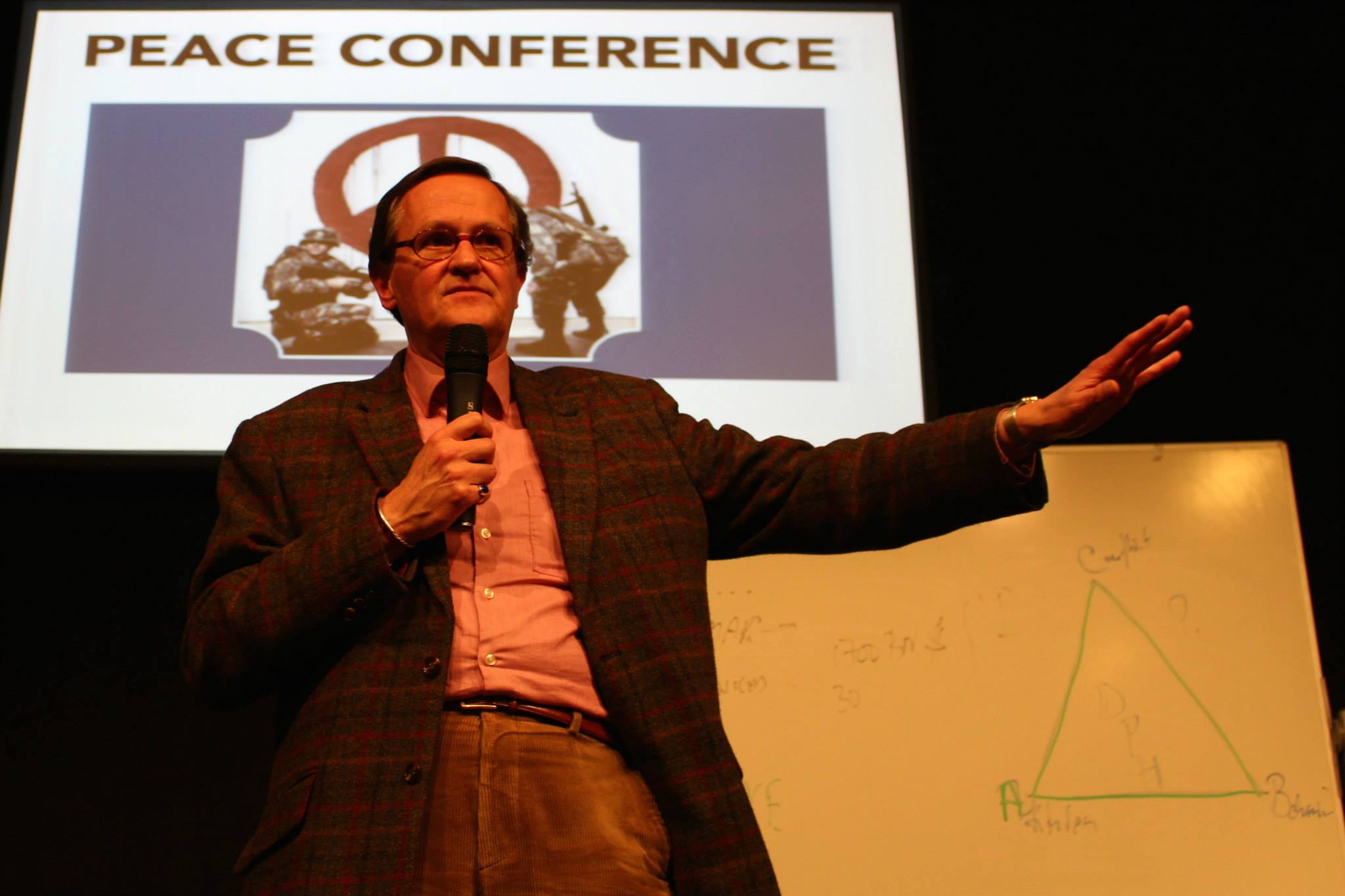 The Peace Justice Conference hosted by the DNS – the Necessary Teacher Training College gathers together people from all over Europe to debate issues of peace.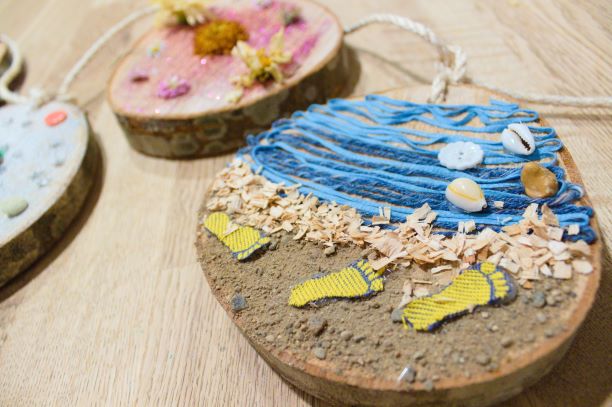 World Wide Art Competetion
Worldwide Art Competition is an initiative which gives schools and community projects the possibility to produce and share visual art under a common headline.
12 months training & evaluation
What you pay - All inclusive
Why is the programme so cheap?
As part of your training, you will be employed as a member of staff, in a supporting capacity. This programme activity covers the cost of the programme expenses, such as accommodation, food, tuition, field trips and pocket money.
"This programme gave me many beautiful experiences. Because of this programme, I had the opportunity to learn more about many topics, but not just in the classroom but also up close and in real life. I learned how to work in a team, to handle complicated situations and to deal with them in a dynamic way. 
"In this programme, I have learned a lot of skills I can use in the future, both
practical and theoretical. But mostly I have learned from people who have taught me; the love for their communities, how to really live together, the respect of the others, the friendliness and availability, the curiosity for the world, the tenacity, the enthusiasm, the simplicity. I learn that only working together you can create change for the things you believe in."
''I learned a completely different pedagogical methodology, so different from the mainstream one. We worked with a pedagogy that understands the necessity of having different teaching approaches for different students, that pushes them to be conscious and critical about what they study, and that emphasises the 'learning by doing' concept.''
HOW TO ENROLL?
check out: