· Pedagogy 4 Change Camp ·
· 1 February – 14 February 2022 ·
· Pedagogy 4 Change Camp ·
1 February – 14 February 2022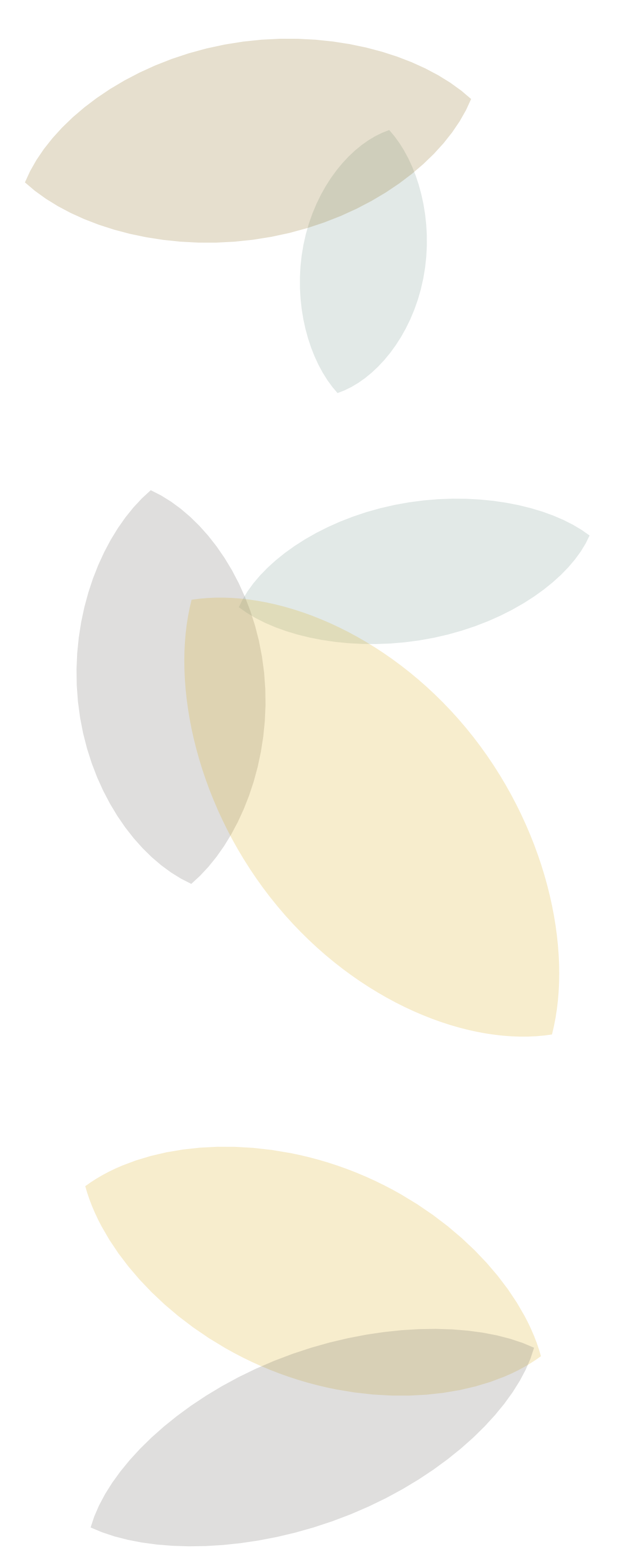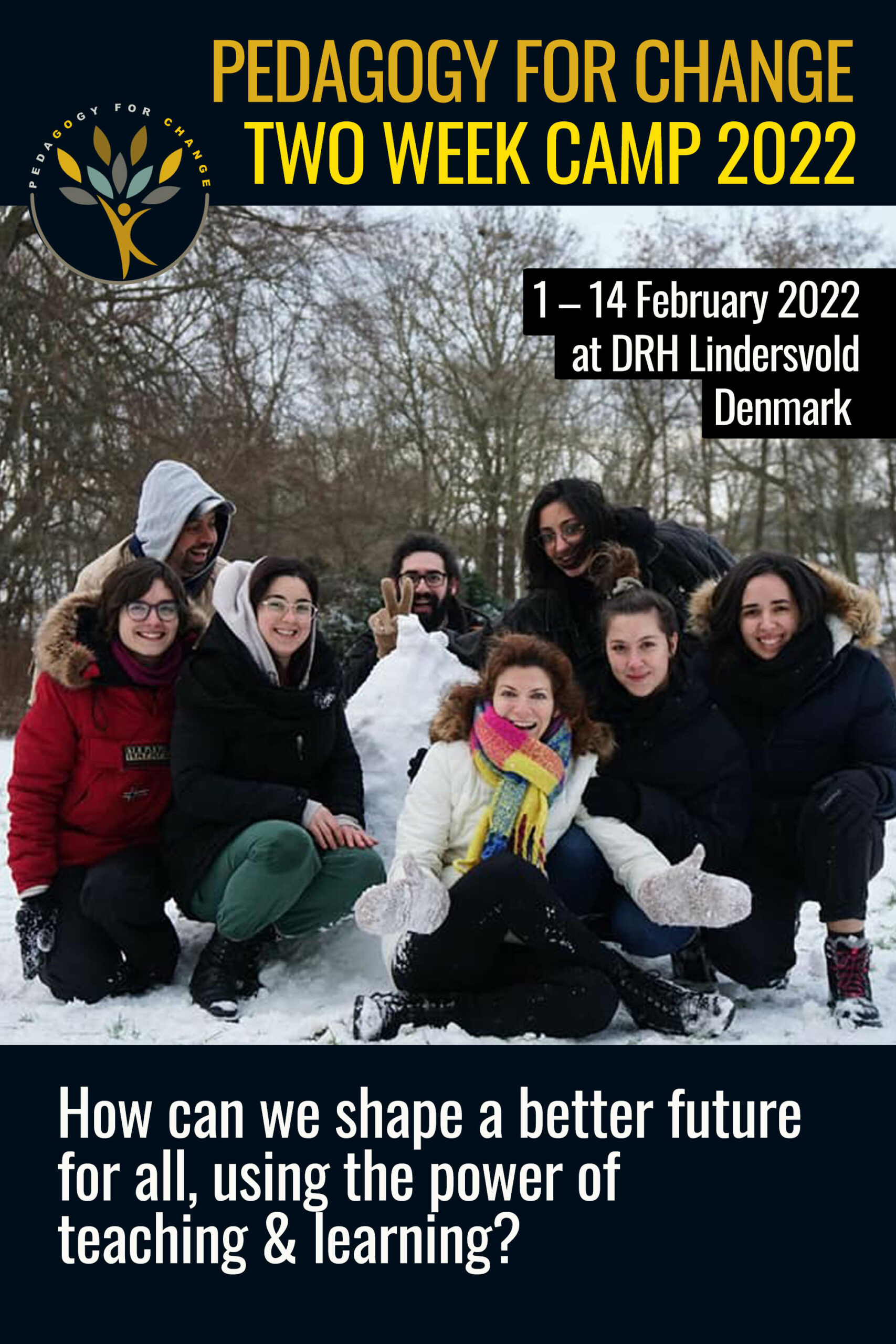 14 INTENSIVE DAYS AT DRH LINDERSVOLD IN DENMARK
DRH Lindersvold offers a short course lasting 14 days for people interested in the transformative powers of teaching & learning.

This course is meant not only for teachers or social educators, but it intends to involve everybody interested in the field of non-traditional education.

If you are interested in securing a spot on the course, please contact us now – see below.
What is it?
The Pedagogy for Change Camp is an intensive project where the participants will get together to
connect with likeminded people – people who are interested in the transformative powers of pedagogy and education
experience non-traditional teaching & learning methods while having a lot of fun – a lively and interactive glimpse of the pedagogy applied at DRH Lindersvold.
discuss and debate quality education in the 21st century
When and where?
1 February – 14 February 2022
The Pedagogy for Change Camp takes place at the Lindersvold learning centre. Here, participants live, study and work together for fifteen super intensive days.
DRH Lindersvold is situated in beautiful countryside an hour's journey from Copenhagen in Denmark. For two decades DRH Lindersvold has trained development instructors who have prepared themselves to contribute to community projects in African countries. Throughout the years, the school has used untraditional pedagogical methods to give participants the opportunity to immerse themselves in current subjects, combine theory and practice and of course learn by doing.
Greta Lupieri will be the main instructor at the course.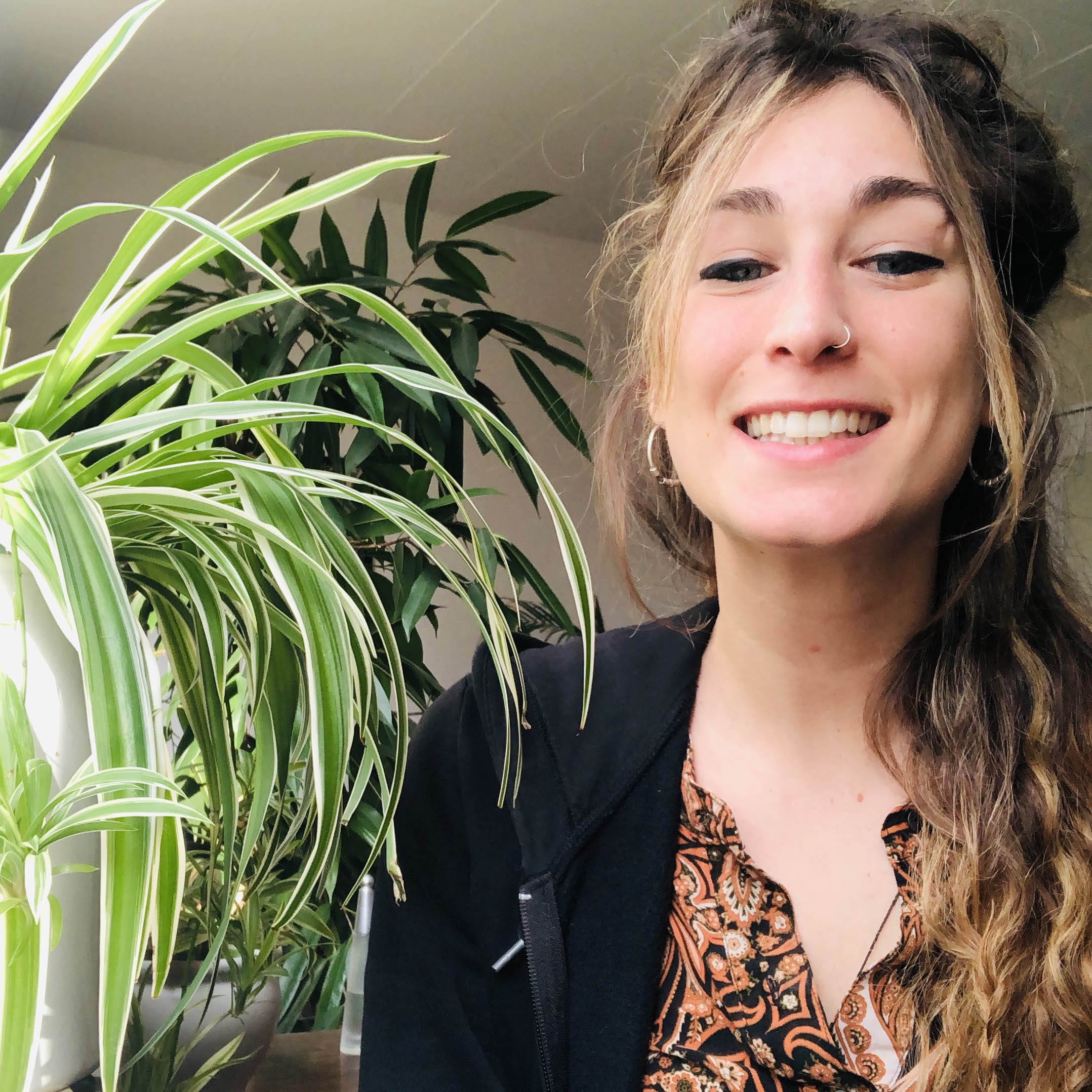 Greta Lupieri
Greta Lupieri is a teacher at DRH Lindersvold – The Travelling Folk High School.
Greta holds a bachelor in International Development. She trained as a Development Instructor at DRH Lindersvold and worked with communities about Early Childhood Development Centres in Malawi. She is passionate about protecting the planet and is currently a teacher at DRH Lindersvold where she is a teacher for the Pedagogy for Change programme.
BRIEF OUTLINE OF THE COURSE
Modules
The concept of Another Kind of Teacher
Big Issues of Our Time
Eco-literacy & Planet Protection
Investigative research among communities in Denmark
Alienation, Liberation and the Educator as an Agent of Change
The Teacher and the School in the 21st Century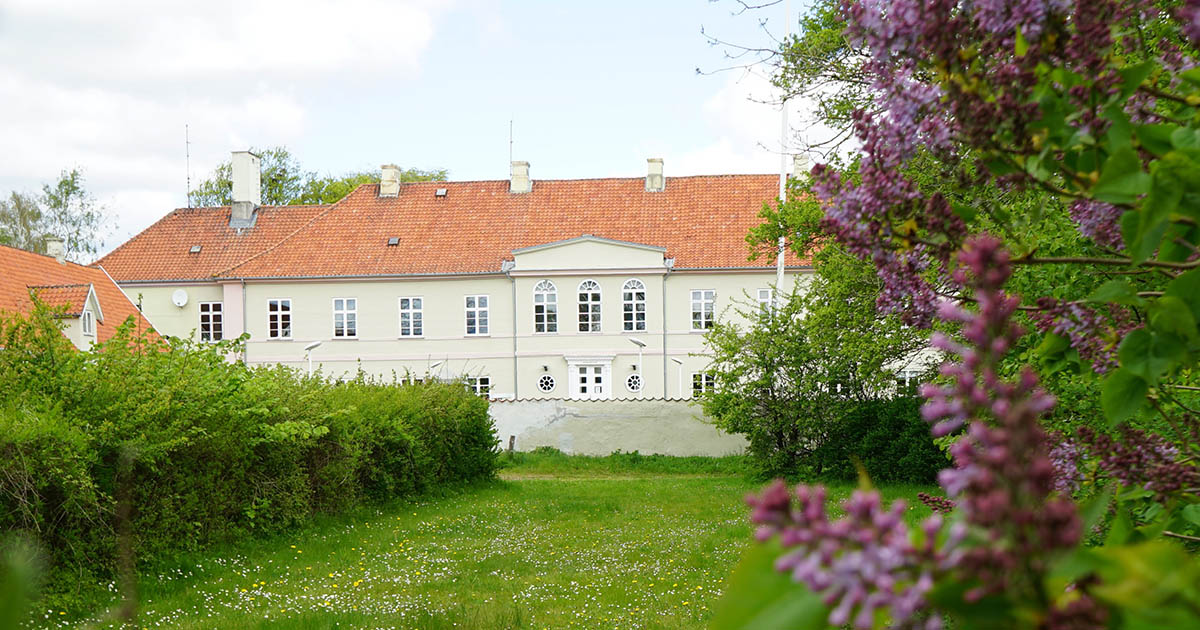 LANGUAGE USED THROUGHOUT
English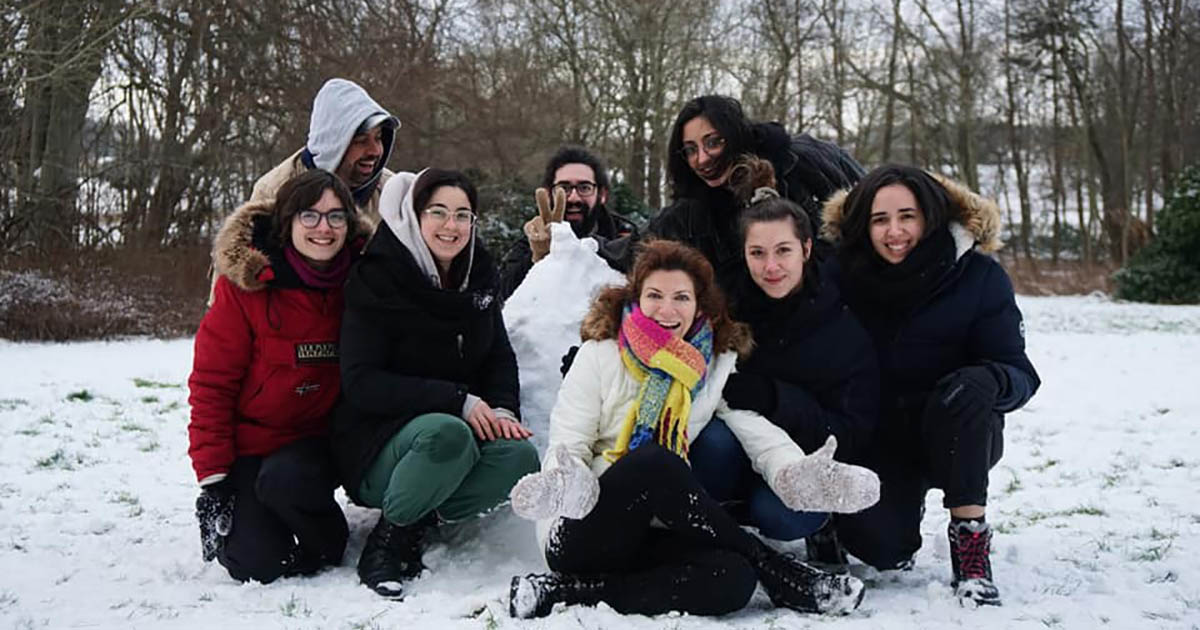 What's in it for you?
You will meet likeminded people from all over Europe and share 14 extraordinary days with them.
You will be completely immersed in a teaching and learning experience of another kind.
You will get acquainted with a number of non-traditional teaching and learning methods.
You will leave your comfort zone – that is where all the real stuff happens!
You will of course get a diploma, describing the course, its contents and your participation in it.
What does it cost?
€500 for 14 days (which works out at €34 per day.)
What does it include?
Pick up at the train station
Accommodation (shared)
Meals and snacks
SummerCourse Programme:
Tuition / Materials / Transport
On campus sports activities & cultural evenings
Not included
Your transport costs to get to Denmark, pocket money and personal items.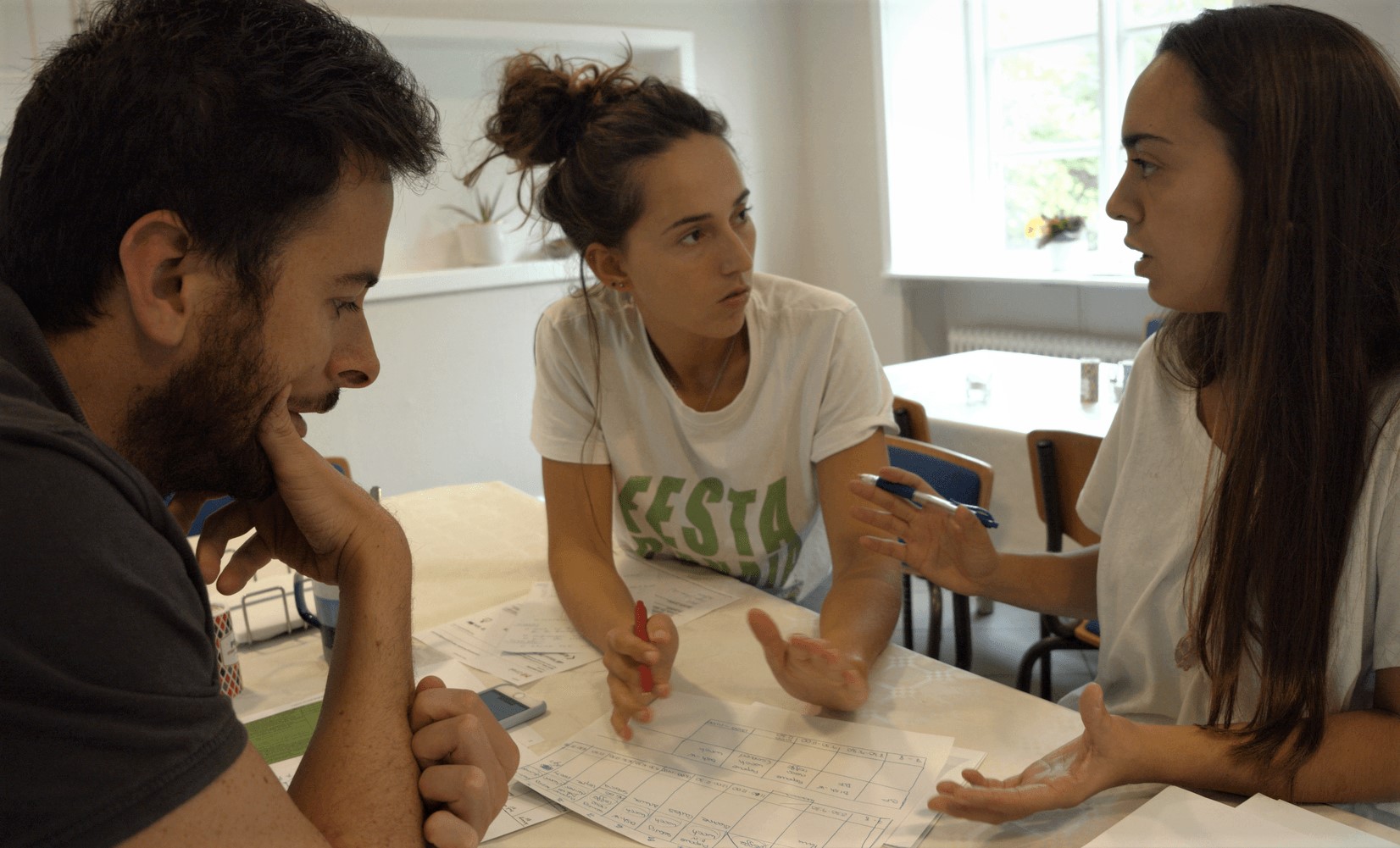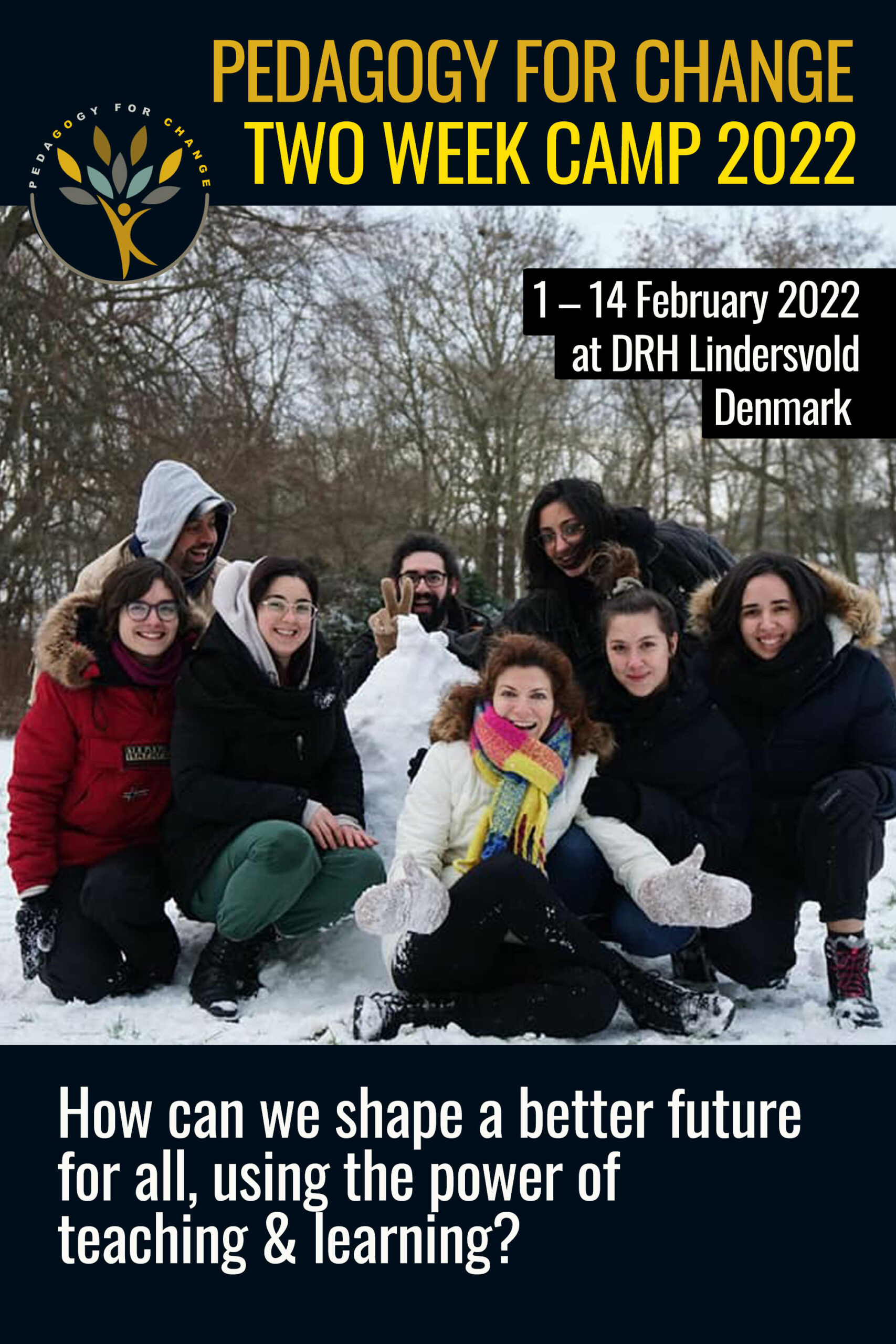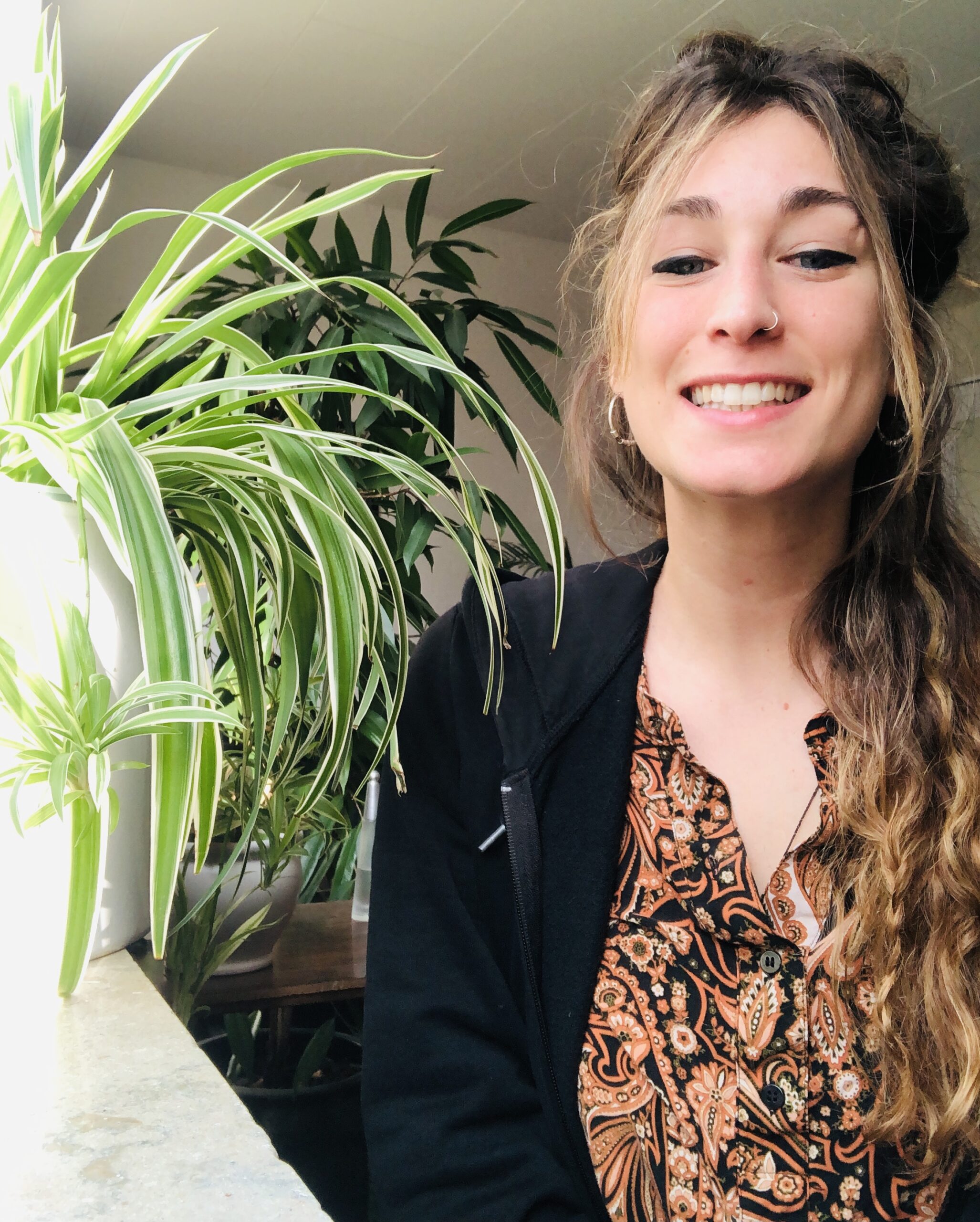 Greta Lupieri
Greta Lupieri is a teacher at DRH Lindersvold – The Travelling Folk High School.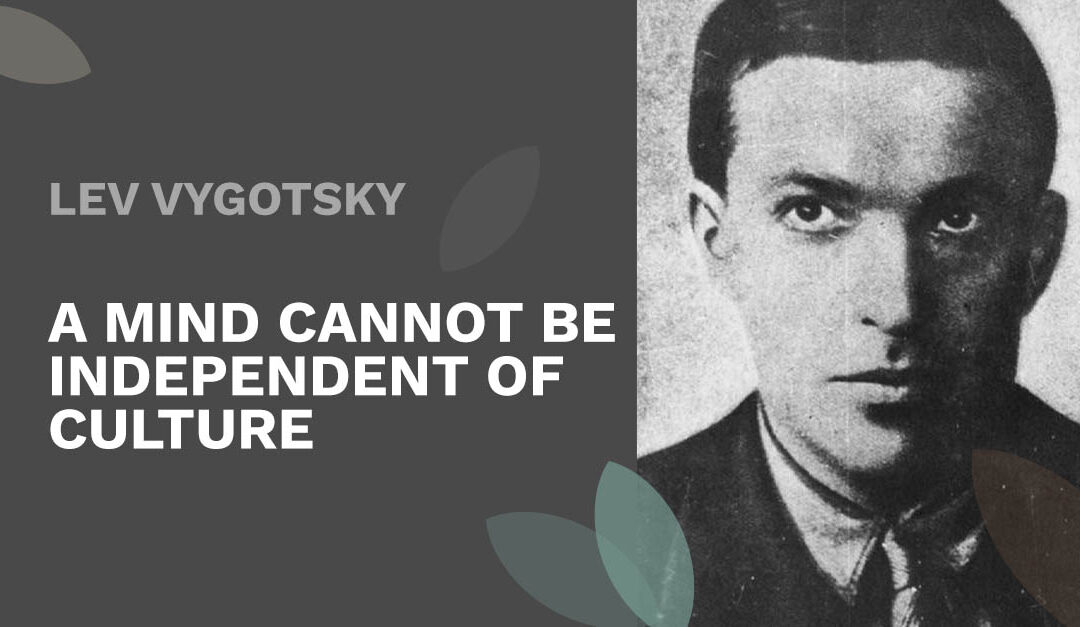 Interaction with peers, imitation, collaborative learning and other social interaction is key to how the human mind develops, according to Russian psychologist Lev Vygotsky.
INTERESTED? LET'S TALK!
Please get in touch with us if you are interested to join us and secure one of the spots for the Pedagogy for Change Camp.
Contact John to set up a Skype meeting to discuss your options.
Start by filling in the CONTACT form below.