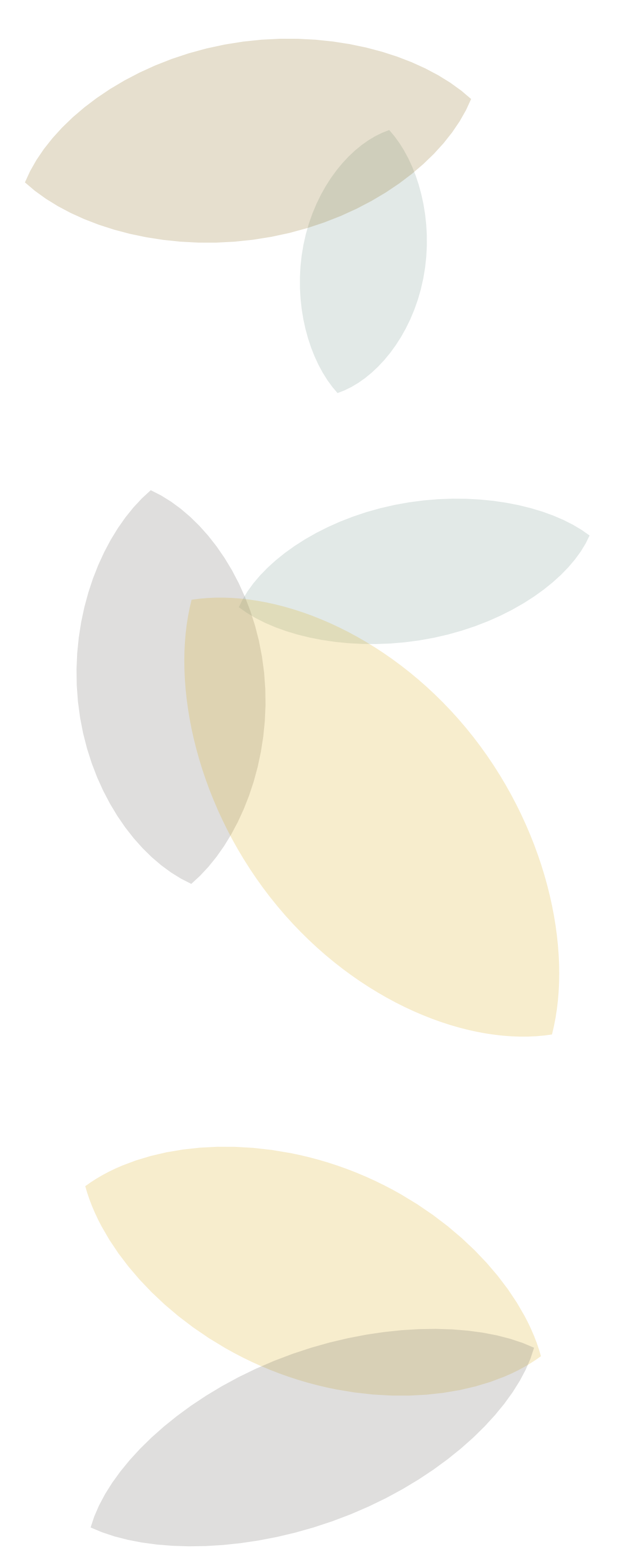 Alumna Federica shares advice
Federica from Italy shares some main take-aways from her experiences as a participant in the 24 month Pedagogy for Change programme.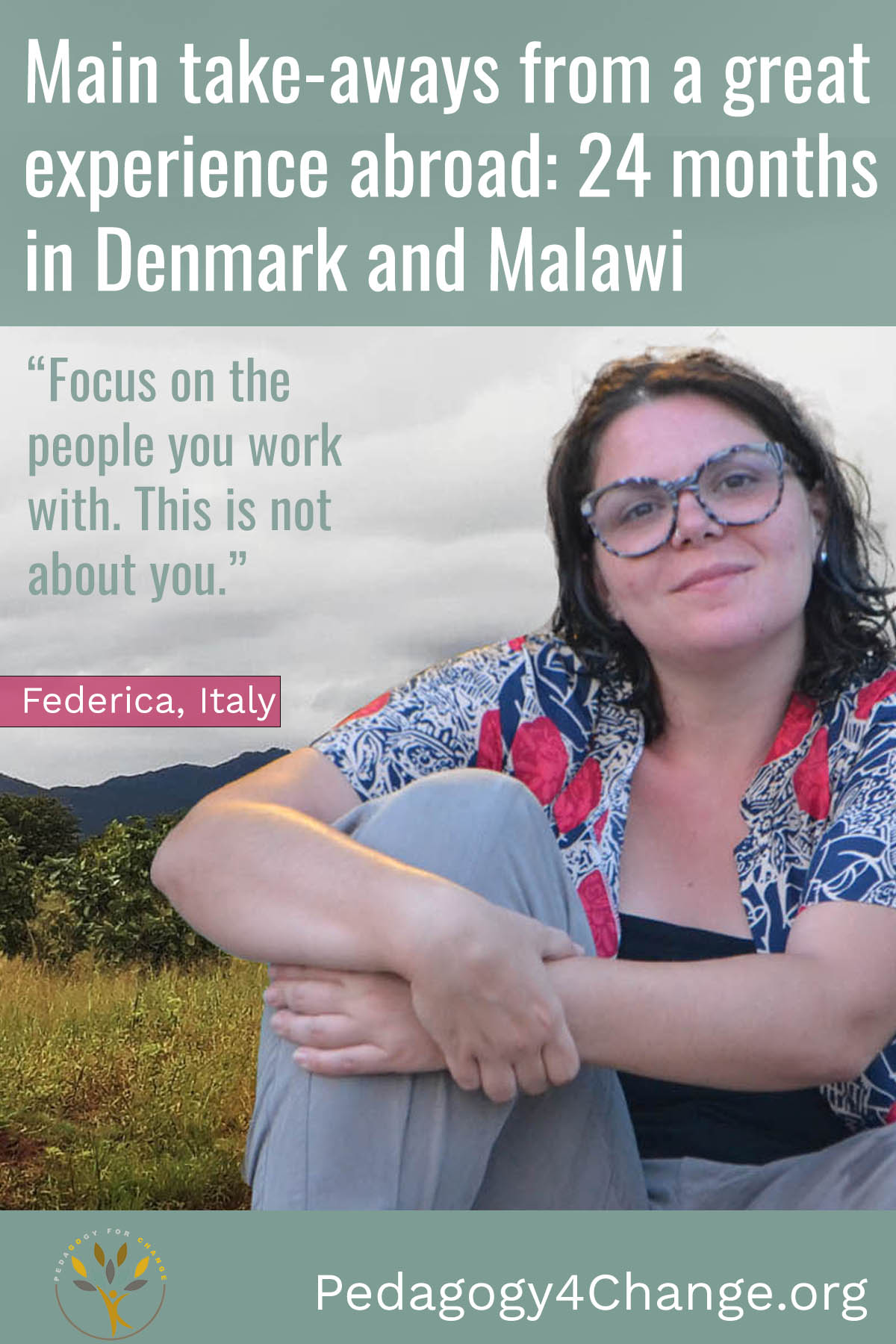 Who is "Feffa"?
Before joining the programme, Federica – or Feffa – had a Bachelor in International Cooperation and Development under her belt.
Feeling she needed more hands-on experience to broaden her horizons in her field of study, she embarked on the programme in February 2018.
Feffa says she learned a lot of patience in the first period which was also useful when she came to Malawi.
"My time in Malawi was the most beautiful and satisfying period of the programme. This is because DAPP Malawi (Development from People to People) gives you the possibility to act in freedom, of course within a certain frame but with freedom of work."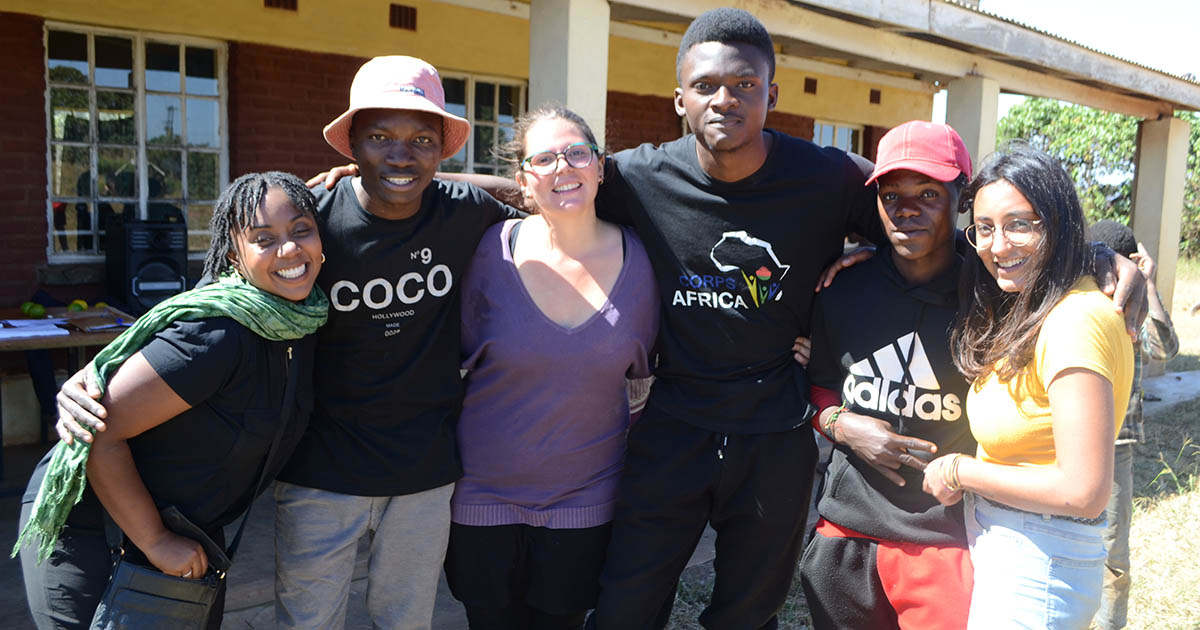 Here Feffa shares some advice for prospective participants in the Pedagogy for Change programme:
About the first part of the programme – working at schools or care homes in Denmark 
Do not have high expectation of the work that you will do in the care home or school in general… You will find yourself cooking and cleaning sometime.
Be flexible and adaptable
Be curious
Be patient and just focus on your purpose
About the second period – working at projects run by DAPP Malawi
Research about the hosting country and the NGO
Take your time to understand the reality and culture before you act.
Use local resources.
Be patient. Accept that the pace is different.
Put the people as a focus of your attention… It is about them – not you.
Always think: "Can this be done using local forces, without funds or money in general?" Always go for the long run sustainability of the projects.
Look around, don't close yourself and don't fear people… They can teach you a lot.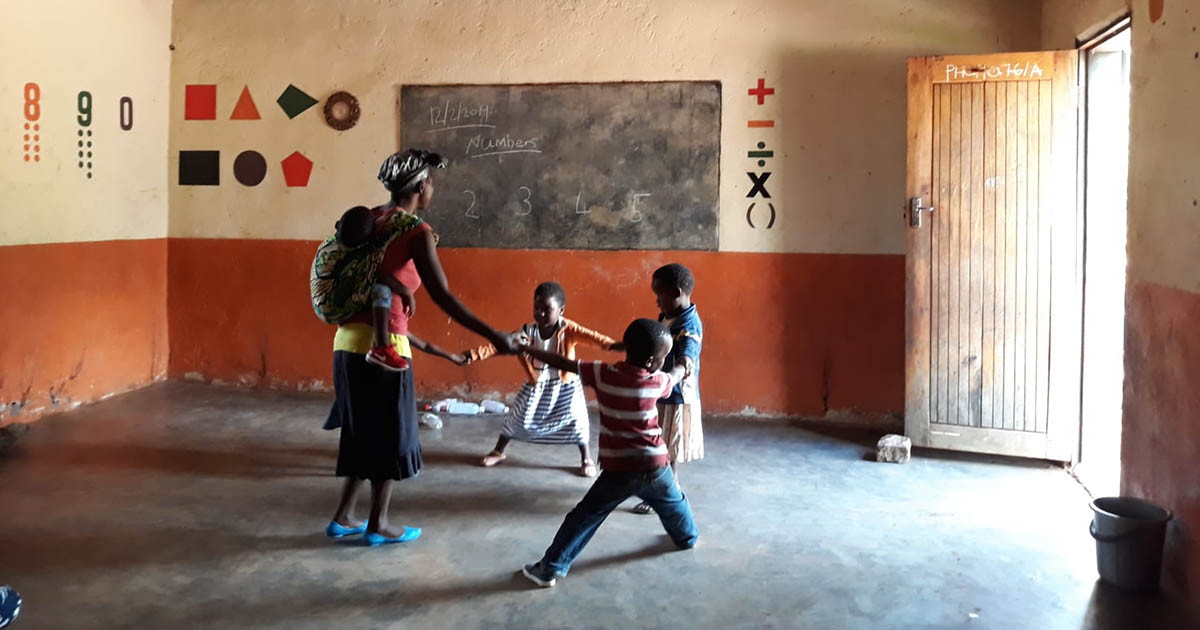 About the third period – Reflecting on the experience and sharing it with others
Organise everything (prepare presentation / exhibition / articles / video…)
Make appointments you know will happen (schools, universities, organisations )
Make sure people will come (proper advertisement / confirmation)
Enjoy the place where you will be, people will be surprised of what you have done and interested in the programme too!
Feffa's advice is very good. In or experience, returning participants have similar observations and advice.
Be happy for the contributions you can make!
About the first period, which is spent working at a specialised school or care home, the general feeling is that it is important not to have high expectations of what kind of work you will do there. The institutions cater for young people who have complex problems of various kinds. You cannot expect them to accept you just like that, especially if you don't know the language, it takes time.
The staff is highly trained in looking after them and follow specialised methodologies that you cannot learn overnight.  Most of the time, especially in the beginning, you are most useful by supporting the pedagogical work by doing simple things like cooking good food or keeping the place clean.
It also helps if you can share your passion you have with the children or youth and create activities that you are good at – or like. This could be almost anything; sports, baking, music, looking after animals, drawing, dancing, sailing, knitting or climbing.
Moving things from A to B
The most common advice we hear from returning volunteers is this: Don't assume that you will understand what you see. Wait and see. Don't draw conclusions from your first observations, things are far more complex than you think. Malawians are very polite and proud people and will try to put you at ease. So, if you suggest something, they are likely to say "yes!" even if your suggestion is far from a good one.
It will take time for you to adjust, to understand how things work and keep your personal ambitions in check. Like Feffa points out: This is not about you. It is about working together with local experts (the communities) to move something from A to B using existing resources.
Reflecting on twenty intensive months
One thing that many returning volunteers tell us that it is a relief to be back at the learning centre in Denmark – to reunite with the teachers and of course the team, if they haven't been working in the same area. Seeing family and friends is of course great after such a long time abroad, but seeing people who have had similar experiences, people who have spent months and months in Malawi or another country as volunteers, is also very important.
Why? Because they understand what you have lived and the transformation you have been through. They understand you when you talk about an achievement which might seem slight compared to European standards. They can laugh at your stories, feel your exasperations at the multiple challenges facing marginalised communities, and discuss your conflicting feelings about privilege, solidarities and responsibility.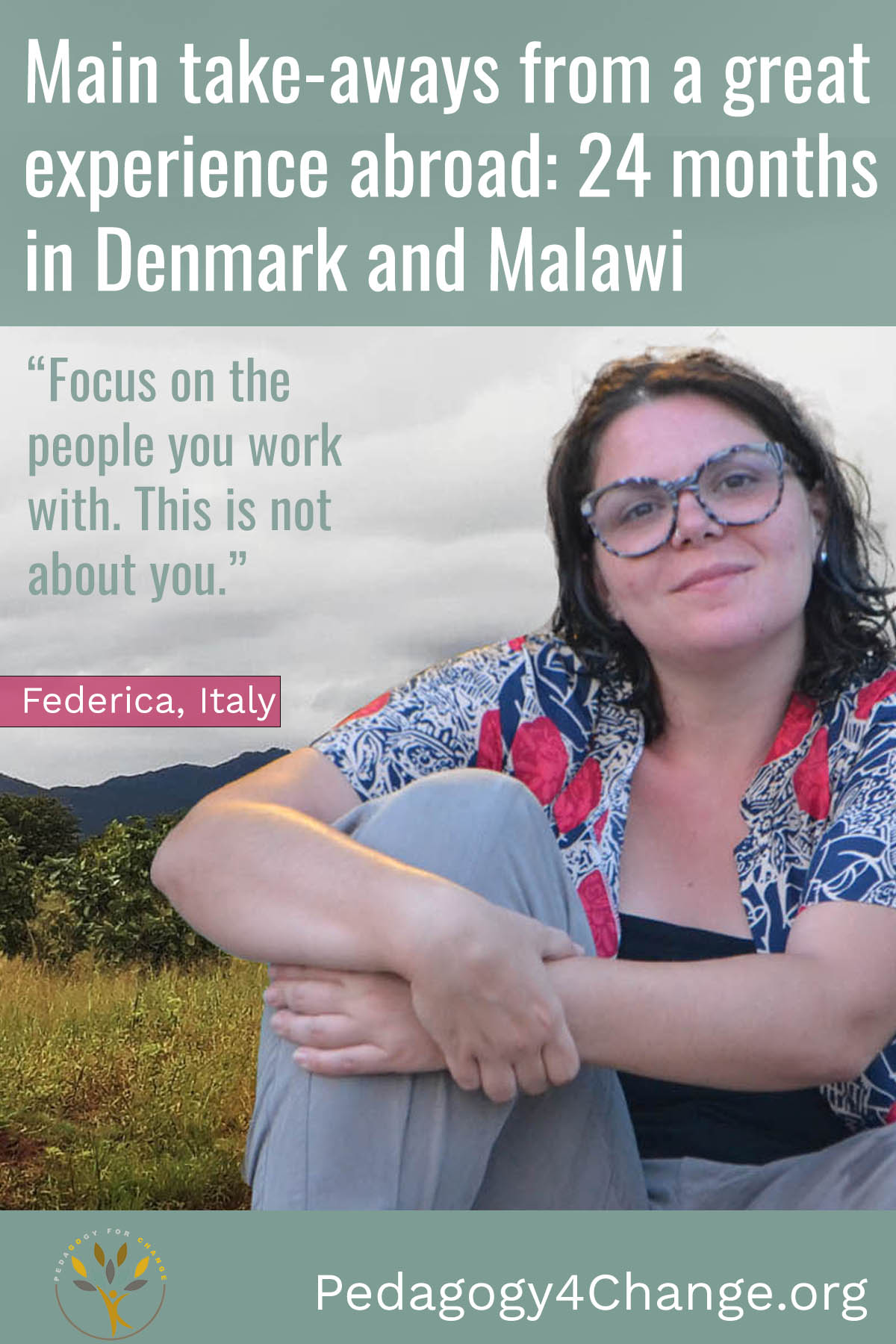 "My time in Malawi was the most beautiful and satisfying period of the programme. This is because DAPP Malawi (Development from People to People) gives you the possibility to act in freedom, of course within a certain frame but with freedom of work."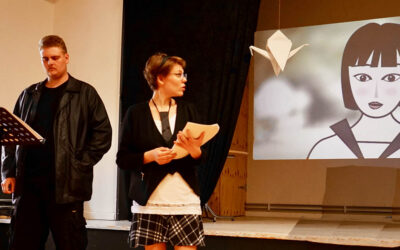 Theatre is an important pedagogical tool which provides an opportunity for us to explore realms and realities outside of the classroom, without having to travel.