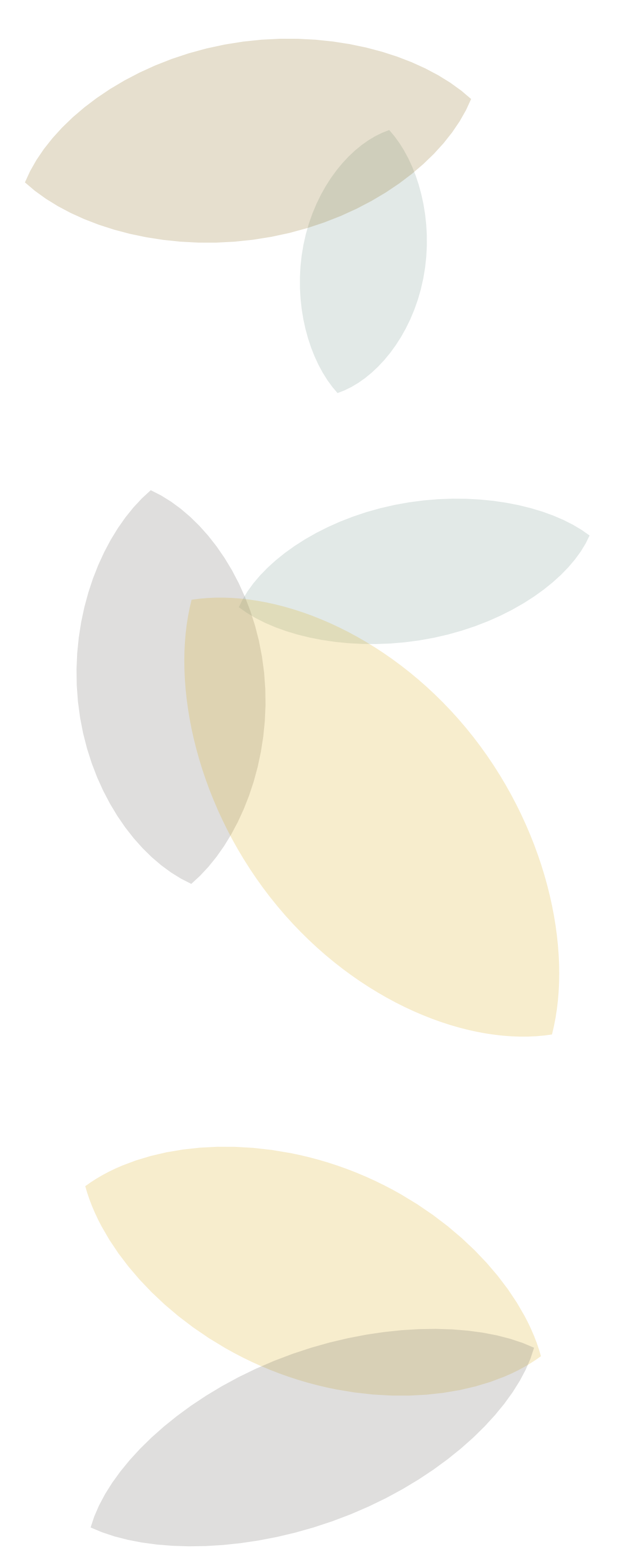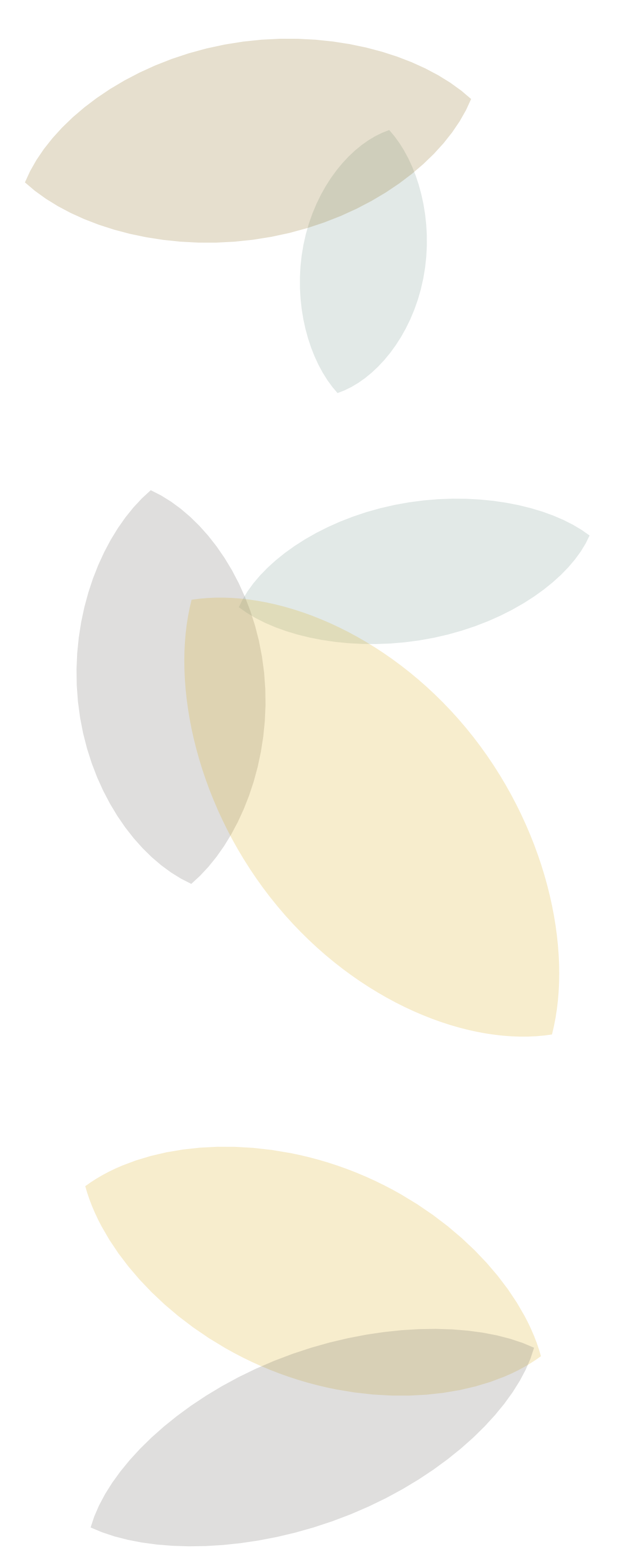 Inclusive communication with people on the autism spectrum
– 10 useful tips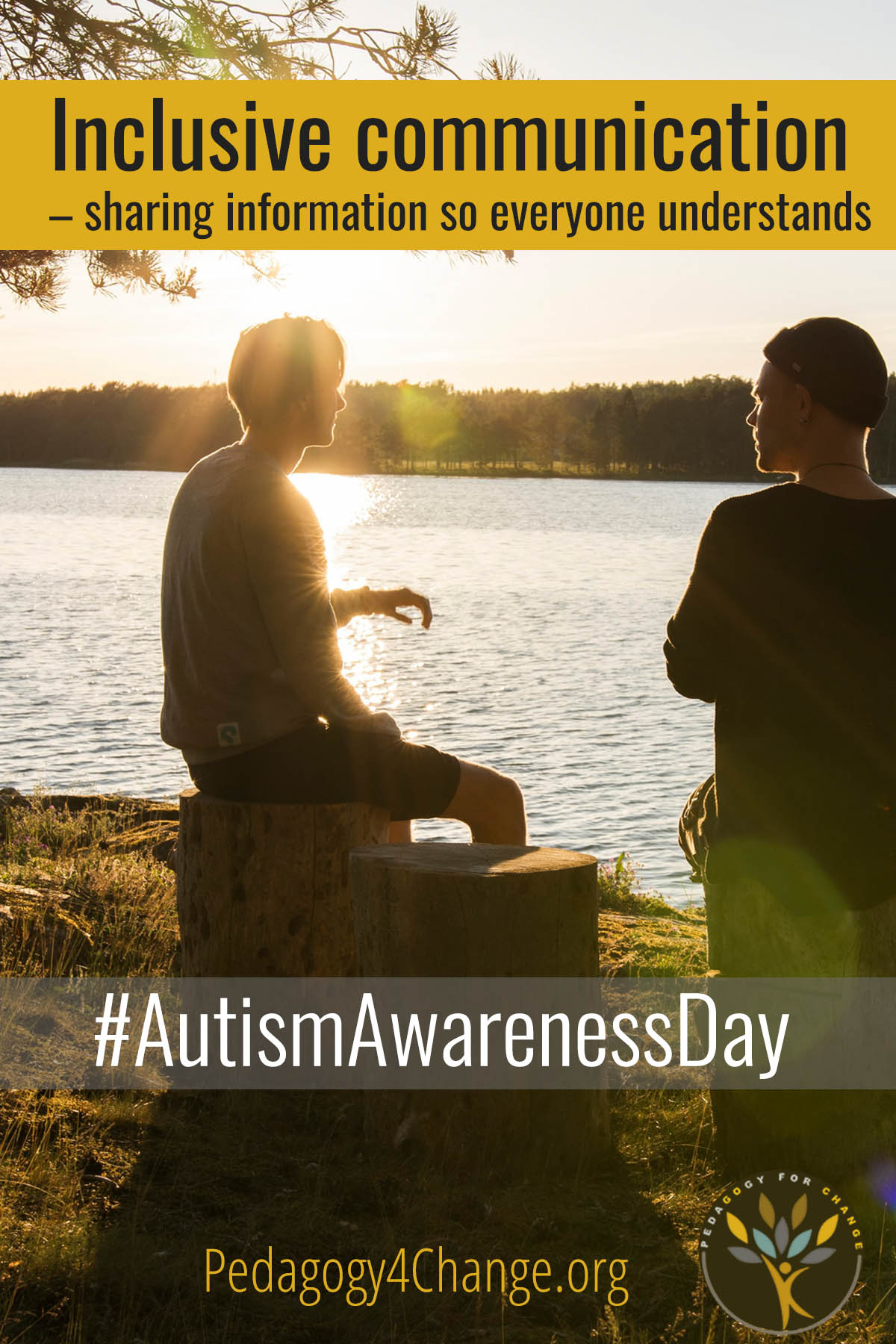 Inclusive communication means sharing information in a way that everybody can understand. When interacting with people on the autism spectre, it is a good idea to know about – and think about – how to make this interaction as effective and enjoyable as possible.
The following suggestions are not general recommendations for how to interact with a "typical" person on the autism spectrum, as no such person exists.
However, they can serve as pointers to think about which can be helpful in figuring out what works for which person.
1
USE CLEAR LANGUAGE
DO: Be clear in instruction, by using clear and simple language.
DON'T: Use sarcasm, irony or ambiguous language which can cause confusion.
2
SECURE A QUIET ENVIRONMENT
DO: Ensure that activities take place a in a quiet environment. No people popping in and out of the room, for example.
DON'T: Play music or let other noises distract in the background.
3
APPLY A METHODICAL APPROACH
DO: Be methodical and precise in your approach. "Let's do x, y and z".
DON'T: Confuse timelines e.g.., "Perhaps we can do y in-between doing x and z …".
4
TAKE THE TIME NEEDED
DO: Let people respond in their own time when you have a conversation. Remember that they may have a lot more going on in their mind than just your conversation.
DON'T: Rush them, respond for them or move onto another topic.
5
AVOID SURPRISES
DO: Plan thoroughly in order to avoid last-minute changes. If something is going to change, inform those affected in a clear and calm way as early as possible.
DON'T: Expect people on the autism spectre to easily take in and accommodate surprises.
6
ACCOMMODATE THE NEEDS
DO: Be mindful of the needs of others. Actively seek to change your approach to accommodate any additional support which a person on the autism spectre might have.
DON'T: Be surprised if you encounter a need that you didn't expect. Value these as important lessons to be mindful of in the future.
7
TALK THINGS OVER IN TIMES OF BALANCE
DO: Talk about how best to support a person in distress when they have a quiet moment – and feel on top of the situation.
Talk about what might trigger an adverse reaction and how you can help them cope when they get overwhelmed or agitated.
One person may prefer some time alone whilst another may appreciate a supportive or soothing approach from someone they usually feel at ease with.
DON'T: Admonish or question a distressed or agitated person while the outburst lasts. Calmly wait until it's over and talk about it later.
8
TAKE BREAKS
DO: Ensure people take the breaks they need, in order to provide a rest from the activities. For a person on the autism spectrum, this 'down-time' may be particularly beneficial to help them cope with the stresses that social interactions may bring.
DON'T: Assume that just because they "seem fine" they are able to assess when they need a break – this is not necessarily so.
9
EXPECT TROUBLE
DO: Remember that social situations can be exceptionally challenging for some people on the autism spectre, causing them to act "strange" by ordinary social standards. Stay calm and let it pass.
DON'T: Take offence if a person on the autism spectre is unwittingly rude or inappropriate.
10
ACCEPT & ADAPT
DO: Be adaptable and vigilant. Make sure that measures are in place and considerations are made for persons with special needs to function and communicate as well as they can.
DON'T: Focus on your own needs – if you have the ability to accommodate someone who has different needs than you – do so with a smile.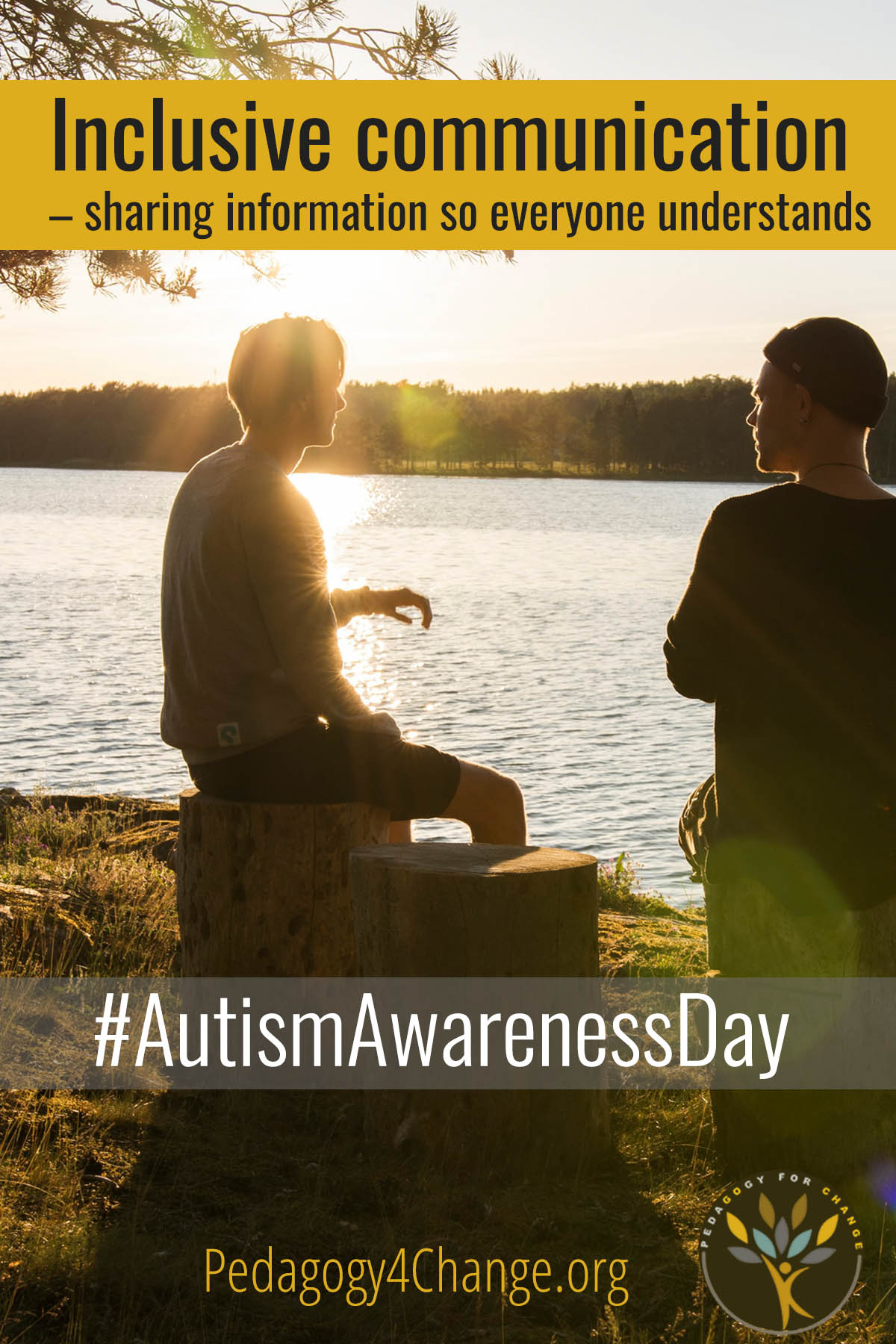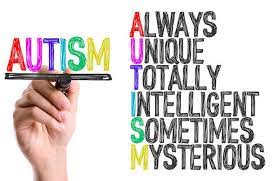 What is Autism Spectrum Disorder?
Autism Spectrum Disorder is a complex developmental condition that involves  persistent challenges  in social interaction, speech and nonverbal communication, and restricted/repetitive behaviours. The effects of  ASD and the severity of symptoms are different in each person.
ASD is also known as autism or asperger syndrome or aspergers.
Source: Psychiatry.org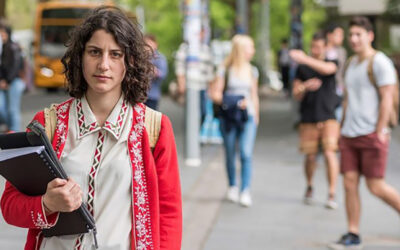 Being an active bystander means becoming aware that inappropriate or even threatening behaviour is going on and choosing to challenge it. Collective action is the way forward.