One book, one pen and one teacher can change the world
"A book, a pen and a teacher" might sound like a child's bedtime story. The title alone brings to my mind a long, challenging but beautiful journey of a lone teacher travelling to remote areas of her country trying to learn, document and teach. For a teacher to bring change, she first must see the reality with her own eyes. And see everything for what it really is.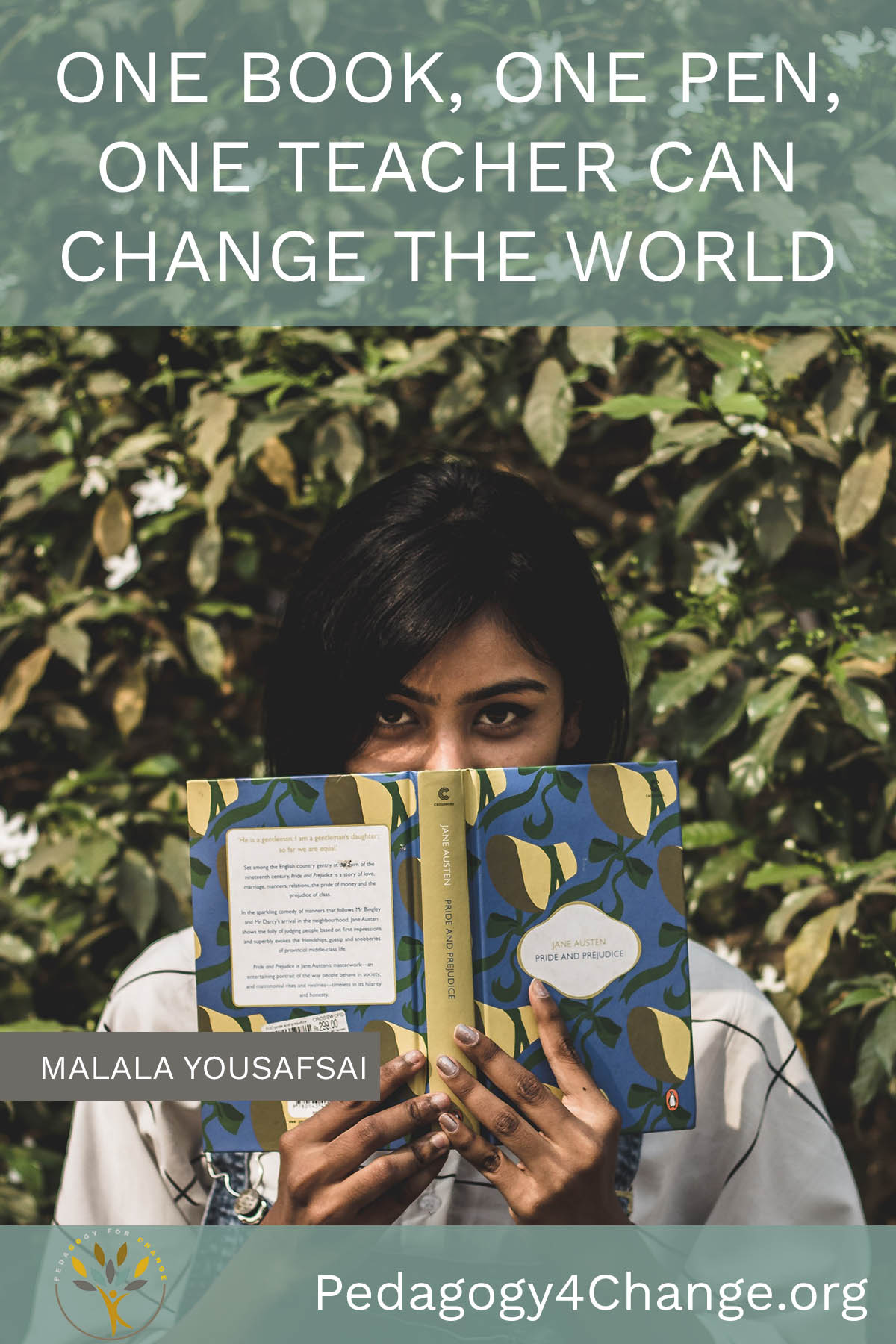 A carrier of hope
A book might be heavier than it seems. A book usually carries more than the words written inside it. It carries hope, optimism and promises for the future. It carries entire worlds of imagination and creativity, worlds that can be seen as potential models for our own.  That's how she travelled in her country for the first time: through a book, that allowed her a distant trip without moving at all.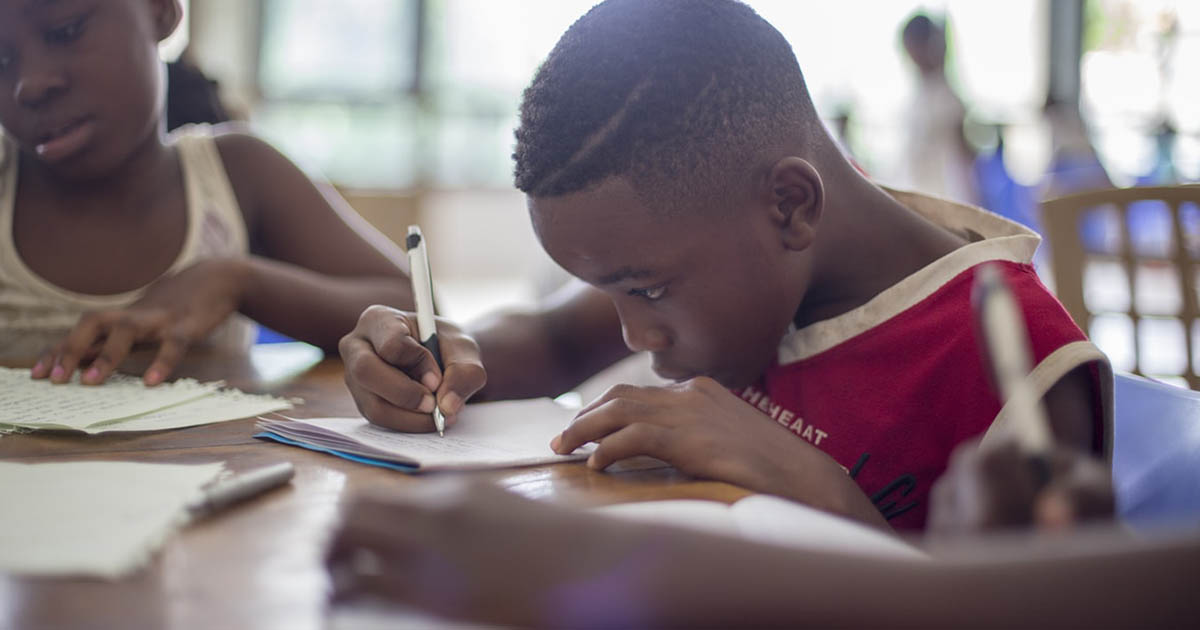 An outlet for opinion
A pen she uses to write down the things she sees and witnesses. She has her memory of course. But with a pen her thoughts, her ideas and realizations can last far longer than she will. A pen she uses to write down her opinion and her vision of change. She has her voice of course. And she uses it every day, she refuses to be silenced or to keep herself from talking. But a pen allows her to write things she dare not utter: the ink seems to come straight from her heart.
A land of opportunity
A teacher she has been, for as long as she can remember. She would like to romantically call it a calling. But she knew that it was a conscious choice, she knew what mattered and then she gathered all her strength. And set out for a life, materially unrewarding and that requires daily struggle. There is no end destination: as you move forwards, and change yourself and the world, there is always appearing another fertile land. That land of opportunity could be a simple school, a peaceful community, or even a conflict zone.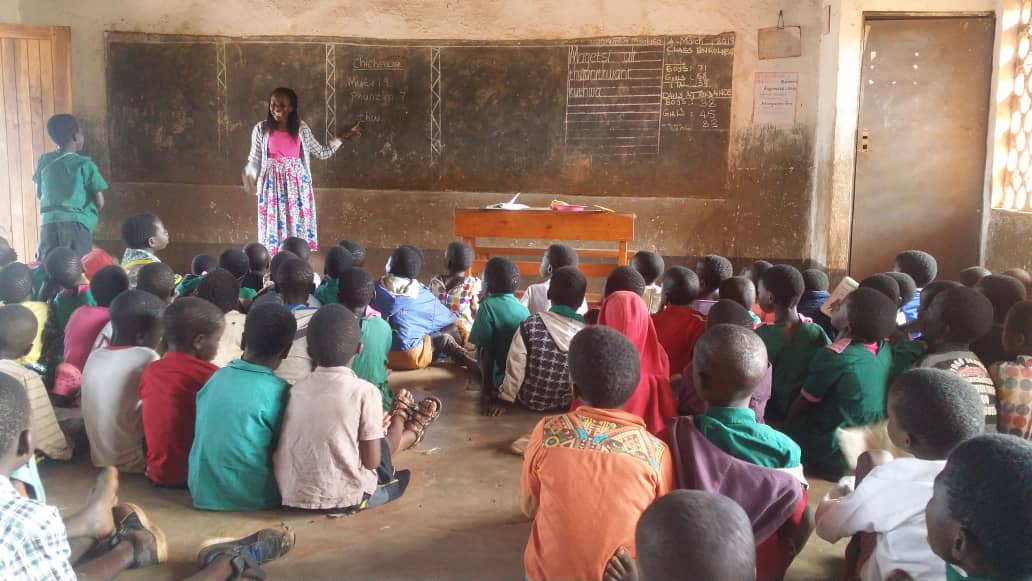 A teacher stands her ground
In every conflict zone out there, and everywhere where hate, poverty and destruction exists, a teacher stands her ground. A book and a pen are her only weapons. Education for all is her battle cry, and she will not stop until equality, justice and peace comes for everyone.
"A book, a pen and a teacher" might sound like a child's bedtime story.
But it is as real as it gets.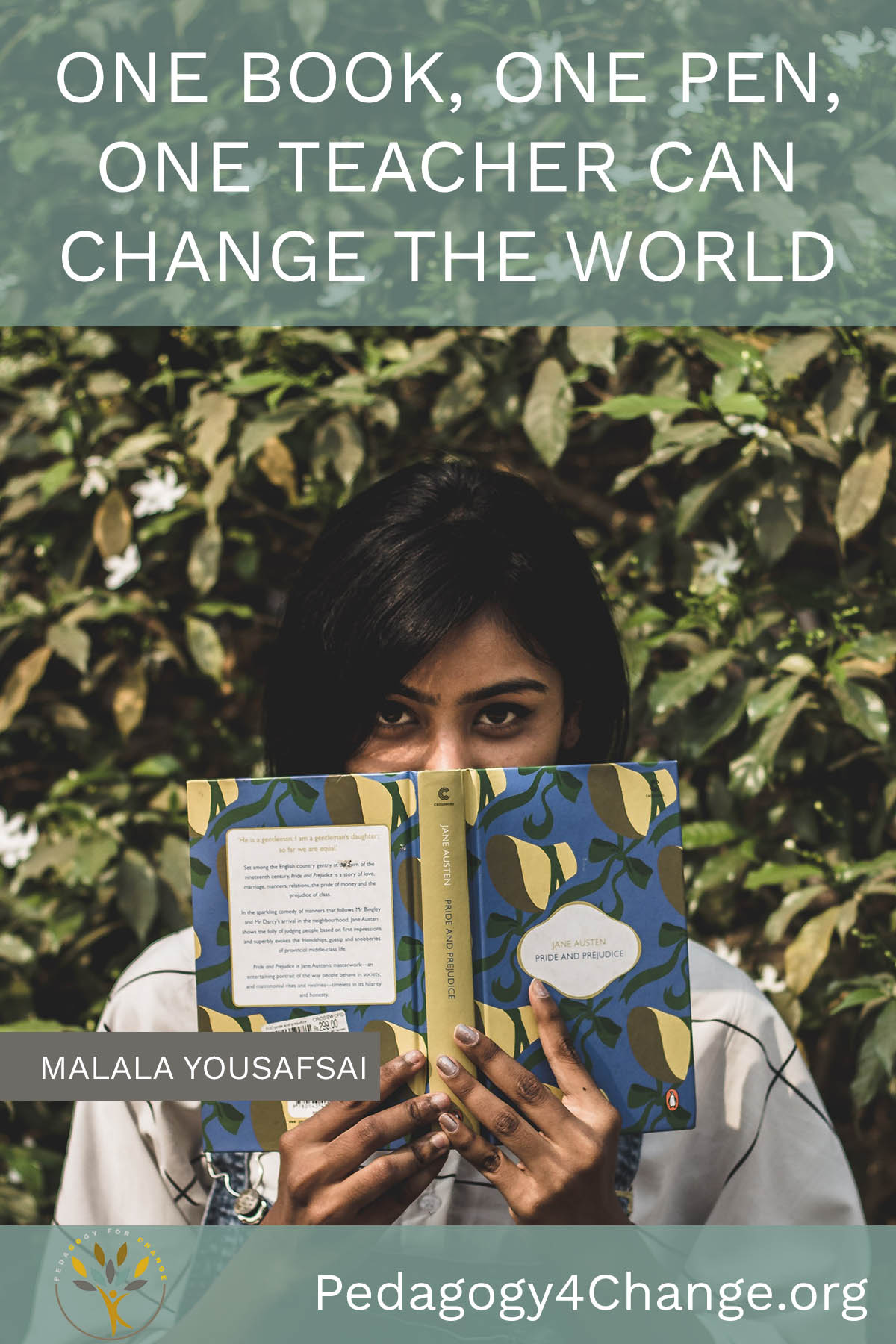 "Let us remember: one book, one pen and one teacher can change the world."
~ Malala Yousafzai, education activist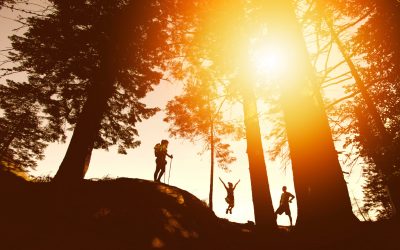 PEDAGOGY FOR CHANGE 24 MONTHS SOCIAL EDUCATION PROGRAMME Join the August team 2020! The new Pedagogy for Change team starts 1 August 2020 at two training centres in Denmark, namely Lindersvold and Juelsminde. If you are interested in securing one...