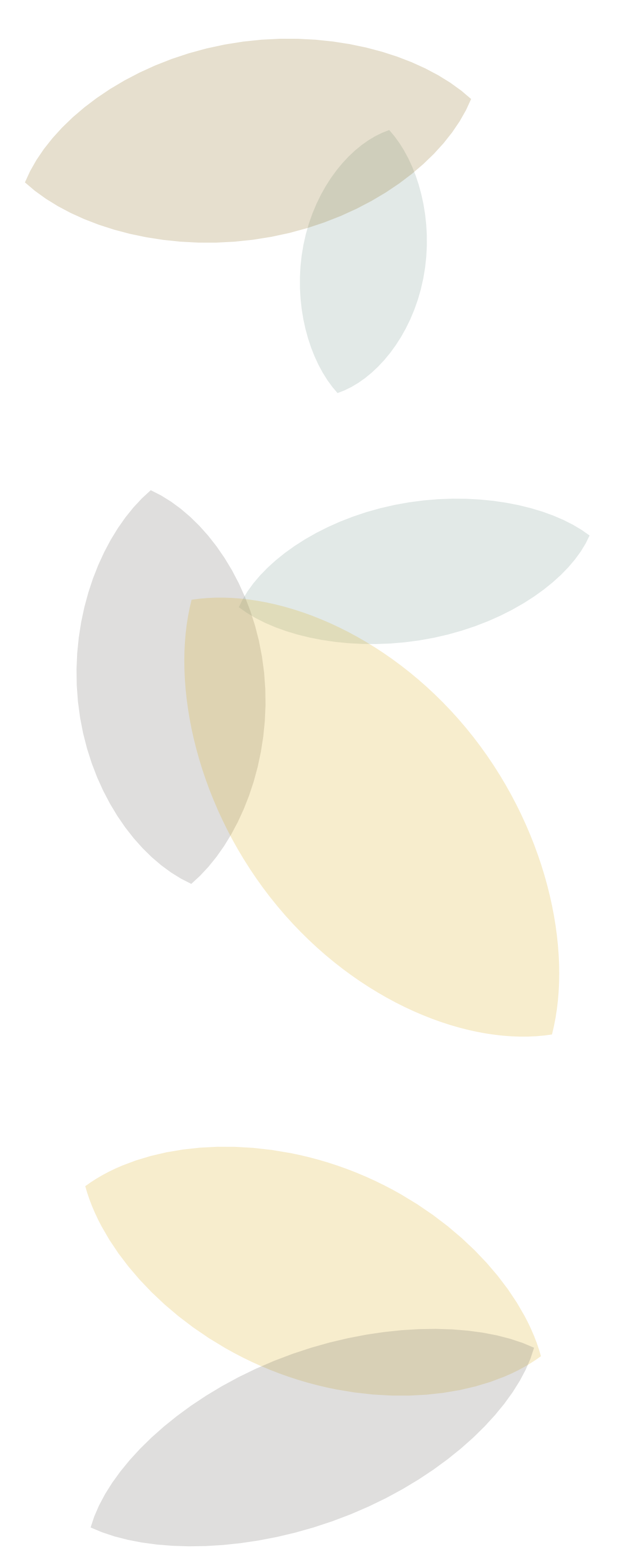 African nations combat COVID19
The easy transmission of the COVID-19 virus quickly made it an officially recognized pandemic. The current epicentre of the outbreak is in Europe and the continent is suffering great damage in terms of the wellbeing of the population and economic decline.

When those effects reach the vulnerable African countries and the densely populated India the blow might be even stronger. The recovery of those nations might not be as simple as it is for European ones. How will the pandemic affect nations with more delicate healthcare conditions, concentration of poverty, and economic instability?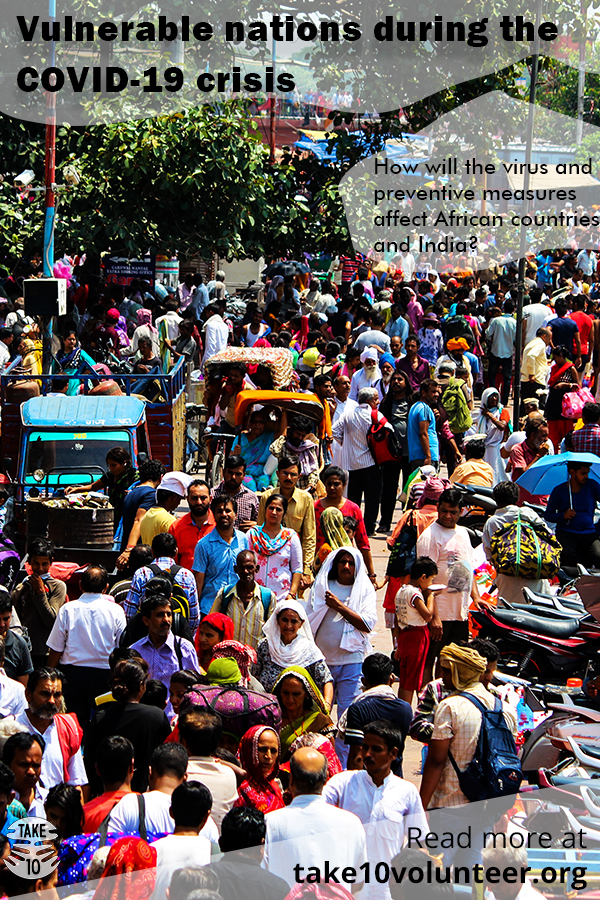 Swift and decisive action
The devastating virus outbreak that started in December 2019 has now affected over 500.000 people around the entire world.  Some areas remain only mildly affected, however, judging by the speed of the virus spreading we can conclude no one is promised safety.
So far the African continent is not hit hard – around 2,600 cases have been confirmed in 34 countries. The early warning and the experience many of the nations have with the 2014-2016 Ebola outbreak has allowed them to take matters seriously and react before numbers have reached critical levels.
Governments and authorities around the continent are implementing strict preventive measures in an attempt to reduce mass contamination. Most countries have already closed down educational institutions and all non-essential businesses, screening and quarantine for travellers are also in place with growing bans on entering and leaving the premises of the countries.
For regions in such vulnerable conditions preventing a widespread outbreak can be essential. Fighting it when it arrives might be a challenge of high difficulty and recovering from the damages it will leave can prove overwhelming.
It is what is done at this point that will determine the numbers who will become very ill … I still think it is possible that we will prevent large numbers of people dying but it needs coordination, a huge effort and huge resources.
Dr Matshidiso Moeti, WHO's regional director for Africa.
Facing another threat on top of all the others
The social environment for many homes in the African continent unfortunately includes poor hygiene and ventilation. This often goes hand in hand with five or six people living in the same household which makes infection risks dangerously high.
Many African countries are already struggling with controlling hiv/aids, tuberculosis, malaria and outbreaks of cholera from time to time.
Some places even lack the bare minimum when it comes to health care. If the virus spreads in large numbers and reaches vulnerable areas where access to water and effective healthcare is limited or non-existent the result will be disastrous. Refugee camps and remote rural areas are at the highest risk of such complications.
Poverty-stricken areas with no access to clean water and sanitation will not be able to follow hygiene protocol and the virus will only intensify the already dreadful situation. Once the virus reaches them stopping an outbreak would be nearly impossible.
Preventing the COVID-19 from reaching the scale it managed to achieve in most of Europe (and soon the US) is therefore a priority. Unstable healthcare and fragile economies are already at risk due to other pressing challenges – the merging of those with another big one in the face of the COVID-19 could be devastating.
Economic break-down
The residual impact of colonialism is not yet shaken off in the majority of African countries. The population's mentality is still affected and despite the undeniable progress in recent years economies in those countries are still fragile.
External import and export are essential for the normal functioning of those areas. Many rely on China for import of various goods and have most of their profit from export towards Europe, The United States, and Asia. According to the United Nations Trade and Development statistics 760 billion dollars of export have been produced in the whole of Africa during 2015-2017 alone. This includes corn, tea, nuts, coffee, cotton, oil, and minerals amongst others – the main exports that are keeping the economy of the continent alive.
However, with the outbreak of the pandemic and temporary stop of many businesses as well as the travel restrictions those countries will be greatly damaged – a lot of their income will be paused and unlike with Europe and the United States recovering might not be so easy. A large part of the working-age population in Africa is unemployed or underpaid even without the virus making the situation worse.
Travel restrictions are also going to affect tourism, hospitality, and public transport – other sources of income many countries rely on. This comes to show that dealing with a crisis such as the CVOID-19 is not as simple as "applying drastic measures and not allowing it to spread". Many things need to be considered and the preventive measures might also have a long-term negative impact that will require a lot of time, energy, and resources to overcome.
Stronger together
Many organizations, including the Humana People to People family are tirelessly working in the areas of education, agriculture, health, and community development to tackle present problems hindering the development of affected countries. Many projects have been going on for years striving to make a positive impact with a sustainable approach. Now, their efforts are more valuable than ever.  
All Humana People to People projects are community based. People are organised in Farmers' Clubs, at schools, around Early Childhood Development Centres and other formations. This means that there are structures and channels that can be used to spread accurate and lifesaving information – also about the corona virus.
India is also vulnerable
7 cases of the COVID-19 virus around 25 Indian states have been officially confirmed (as of 26 March 2020) and have urged government officials to take quick and drastic measures to reduce the spreading of the disease.
The densely-populated country offers an environment allowing such an easily transmitted virus to create unimaginable damage on health, economy, and overall stability. The actions of India officials and the regulations that would be applied will determine the future of the country and decided the level of impact the unavoidable arrival of the virus will do.
According to SOSCV statistics, two-thirds of India's population lives in poverty (68.8% population live on less than $2 a day). Poor living conditions (many continue living in slums), unavailable healthcare, poor sanitation, and restricted access to clean water will worsen the situation just like in many African countries.
With many preventive measures already taking effect the story is quite similar to the one mentioned above. Travel restrictions, lockdown, and many businesses stopping work will most likely shock the economy further and result in large income loss for millions of people.
The conditions require those measures
Despite the unavoidable negative effects of the preventive measures they cannot be bypassed. Without an initiation of a lockdown and halt of public (and international) transport India is doomed to suffer a widespread outbreak with extremely high speed.
75% of Indian households are with an average size of five members. Very often this extends to three generations living under the same roof. One infected person certainly means others will fall victim too. A complete and undisputed lockdown is the only way to ensure this does not happen.
90% of the people of India use busy railway transportation in overcrowded conditions and second-class trains and coaches. Shutting down those types of transport is fundamental for the prevention of spreading of the disease.
Together with the standard measures, India has also put the Epidemic Diseases Act, 1897 in action allowing governments to enforce and monitor stronger regulations. This approach was successfully used in the country to handle swine flu, malaria, and cholera epidemics. Apart from that, hospitals and medical centres are demanding a supply of equipment and face masks to be ready for an eventual outburst of the virus.
The production of face masks has been drastically increased. Furthermore, to help the public, prices of soap, hand sanitizers, and other personal hygiene supplies has been drastically reduced (with at least 15%) and production is increased – the goal is to make them fully affordable for everyone.
Not the first disease crisis
India has been challenged with disease outbreaks many times in the past. And the country always managed to find ways to deal with them minimizing the damage. Apart from dealing with swine flu, malaria, and cholera India successfully managed to completely eradicate a smallpox epidemic in 1980 and a polio crisis in 2011.
Despite the conditions, the mobilization and quick measures by authorities helped protect the country from devastating dangers. The way it was handled before was by implementing a method of targeted public intervention. The efforts of fighting both smallpox and polio outbursts were massively focused in vulnerable areas – marginalized communities, slums with no access to clean water and sanitation, and densely populated households.
This allowed the spreading of infections to subside and after ensuring the epicentres of the outbreak were safe handling the situation became easier. India has learned a lot from those experiences. Now the challenge is to find a way to implement those measure and approaches in the conditions of a crisis that requires complete lockdown.
The biggest challenge is that this puts the majority of the population at high risk of losing jobs and it will undeniably damage the economy relying on the export of products and tourism as a the main income sources.
The worst is yet to come on the continent. I fear it will be impossible to stop the spread of the virus in a refugee camp
– Patrick Youssef, Director at Africa's Red Cross
Some risks are bigger than others
Countries with vulnerable conditions are at a risk with a bigger potential to cause long-lasting consequences. Not all countries can quickly recover from a lockdown pausing major sources of income and affecting fragile healthcare and living conditions.
The possible outcomes even if a major COVID-19 outbreak is avoided can be devastating. However, they are also impossible to avoid. If measures are not taken the spreading of the disease is certain.
Many factors will decide if what is being done will be effective and how much it will cost the countries in question. What is certain is that those drastic measures can only be maintained for a limited time. Hopefully, it will be enough – maintaining balance in vulnerable areas has always been a challenge, now it is even harder.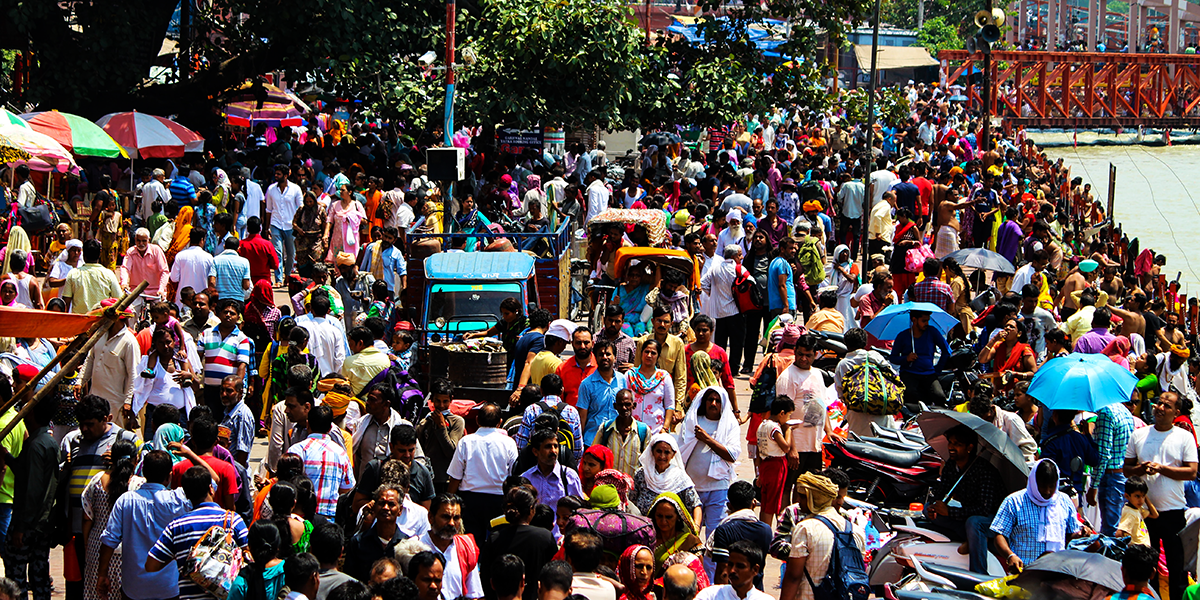 You can follow the COVID-19 situation in African countries via the World Health Organization dedicated page.
Africa's biggest export for 2019
Gems, precious metals: US$15.3 billion (17% of total exports)
Ores, slag, ash: $13.1 billion (14.5%)
Vehicles: $11.4 billion (12.7%)
Mineral fuels including oil: $9.1 billion (10.1%)
Machinery including computers: $5.5 billion (6.1%)
Iron, steel: $5.4 billion (6%)
Fruits, nuts: $3.4 billion (3.8%)
Aluminum: $1.8 billion (2%)
Electrical machinery, equipment: $1.7 billion (1.9%)
Plastics, plastic articles: $1.4 billion (1.6%)
Source: WorldExport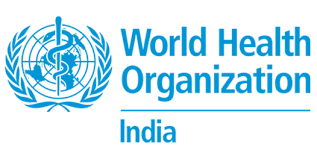 You can follow the COVID-19 situation in India via the World Health Organization dedicated page.
Learning from Smallpox and Polio: How to eradicate a disease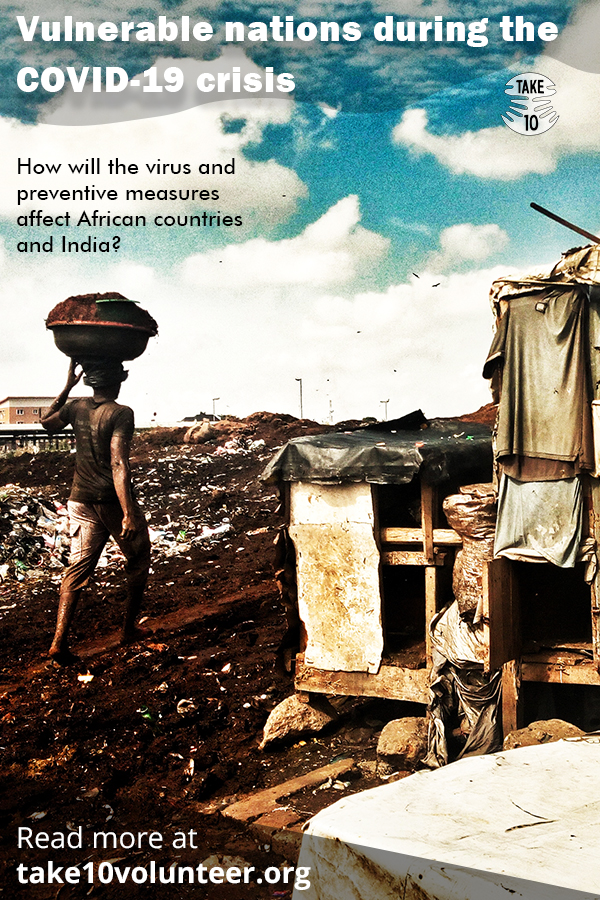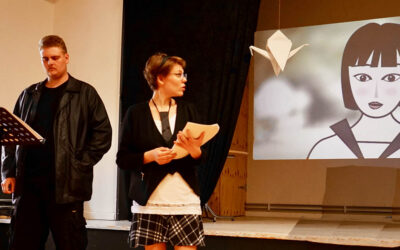 Theatre is an important pedagogical tool which provides an opportunity for us to explore realms and realities outside of the classroom, without having to travel.