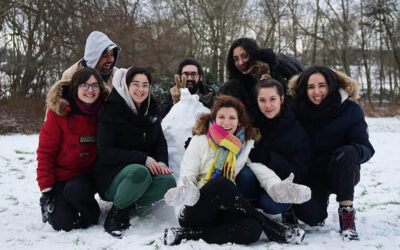 DRH Lindersvold offers a short course lasting 14 days for people interested in the transformative powers of teaching & learning. The course takes place 1 – 14 February 2022.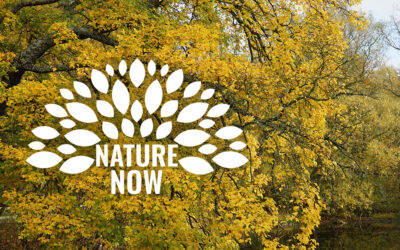 14 day camp at DRH Lindersvold in Denmark. For people interested in the science of the climate crisis, its causes and effects and our possibilities to act together to protect the planet.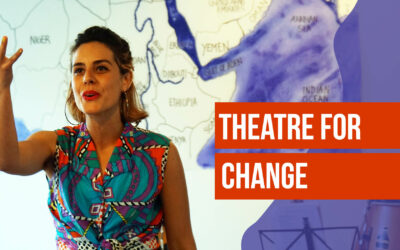 5 intensive weeks where the participants get together to rehearse and perform a contemporary theatre piece about a relevant issue of our time and tour Denmark for one week.