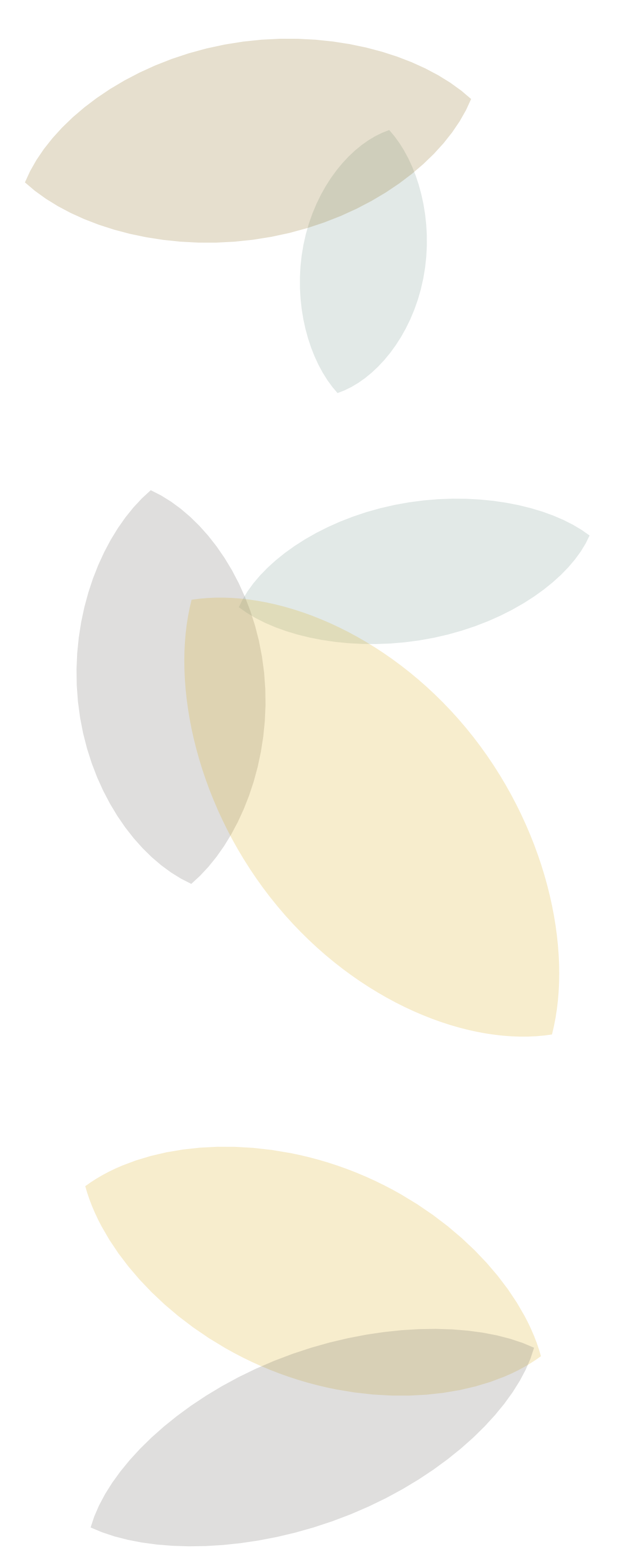 Pedagogy for Change goes to Malawi!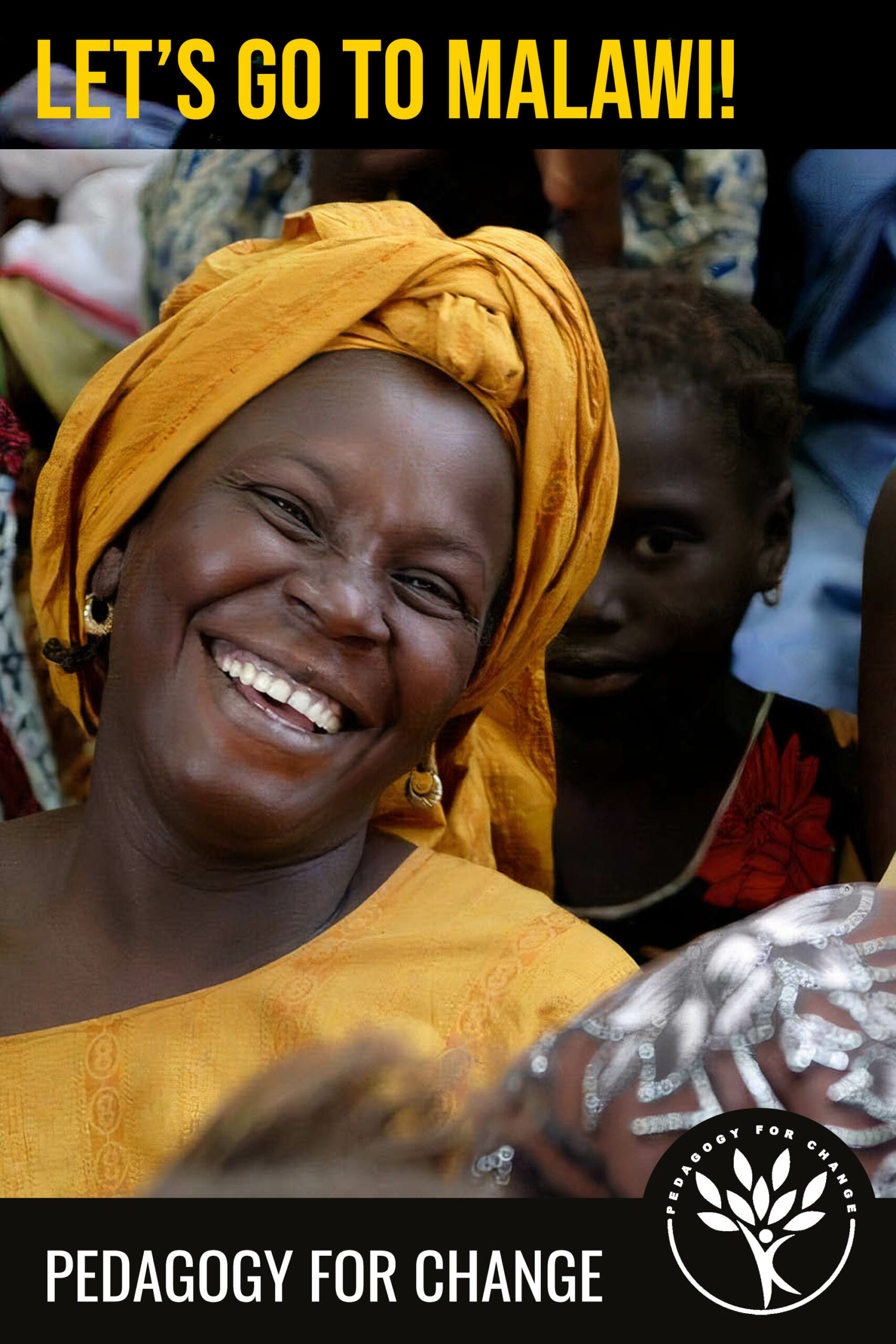 Good news! We are working on an extension of the Pedagogy for Change programme!
This means that it will be possible for participants to join sustainable development projects with Humana People to People in the Global South, after completing 12 months of teaching and learning at schools and care homes in Denmark. In this way, they can consolidate their practice of teaching & learning or social pedagogy by experiencing it in a different setting.
Our partners in the south, Humana People to People, have decades of experience in inventing and implementing people-centred programmes in close cooperation with community leaders, governments and other agents of change. It gives the participants in the Pedagogy for Change course excellent opportunities to hone their skills in the fields of teaching, learning, community mobilisation and social pedagogy.
Teaching & learning programmes in the Global South
Education is a powerful tool in the hands of the people when striving for a better life and has long-term impact on development.
Many of Humana People to People's education programmes cater for marginalised children and for those living in difficult circumstances in rural areas.
An important aspect of Humana's educational programmes is the empowerment of girls and women through training. Creating inclusive teaching and learning environments is another aspect – spaces where otherwise stigmatised groups can thrive.
Other important educational projects include vocational skills training programmes of different kinds, which promote socio-economic development. By learning a trade like sewing, welding or accounting, young people can acquire the skills needed to land a job.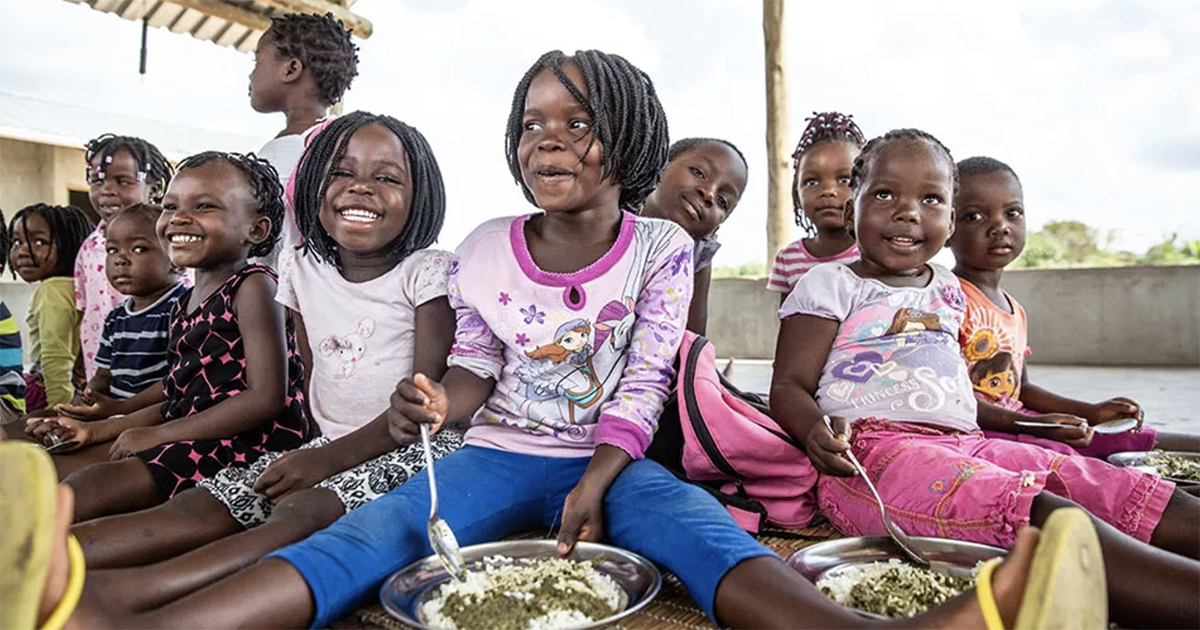 Training teachers for the future
Last but not least, Humana is famous for its initial teacher training programmes which targets rural communities across Africa and Asia. The aim is to educate teachers, who are committed to overcoming barriers to bring quality education for all.  
Since 1993, Humana People to People has trained more than 53 000 dedicated teachers to work in public primary schools across Mozambique, Angola, Malawi, Guinea Bissau, Zambia, D. R. Congo and India. The training lasts between one and three years and the teacher training colleges are mainly boarding schools, with the exception of those in India.
The teacher training colleges also serve as hubs for pedagogical programmes of different kinds, for example Early Childhood Development Centres or "Let children stay in school" initiatives in Malawi.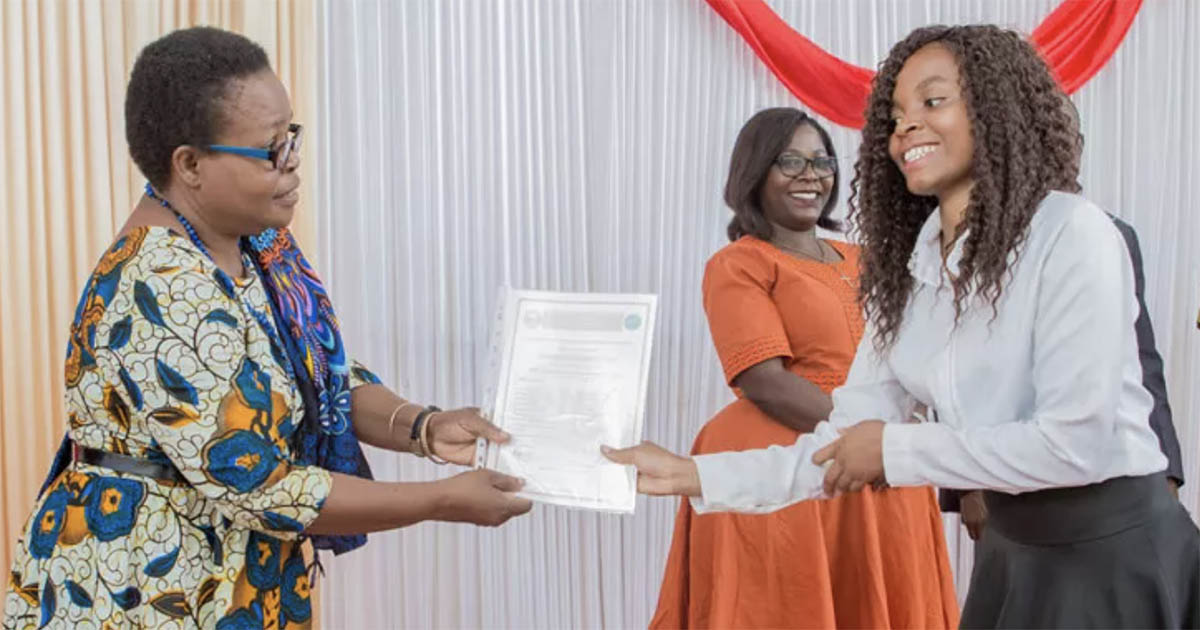 Please bear with us…
The effects of the pandemic are still not fully understood, so the project destinations have not been decided on yet. In the past Pedagogy for Change participants have travelled to Malawi, Mozambique and Zambia to join education programmes of different kinds there, but at the moment we don't know where the extension programme will take place – but we are working on it.
One thing is for sure: We will not let this opportunity slip past us!
Please follow our social media to keep yourself updated on further developments.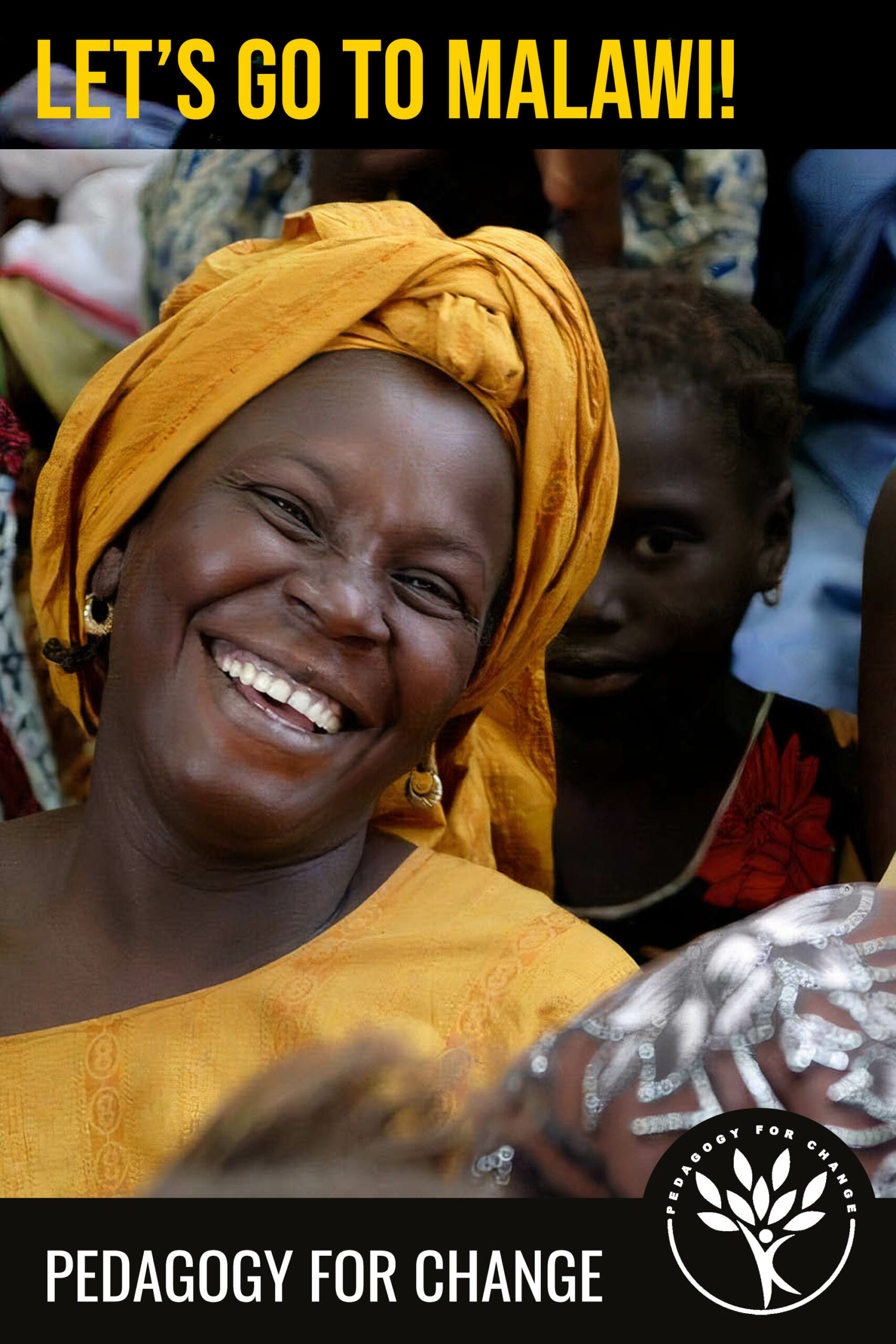 Humana People to People runs sustainable development programmes that respond to challenges within the spheres of community development, quality education, sustainable farming, early childhood development and, of course, the big one: mitigation of the climate crisis.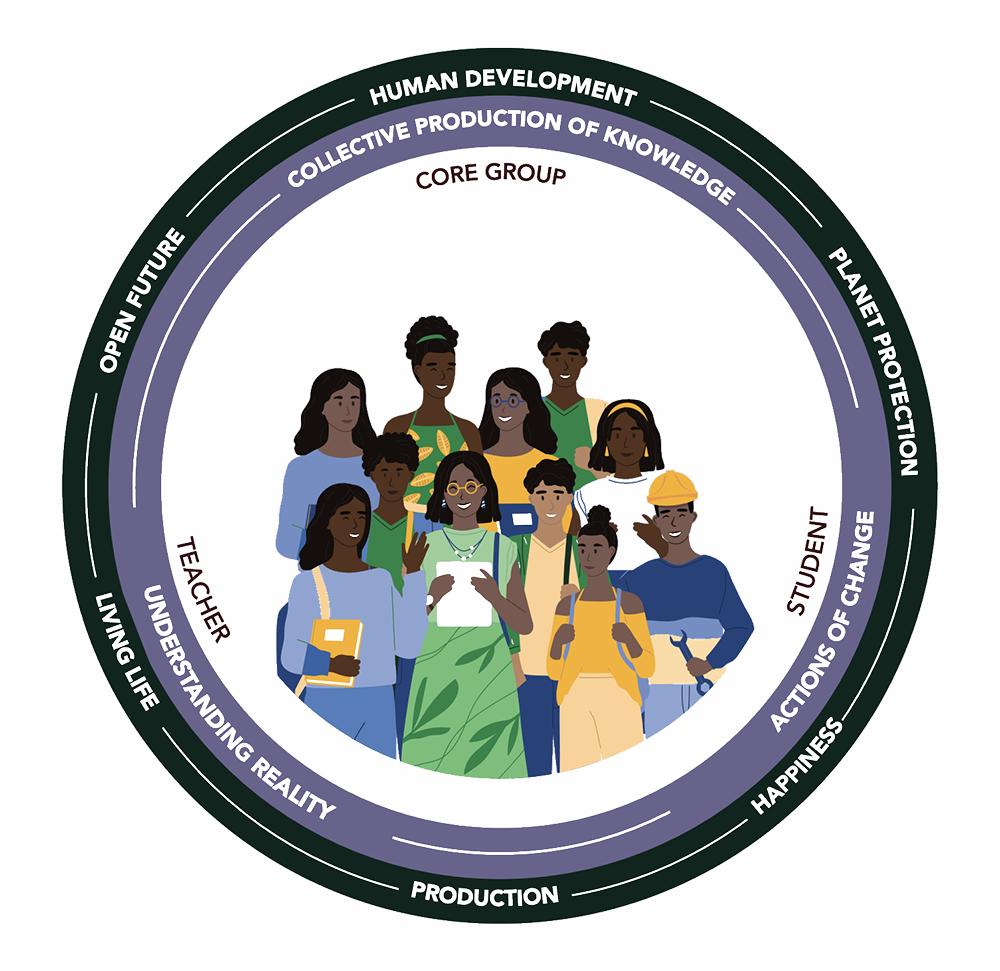 Teacher Training by HPP
"We believe that the most important thing that our teachers can give their students is a zest for life and learning that leads to progress. Through our pedagogy, student teachers explore life in all its colour whilst learning. They experience a variety of different learning processes and become conscious of how and when learning takes place.
Student teachers learn individually and in groups, but in both cases, they are the driving force for their own learning. They study and often also live together with a group of peers and instructors who are readily available for support. The teacher training programmes strive to contribute inspiration, active research and experimentation, often highlighting challenging pedagogical routes.
There is a lifeline connection between the college, school and community and between the teacher-to-be and future pupils. This is accountability at work, providing students with first-hand personal experiences of what works in teaching, learning and life lessons to guide their professional futures."
What is Pedagogy for Change?
The Pedagogy for Change programme offers 12 months of training and experiencing the power of pedagogy – while you put your skills and solidarity into action.
Studies and hands-on training takes place in Denmark, where you will work with children and youth at specialised social education facilities or schools with a non-traditional approach to teaching and learning.
In short:
• 10 months' studies and hands-on training in Denmark, working with children and youth at specialised social education facilities or schools. At the same time yo will study the world of pedagogy with your team – a group of like-minded people. You will meet up for study days every month.
• 2 months of exploring the reality of communities in Scandinavia / Europe, depending on what is possible – pandemic conditions permitting. You will travel by bike, bus or perhaps on foot or sailing.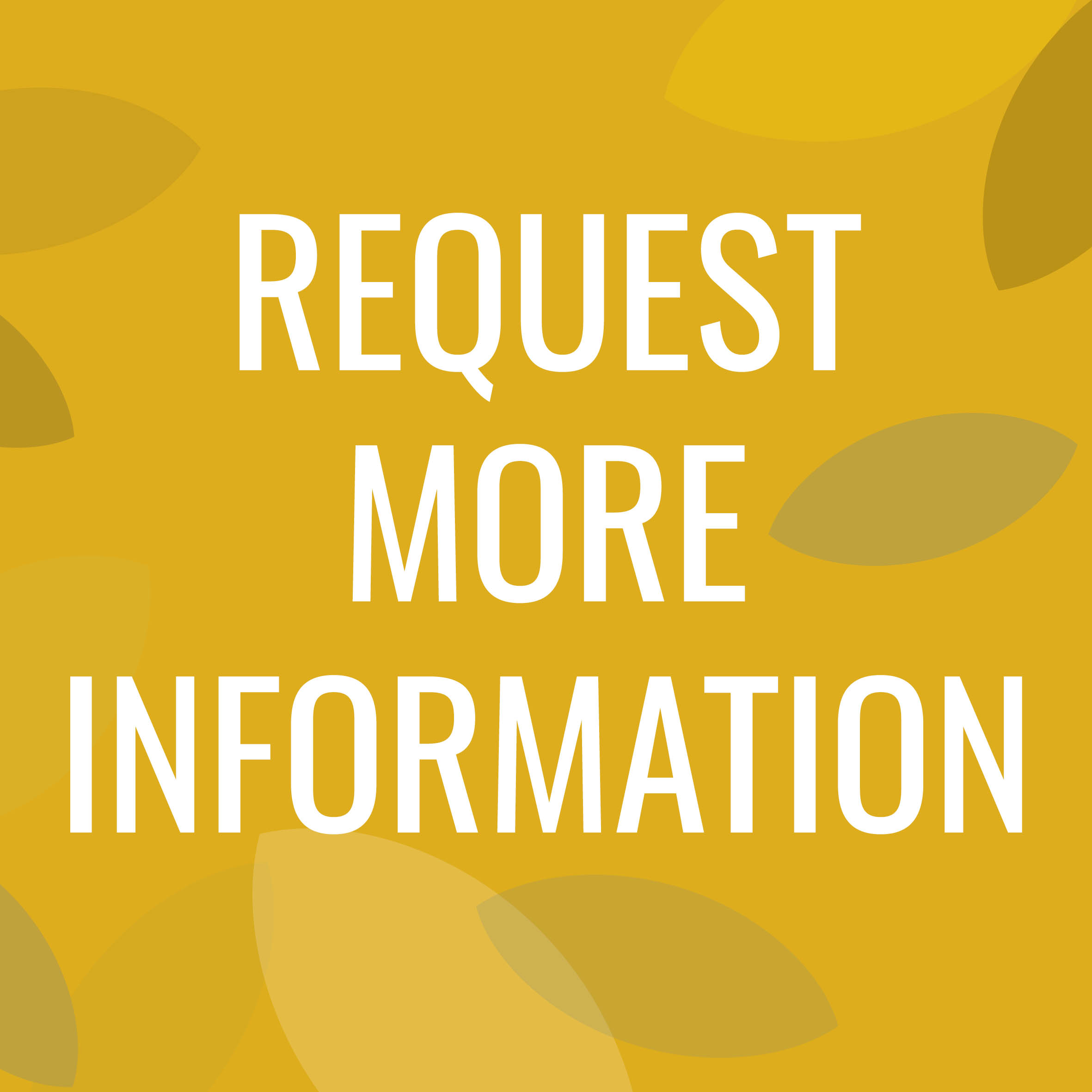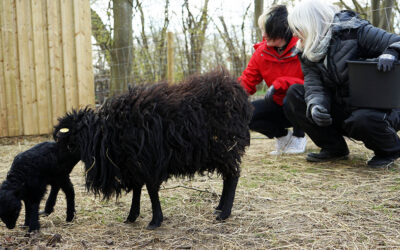 Creating an authentic learning space through a truly interesting, shared activity, is highly beneficial. The Common Third works as an 'equaliser' and is an important pedagogical tool.